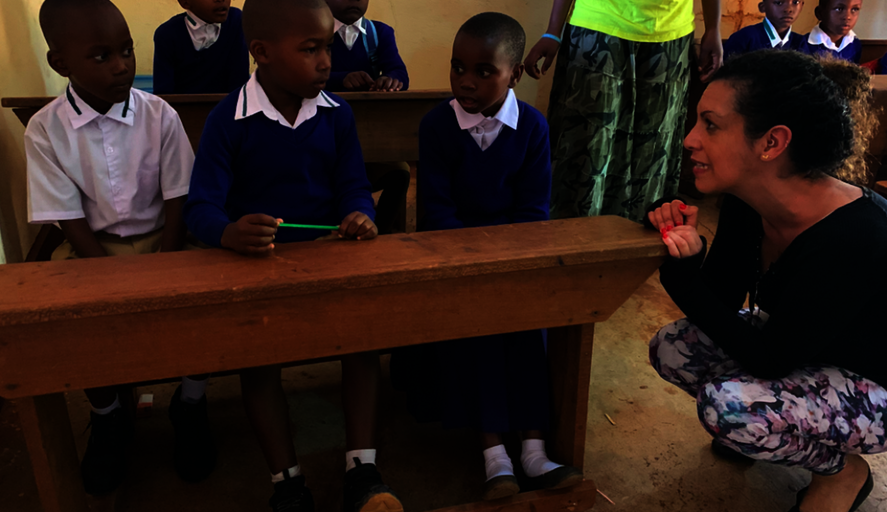 As we begin to look towards the end of 2019 The Toa Nafasi Project's year has been a great success with our expansion into five new schools continuing to flourish, and our recent collaboration with the International Association for Special Education (IASE) on their biennial conference providing an invaluable experience. Founded in 1989 with the goal of improving quality of life and service delivery for individuals with special needs around the world, IASE fosters a culture of cross-collaboration in which members can share ideas and learn from each other.
This year, in July of 2019, IASE's conference took place in Tanzania for the first time and members of The Toa Nafasi Project played an integral part in the planning process. Well-placed within the country to provide assistance, we helped publicize the event; researched transportation, accommodation, and entertainment options; liaised with other IASE members and stakeholders; and drummed up local participation on the ground in Tanzania.
More than 350 delegates from 27 different countries were in attendance and participated in panels and sessions about different areas of special education from experts all around the world.
The theme of the conference was "Empowering Persons with Disabilities: Developing Resilience and Inclusive Sustainable Development.†The thinking is that if development is not inclusive, it will leave others behind. And if it leaves others behind, it will not be sustainable.
This theme resonated strongly with the staff at Toa Nafasi, which after six years of operations on the ground consists of: Founder Sarah Rosenbloom, Deputy Director Augustino Valerian, Assistant Deputy Director Emmanuel Mnubi, Tutor Leader Hyasinta Macha, and 26 Tutors. All our staff are Tanzanian with the exception of Sarah and Allison Taylor, our Fundraising and Communications Manager who works remotely from Australia.
Five members of our tutoring staff (along with Augustino, Ema, and Hyasinta) attended the IASE conference and participate with like-minded peers in panels and sessions regarding special needs and disability. For many of them, it was their first opportunity to travel to a new part of their own country and mingle with people from all over the world.
Thus, polepole (slowly) and little by little, we at The Toa Nafasi Project like to think we have done our part to fulfill the theme of this past IASE conference. We have aimed to empower young people with disabilities, as well as those who educate and care for them. We have sought to develop resilience in both our tutors and students, encouraging them not to give up should they fail, but rather try another way around. And we have built a model for development that is both inclusive and sustainable.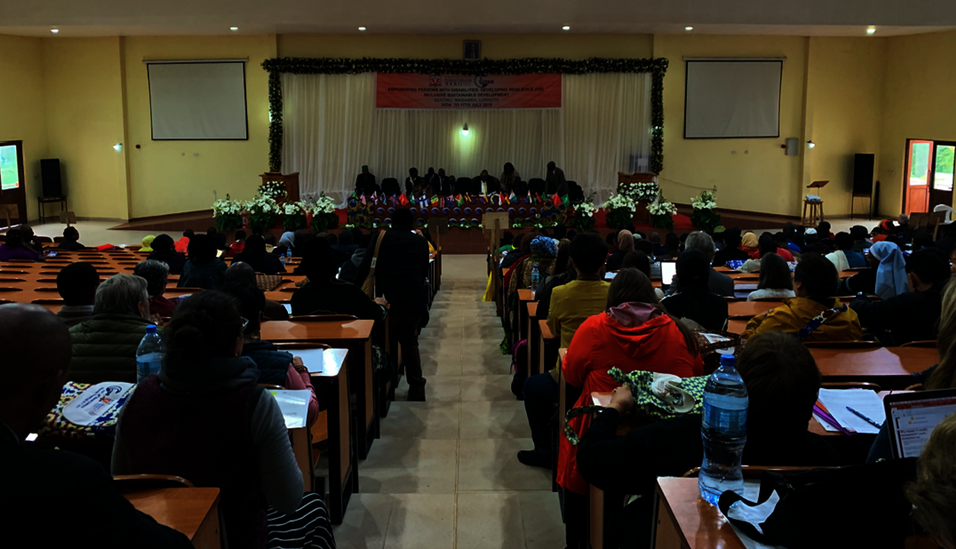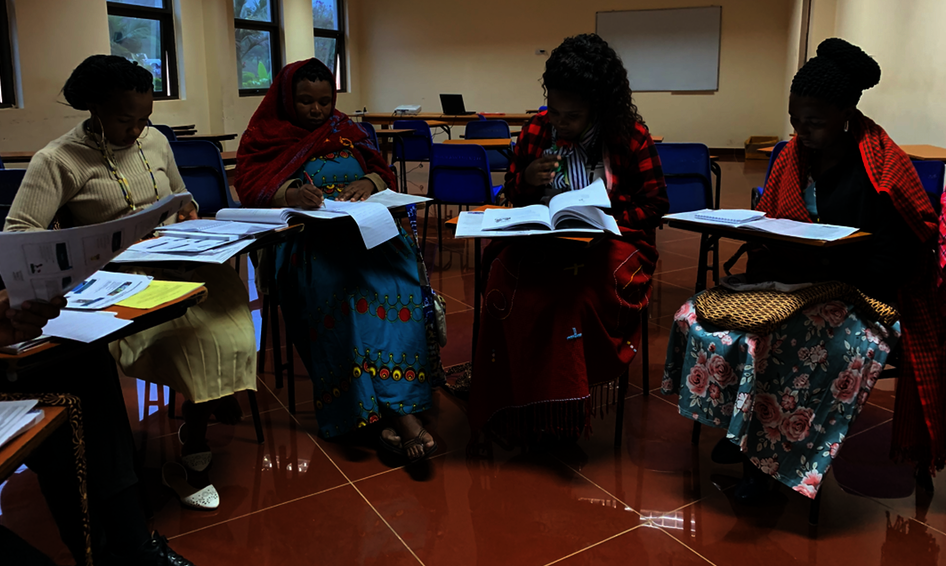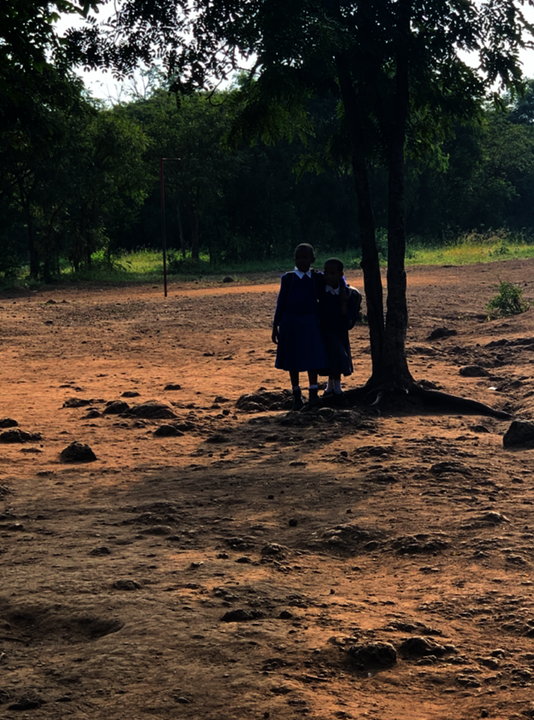 Links: