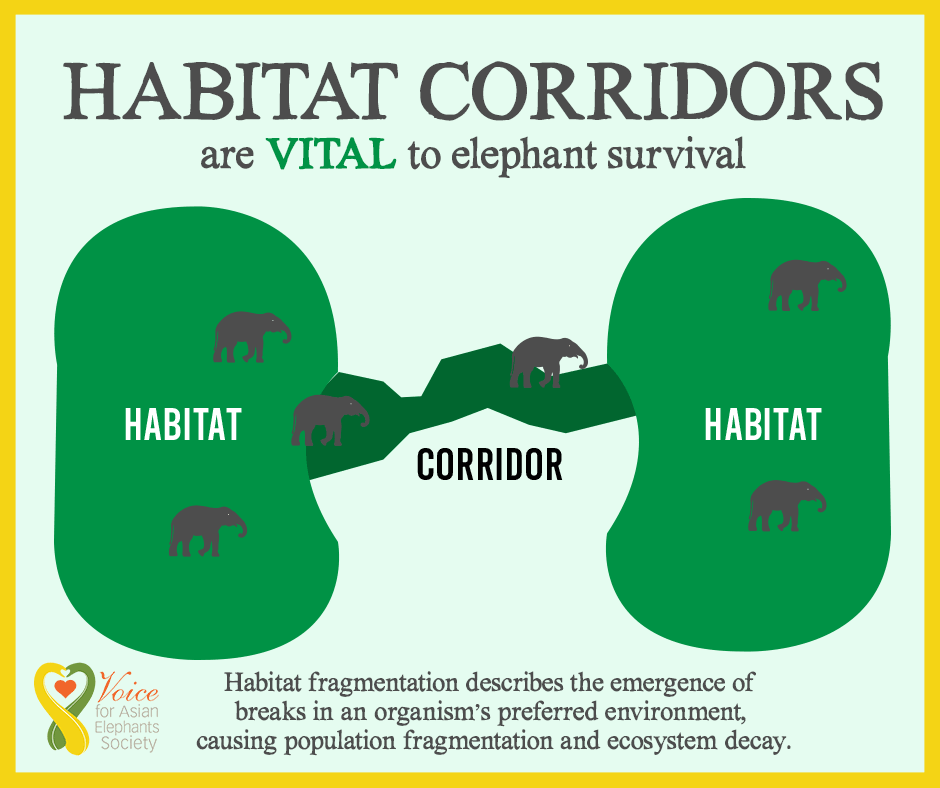 I trust that the year 2020 has been productive and fulfilling thus far!
As we etch closer to our goal I thought it was pertinent to meet with the Kerala Forest Department (KFD) and provide an update on the significant progress we've made in terms of procuring plantation land and returning it to the forest department for rewilding it with native and endemic speceis! Present at the meeting were the Chief Wildlife Warden, Mr. Surendra Kumar, Chief Conservator of Forests, Mrs. Padma Mahanti (CCF), and Conservator of Forests, Mr. Sanjayan, and they said that our efforts exemplify how common people can help the forest department.
The CCF was so ecstatic, and it was deeply humbling to hear her say that after the completion of due processes, the KFD will share our model with average citizens to inspire them to purchase small patches of plantation land and return it to the KFD for protection and rewilding.
After we reach our goal, we would have to apply for the acceptance of our funds in India through a credible channel, following all the financial laws of the land, including the Foreign Currency Registration Act (FCRA). This could take anywhere between six months to a year, if not more. As it stands right now there's a backlog of six months, as the Indian government is being extra careful to ensure that terror related funds aren't funneled.
This is something that we have absolutely no control over.So, I ask of your patience, as we now begin the process. Subsequently, we will purchase the plot of land in the northern region of Kerala and turn it over to the KFD. The KFD will then clear up the plantation land, and transform it into a biodiversity rich forest filled with native and endemic species, making the land inhabitable for our elephants, and indeed other wildlife.
I also have another AMAZING NEWS!! The funds from this project will help procure around 2 acres of land, including the value of the produce, although it's only a tiny fraction of the amount of land that needs to be converted to into forest land. It seems our initiative is bringing good luck to the KFD!! Apparently, the KFD is about to receive a MAJOR grant from a world renowed institution to purchase balance of the land. Of course, it makes sense to keep the name of this institution confidential, in ensuring that nothing is preempted.
Meantime, I'm delighted to share with you that we've raised $44,000 plus for our Kerala Corrdior Project (KPC)! And my heart felt appeal is to please donate whatever you can to help us raise the remaining $818, so we can move on to our next exciting project! CLICK HERE to help us cross the finish line!!
I will share a couple of exciting projects in the coming days. Hint, I'm meeting one of highest authorities in West Bengal on March 5th, and will share all the photos and outcomes!!
THANK YOU SO MUCH FROM THE BOTTOM OF MY HEART FOR YOUR IMMENSE GENEROSITY AND HEARTFELT SUPPORT OF OUR NOBLE CAUSE!!
Yours sincerely,
Sangita
Links: