If you've ever used the Tibetan keyboard or the Microsoft Himalaya font in Windows, you're one of the millions of users who can thank Tashi Tsering.
Hailing from a farming family in Gyalthang County in Diqing Prefecture, Tashi first worked on a computer in 1986 while he was studying an early computer language, Fortran 77, at Tsinghua University. This work changed the direction of his life forever.
He and his brothers and sisters didn't have many toys growing up. Mostly, he says, "we just made toys out of earth and wood." His first memory of technology? Going to his friend's house to listen to the radio, though he didn't own his own until high school.
After graduating from Tsinghua, Tashi Tsering received a scholarship from Trace in 2001 to study for a master's degree in computer science at the University of Virginia.
"My time at UVA was a great experience. Although the work was hard, my family and I really enjoyed our time in Charlottesville. I learned a lot from the school. Without my studies, I wouldn't have the career or success I do today. I was fully able to concentrate on my studies. I didn't have to worry about tuition or my family."
After graduation, we awarded Tashi another grant—this time to develop a Universal Tibetan Font Converter. Today, Tashi is working on developing more Tibetan fonts and another Tibetan keyboard. He plans to complete a project that includes the development of seventeen Tibetan fonts, two Tibetan keyboards, and a Tibetan spell- and grammar-check.
Each year, we support more than 500 individuals in every field—from business to teaching to computer science—by covering the costs of tuition and living expenses. With your tremendous contributions, we've raised $27,939 for our project since December 2012 ($24,439 through GlobalGiving and another $3,500 through other donations). With your continued support, we know we can transform not just education on the Tibetan Plateau from the ground up, but continue to pave the way for improved access to technology for Tibetans and Tibetan speakers around the world.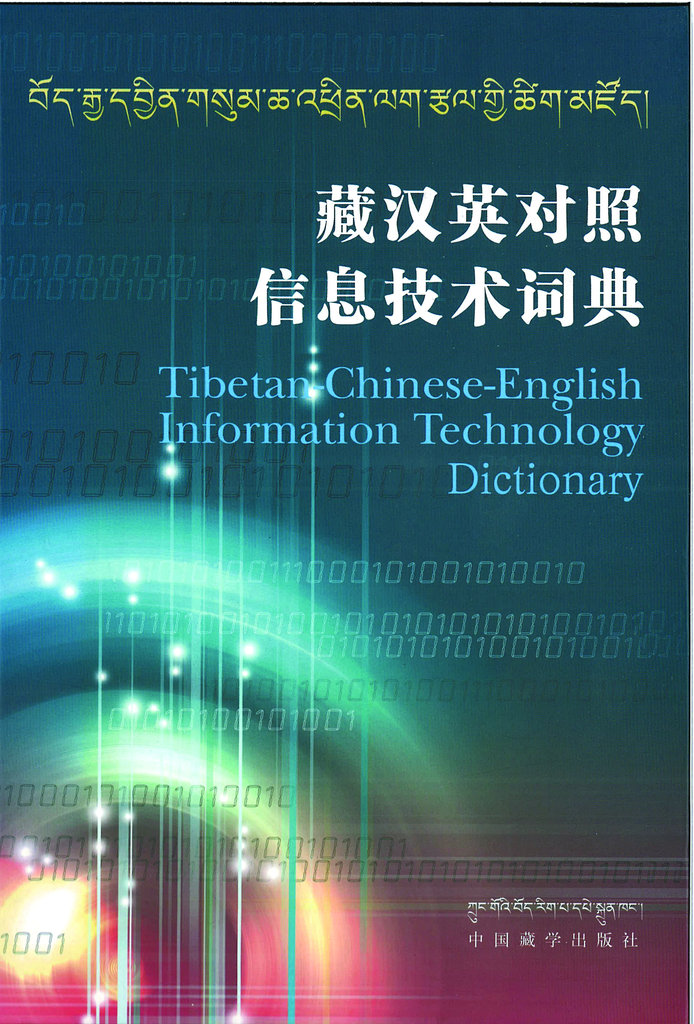 Links: