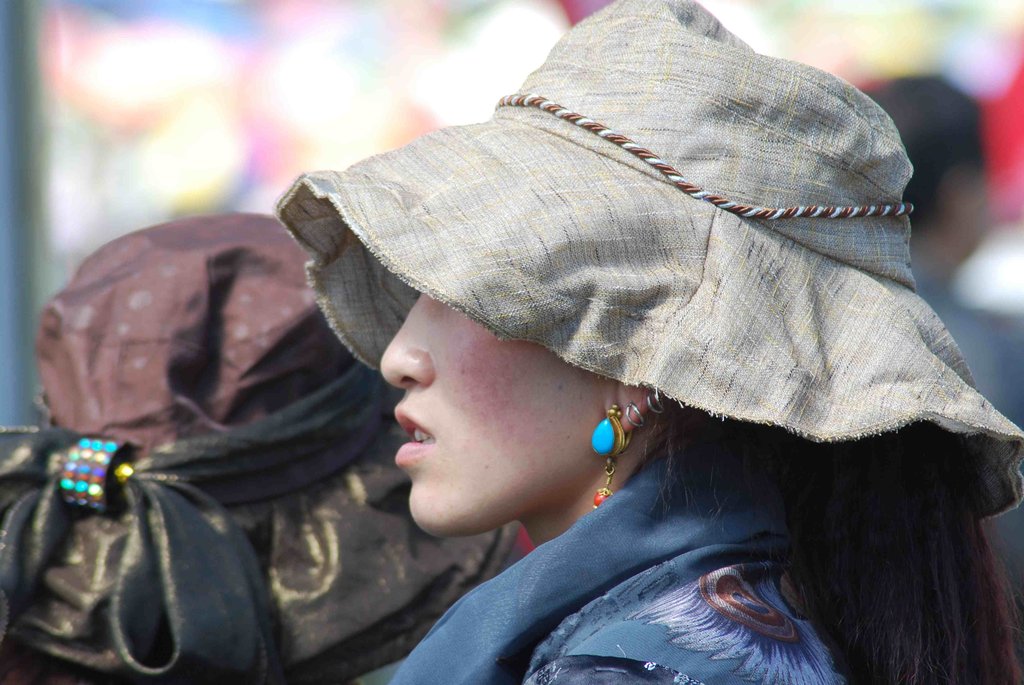 It's a conundrum. Gynecology occupies a special place in Tibetan medicine, but in Tibetan areas—and especially in rural communities—many women are reluctant to talk about their health problems. And not just because of social taboos. Most of the Tibetan gynecologists they seek out are men.
In a field not just dominated by, but almost exclusive to men, Cuoji was among the first Tibetan female gynecologists, trained both in the Western- and Tibetan-medicine traditions. In 2008, we were proud to support her to overcome traditional biases against women practicing medicine and pursue an MS in gynecology and pediatrics.
"The majority of the Tibetan rural population is still poor and the living standards are low. Many Tibetans can't afford education, and their parents can't help them," she told us in a recent conversation. "My brothers, sisters, and I couldn't have pursued higher education without Trace Foundation."
She is now a Tibetan medicine doctor at the Tibetan Medicine Hospital, where she is overcoming traditional biases and trailblazing as the first female doctor in her region.
What she won't tell you is that she is the most sought-out gynecologist in Xining.
Each year, we support more than 500 individuals by covering the costs of tuition and living expenses. With your tremendous contributions, we've raised $25,773 for our project since December 2012 ($22,273 through GlobalGiving and another $3,500 through other donations). With your continued support, we know we can transform education on the Tibetan Plateau from the ground up, one donation, one student like Cuoji at a time.
Links: