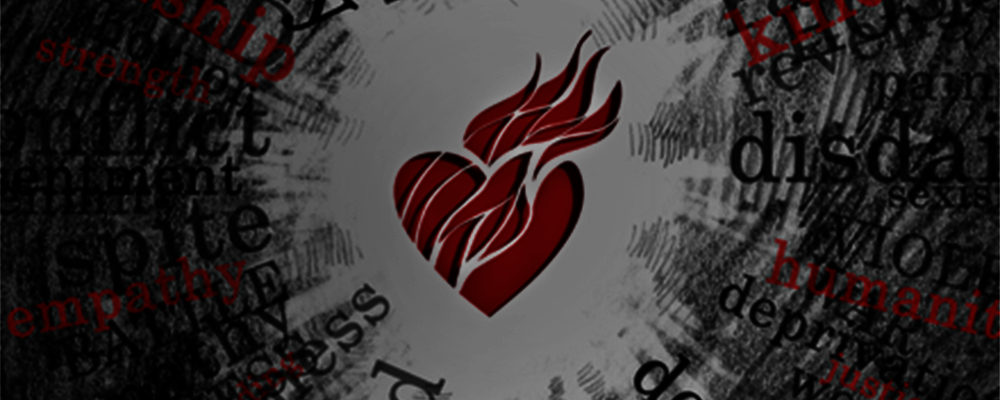 Like everyone else the pandemic has meant that we have had to completely rethink how we work while we remain socially distanced.
The first phase of our adaptation work has been piloting how we can support and connect with people with the same depth, integrity and impact we would do in our face-to-face interactions. As part of this we launched two new programmes:
The F Word Podcast: A new podcast series that examines the complex, messy, gripping subject of forgiveness. Some have forgiven those who've harmed them, others are grappling with forgiving themselves. But all those featured on the show display a strength that has grown out of vulnerability and they all bear witness to the human search for meaning.
'…they offer raw and often unexpected examples of what forgiveness can look and feel like in practice. Gripping, moving stuff that's sure to stay with you.' – Stylist Magazine
The Prison Chronicles: A series of online events exploring the work of our RESTORE prison programme. In conversation with our storytellers, former prisoners and prison officers this series reveals an unexpected world where the line between victim and perpetrator becomes blurred and where telling your story can save you from it.
'This is without a doubt one of the most valuable, stimulating and moving "webinars" I have ever attended. There was not a moment in that hour that I was not deeply engaged (which is not at all normal for me when it comes to Zoom).'- Prison Chronicles Feedback
We very much hope that at some point in 2021 the F Word exhibition can go back on tour but until then we hope these talks provide new perspectives, understanding and hope for now and the coming year.
Thank you so much for all your support for our work.
Season greetings and warmest wishes from all the team at The Forgiveness Project