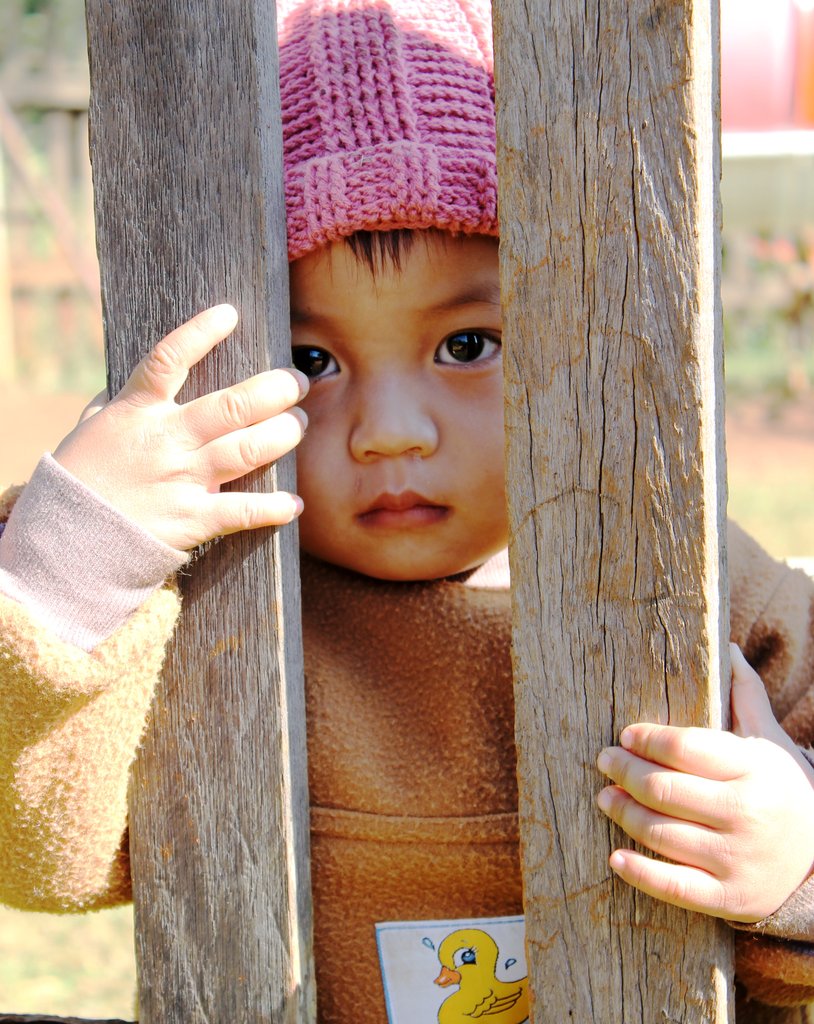 A warm GlobalGiving thank you for your support of the Thailand flood relief victims! In this holiday season, we wanted to make it a point to remember to thank those who have supported this fund in the past year. We are happy to share the success of one of our partner organizations that is continuing its great work in Thailand.
Foundation for Life has shared a unique story pertaining to a global knitting frenzy. In continuing the efforts with their Blanket them with Love project, they targeted receiving 2,000 winter caps to provide for the underprivileged in Thailand during the cold season. At a July International Conference in Perth, they made the announcement to all of the participants that there was a global call for everyone to help with providing these winter caps. They received an overwhelming response from the participants, with some of them knitting their own hats to provide, spreading the word to their local communities, and even setting up their own knitting groups in their communities to band together and knit caps!
Thus far, the Foundation has collected 637 winter caps. They are very encouraged that they will be able to meet their 2000 caps goal with the positive response that they have received from all the volunteers around the world.
Here are some responses they got via email from people who heard about their call for winter caps:
"Hi
We met in Perth.
At that time I asked if I could request the help of friends and colleagues in New Zealand to knit beanies for your project. I am pleased to let you know that I had a great response and I now have 80 beanies to send to you.
Lorna (New Zealand)"
"Hi
Let me share how this Project has been such a blessing to my church. We have about 200 knitters & more signing up every Sunday. We did a workshop for about 20 + people & we are doing another workshop in Oct!

Sally (Singapore)"
"Hi Vena,
I have finished 15 caps and they are wrapped and headed for Thailand.... so it might still be 10 or so days before you get it. I have also included 6 small koala toys. Let me know when the parcel arrives. If I can get more made I will ..... From Jenny (Melbourne, Australia)"

---------------------------------------------------------------------------
Thank you for continuing to support the work that is still being done to help the Thailand flood victims! Your contributions continue to provide hope, warmth and smiles to the people of Thailand.