Project Report

| Jul 10, 2023
Your support helps families feeling loneliness and isolation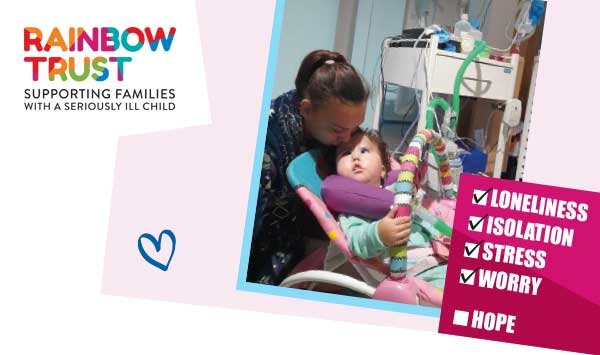 Thank you for enabling Rainbow Trust Family Support Workers like Natalie to help and support families like mine. Natalie is there for all of us and knowing that helps enormously when you have a child with such complex needs as Tlisa has.
Following an emergency caesarean section my new-born daughter, Tlisa, required resuscitation because she was not breathing.
Due to complications with Tlisa's health we remained in hospital for two years, until recently.
Our lives drastically changed. Nothing is the same anymore. I have gone from being a mum to my eldest daughter, to a full-time nurse and carer for my youngest. I have lived in a hospital room for two years since the day Tlisa was born. In some ways, we have been completely dependent on other people and machinery.
I have to take one day at a time, facing whatever each day it throws at us.
Tlisa's medical needs have also affected Faith. She had to give up all her things and move in with my parents.
Our family was ripped in different directions. We were lucky to see each other twice a month. My parents' life also changed drastically. They went from being grandparents to full time guardians of Faith, doing school runs, bath and bedtimes, and all the parental responsibilities that come with looking after a child.
At this time, it was so comforting and reassuring to have Family Support Worker Natalie call in to see me in hospital, checking if I needed anything or to go out for some fresh air and a change of scenery. I needed this emotional support. It is like having that professional friend that you can always call on. Nothing is too big or too small.
Natalie has been helping with a range of things: application forms to secure equipment that Tlisa needed after her discharge, driving me to view our new home, packing ready for the move, and being on hand if my mum needs support with Faith.
There are so many families like mine, trying to cope, trying to keep going alone. Please support Rainbow Trust by donating today.
Roseanne
Mum to Tlisa and Roseanne Faith
PS I was stressed, confused and alone; isolated from family and friends, but Natalie helps us practically and emotionally. She is always willing to go the extra mile to support us in any way we may need.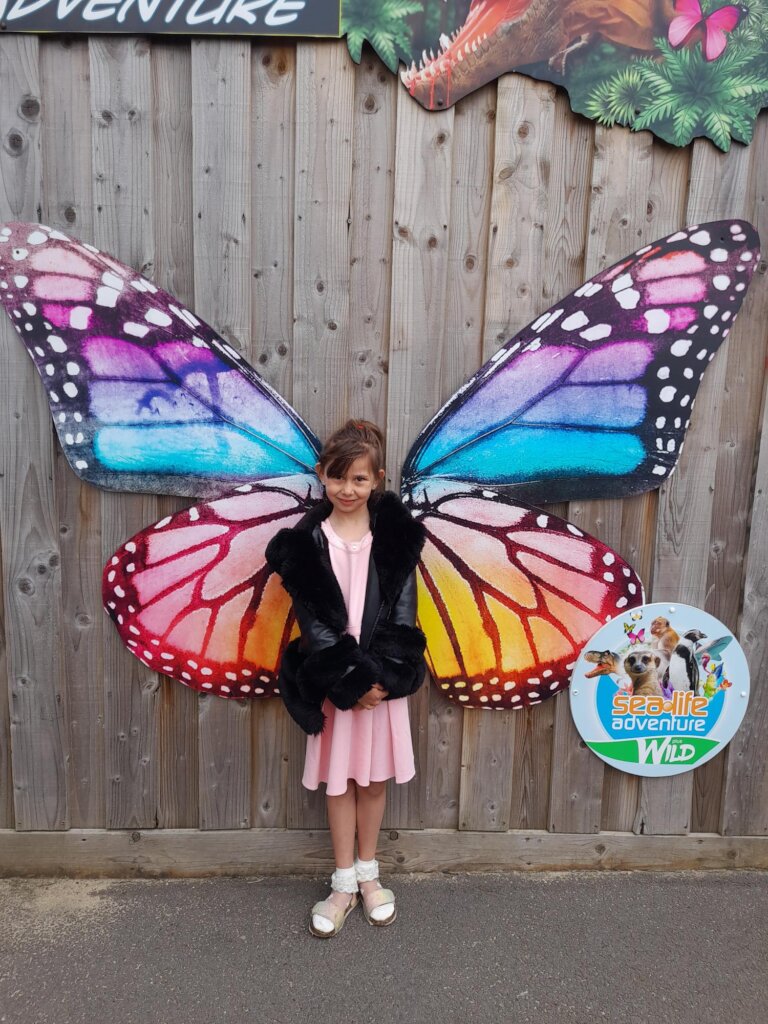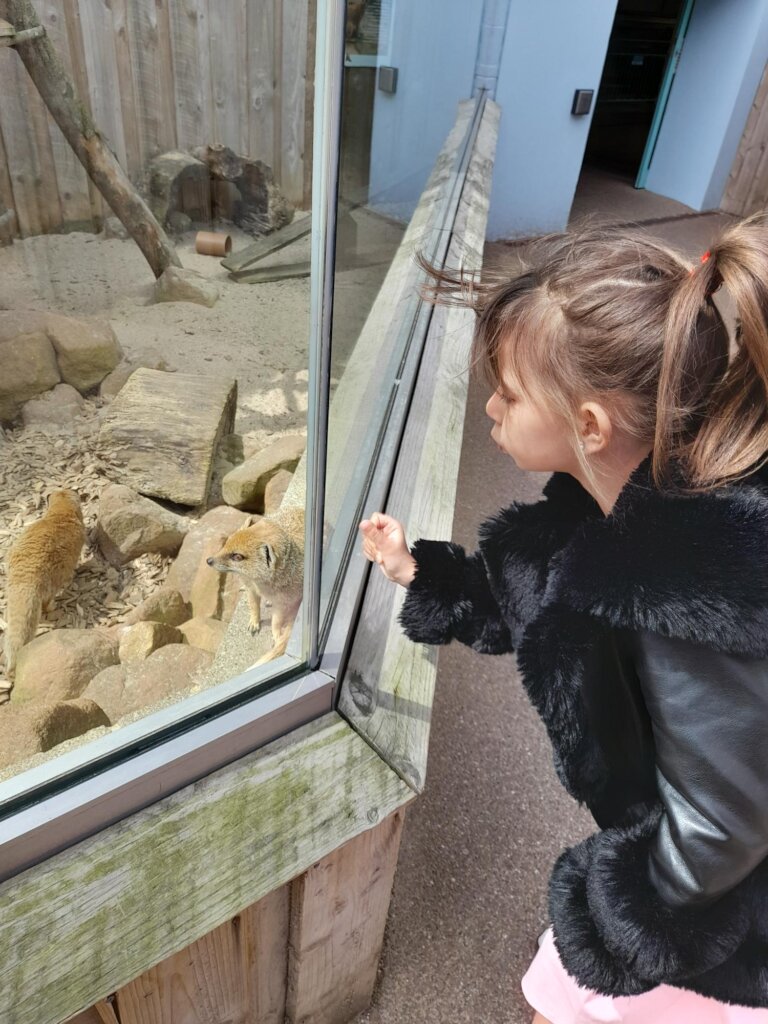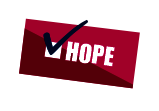 Links: