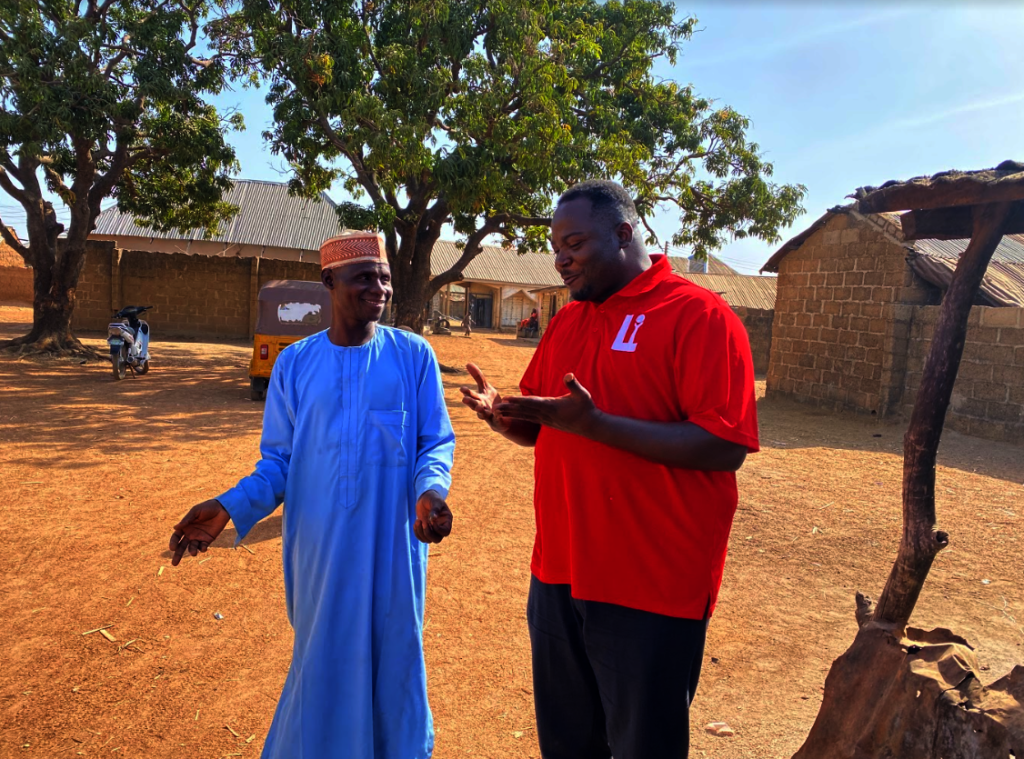 Dear Amazing Leadership Initiatives Donor,
First and foremost, thank you! Your donations will continue to empower individuals and communities across Bauchi State, Nigeria, giving them the opportunity to form connections and address local issues using community resources. Donors' contributions have allowed Leadership Initiatives and their students to carry out their mission of improving lives in Bauchi through supporting health initiatives and working to develop innovative solutions to problems facing the Nagari Medical Clinic and Maternity Ward. Oyinkansola, Nitin, Shunmei, and Simran have been engaged in months of cultural immersion and have been building connections with community leaders in Nigeria to address pressing health issues that our communities in northern Nigeria are facing.
Team PH22162 has worked throughout the last seven months to create and develop a deep understanding of how COVID-19 vaccination impacts the Guru community.
Oyinkansola, Nitin, Shunmei, and Simran have been working with Rabiu Garba, a project coordinator in the field in the Guru community. Through skype calls, the team has learned about the obstacles facing individuals that are dealing with COVID-19 vaccination. In January, Team PH22162 worked hard to create a public health proposal to address COVID-19 vaccination in the Guru community. Your support of team PH22162 interns and their hard work is crucial to the success of each team and solution.
For team PH22162's final intervention, Oyinkansola, Nitin, Shunmei, and Simran are preparing a community workshop to build individual and community capacity to address COVID-19 vaccination. By increasing health knowledge and self-sufficiency through a range of activities such as outreach, community education, informal counseling, social support, and advocacy, Oyinkansola, Nitin, Shunmei, and Simran hope to prevent and lower the prevalence of COVID-19 vaccination in the Guru community.
As a donor to this project, we are thankful for your support as we attempt to transform lives. Please consider participating in the upcoming Little by Little campaign GlobalGiving is hosting from April 3rd - April 7th, 2023.
Everyone at Leadership Initiatives would love to have you more involved in our organization. If you want to learn more about ways to assist, don't hesitate to contact Executive Director Marshall Bailly at mbailly@lichange.org with any suggestions, questions, or comments!
On behalf of everyone at Leadership Initiatives, thank you for everything you have done. We all truly appreciate your donation and support for our organization. If you would like to speak to our staff in Nigeria or this specific project leader, we would love to communicate with you so you can personally see the change you are creating.
Wishing you the absolute best!
Sincerely,
Oyinkansola, Nitin, Shunmei, and Simran, and the Leadership Initiatives Team