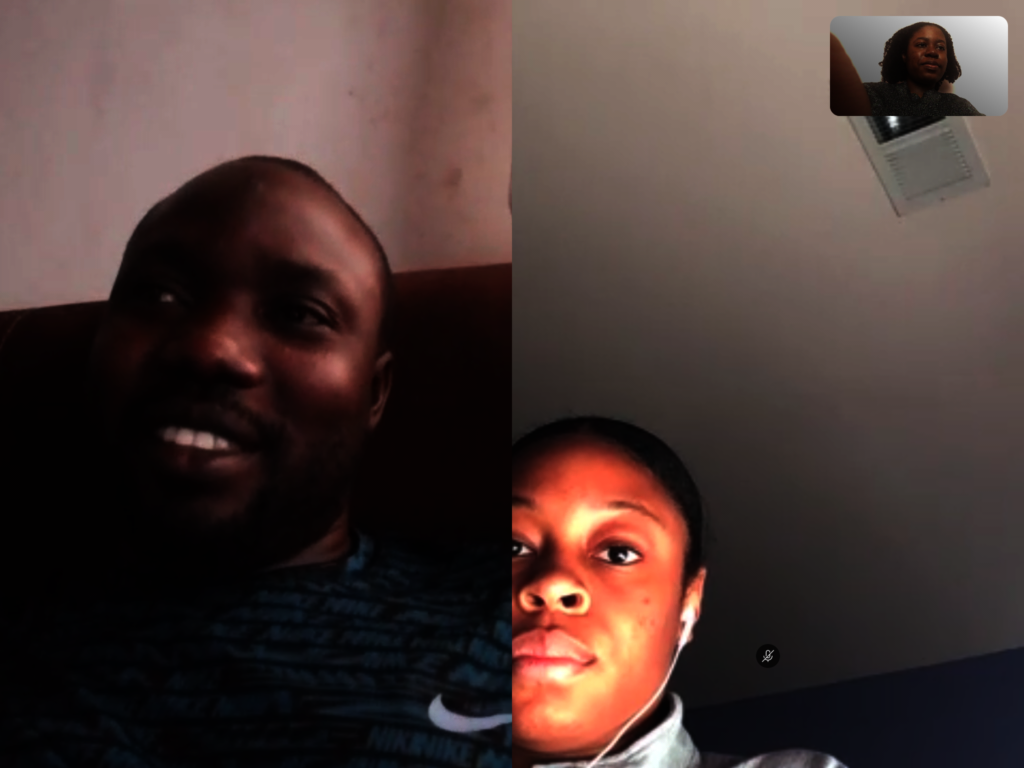 Dear Amazing Leadership Initiatives Donors,
First and foremost, thank you! Your donations will continue to empower individuals and communities across Bauchi State, Nigeria, giving them the opportunity to form connections and address local issues using community resources. Donors' contributions have allowed Leadership Initiatives and their students to carry out their mission of improving lives in Bauchi through supporting healthcare initiatives and working to create educational programs for its communities. The students in the program have been engaged in months of cultural immersion and have been building connections with our partners in Nigeria to accomplish the goals of preventing, treating, and eradicating the most threatening public health issues in sub-Saharan Africa.
Students have recently completed their public health issue briefings. These briefs are the summation of the preliminary research they have done in an effort to gain a proper understanding of their public health issues and how they impact communities in Bauchi. The briefs include an overview of the issue as well as an analysis of the biological, medical, social, and historical considerations relating to their issue. Now that our students have completed this intensive research-based report, they are using the knowledge and skills gained to continue their work to save lives in Bauchi.
St. John's College High School, IIP Team #1096, interns have been working with LI Project Coordinator Umar to report on issues related to hygiene and sanitation in the area. Currently, the St. John's College High School Team #1096 is working on moving their public health campaign forward and planning on creating steps to notify the community about helpful hygiene practices. Now that Team #1096 is equipped with your support and a deeper understanding of hygiene, they are moving forward on the path of raising awareness and creating community programs to fight it in Bauchi.
As a supporter of this project, Leadership Initiatives would love to have you involved if you ever want to help grow our programs, learn of ways you can participate, or have new ideas on how this team could best help work on their public health issue. Please contact Executive Director Marshall Bailly at mbailly@lichange.org if you have any suggestions, questions, or comments!
Your hard work and support is the greatest gift we could receive as we attempt to create a better world. Thank you once again from the bottom of everyone's heart here at Leadership Initiatives. If you would ever like to speak to our staff in Nigeria or this specific project leader, we would love to communicate with you so you can personally see the change you are creating.
Wishing you, your family, and your friends the absolute best!
Sincerely,
Team #1096