Dear Friends,
Greetings from Ramallah! The scholarship project is really taking off, all because of you.
Earlier this year, Kindergarten Director Raheya Alsbaih and Mayor Haj Sami sent the list of children who would especially benefit from the scholarship program and their photos. From your donations we transferred a grant of $5,565.68 for the 26 children in families facing unemployment, financial difficulties, health program or who just show a particular aptitude to learn. I've attached a translated summary of the selection list.
As soon as Thai Hien Ho and I arrived in the West Bank we met with the Kindergarten Director to discuss the implementation of the scholarship program. Kindergarten Director Raheya explained, "The scholarship will not involve a transfer of funds to the families but instead the families will be privately notified that their fees are being waived. We will start reporting specifics back to you soon."
The photos sent to us as we announced this program show anxious, needy children in the cold of winter. Now, in springtime, they all blend in and with the care of their teachers and parents, they just shine. I've posted a few pictures from the recent Land Day celebrations on March 31st to give you a sense of how remarkable they are ... behind me were hundreds of moms snapping photos of their little ones.
This kindergarten is such a special place, filled with 130 students and now 20 more. A new grant from the British Consulate and the Welfare Association upgraded the kitchen to offer hot lunches. The Estonian Government continues to send a teacher every three months who lives at the guest house and teaches the little ones. Kindergarten Teacher Trainer Expert Abla Mahroun, who designed the kindergarten along with Engineer Laila Sbaih when Rebuilding Alliance first built it, came back to offer the teachers additional insight.
I wish I could stop my report there, reflecting back the beaming children in the bright sunny days of spring. The hard part is that for three days this past week, Al Aqaba Village was like the eye of a hurricane, in this case a booming mass of Israeli Army soldiers training with guns and mortar from all sides of the village. Everyone is safe, there was no shooting in the village itself, but machine gun fire, sonic booms, and tank fire can be really scary for children. The bus drivers and teachers modeled reassurance and calm.
If you would like to support our Kindergarten Scholarship project again, one great day to do this will be on Wednesday, April 16th, 2014 starting at 12:00:01 PM (noon) EDT when Microsoft's Youth Spark will provide a 50% match to donations (up to $1,000 per donor). The bonus competition will end April 17th, 2014, at 11:59:59 AM EDT.

NOTE: The project that has the most unique donors on Microsoft YouthSpark's Bonus Day will receive an additional $10,000 from Microsoft. Please mark your calendar for noon, Wednesday April 16th through noon Thursday April 17th — and ask your friends to mark their calendar too.

I head back to Al Aqaba Village in just a few days time and will be happy to convey any questions you may have to the staff or to the children and get back to you. Please email me at contact@RebuildingAlliance.org or call me at 0119702313811.
Sincerely,

Donna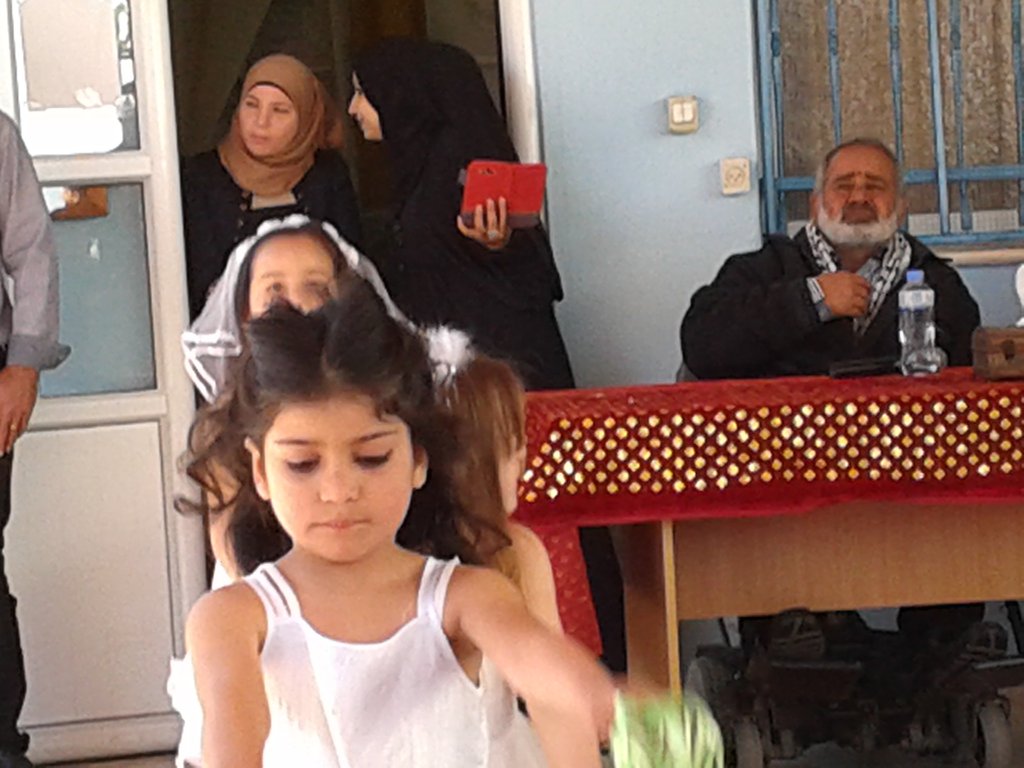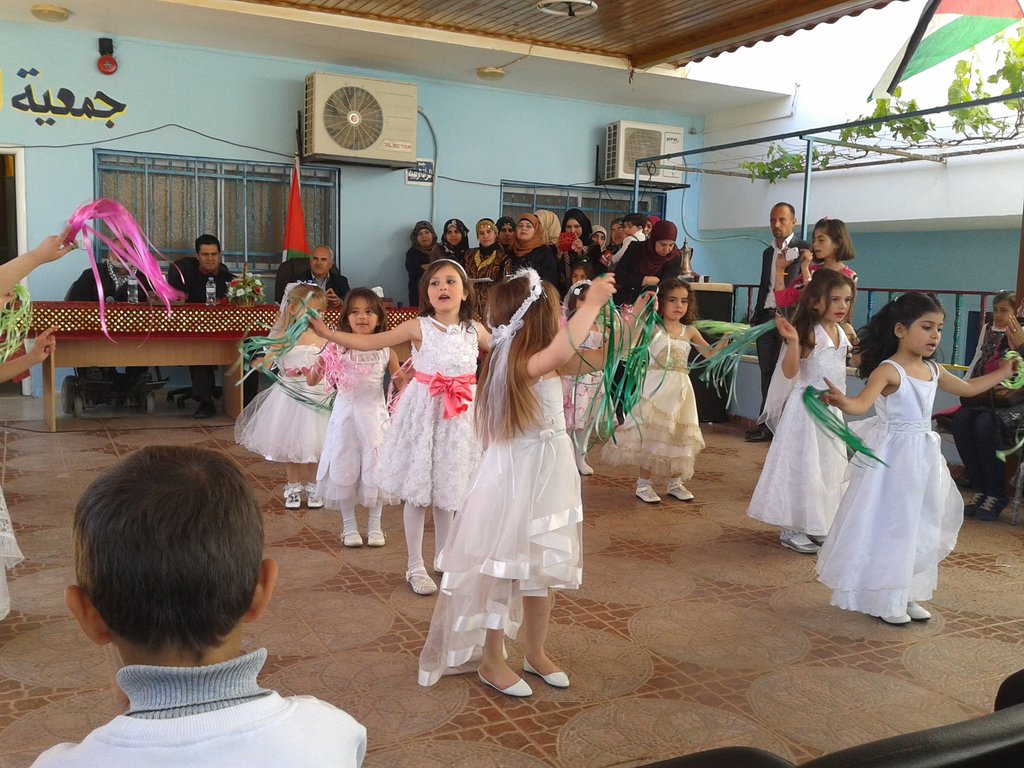 Attachments: