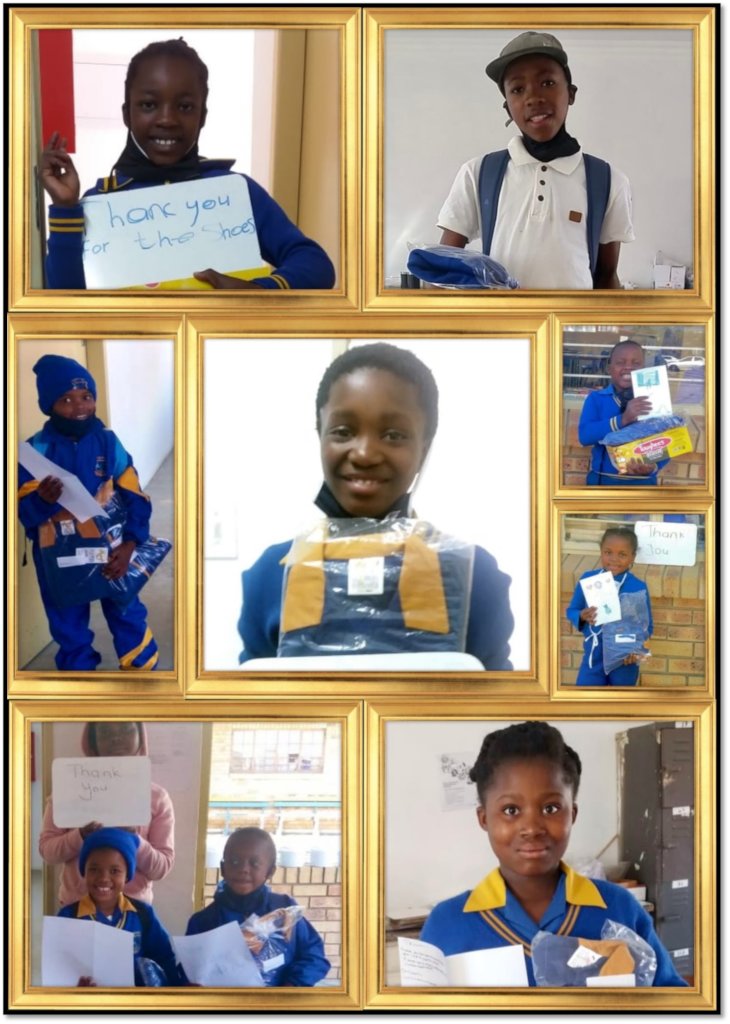 Whilst Edu Fun's primary focus continues to be teaching Grade 2 and 3 children to read using the Phono-Graphix Reading Method, we are reminded daily that children cannot perform well at school if they do not have their basic needs of food and clothing met as well. As a result, we are often called on to support the learners in a variety of ways over and above the weekly literacy lessons that we provide.
We were therefore delighted when we discovered that the GlobalGiving platform provides the opportunity for supporters to start their own fundraisers within the main project and that one of our previous Edu Fun volunteers started such a fundraiser to purchase school uniforms.
Edu Fun would like to extend our sincerest thanks to Pilar Ruiz for her efforts to raise funds for school uniforms at Diepsloot Combined School and to all of you who have used this platform to donate towards the uniform fundraiser specifically as well as our usual "Help Teach Africa to Read" campaign.
The unform fundraiser has made a huge difference. What typically happens is that the mothers have to take their child in two taxis to a store in Pretoria which to purchase uniforms that are quite good quality and do last a long time in comparison to local substitutes.
We recently were able to purchase 30 items with the funds that raised and had them delivered just in time for the cold winter weather! We asked the school social worker and our volunteers at school who work closely with the kids to compile a list of which students needed what items the most. We started with the most vulnerable children who might not have an adult to take them to Pretoria and from there looked for which third graders we work with as well as any student in the most need.
We are ever so grateful for the kind donations and the children were absolutely thrilled to receive new uniforms.
As you can imagine it was such a big help with all the challenges parents are facing with the Covid crisis. Many have lost their jobs as domestic workers or in the restaurant and other industries due to Covid and just cannot afford the uniform and transportation costs. We have distributed the items and have a few extra commonly needed items like shoes, dresses, and trousers for anyone who may need these in the coming weeks.
Thanks again for making a difference in South Africa!
The Edu Fun Team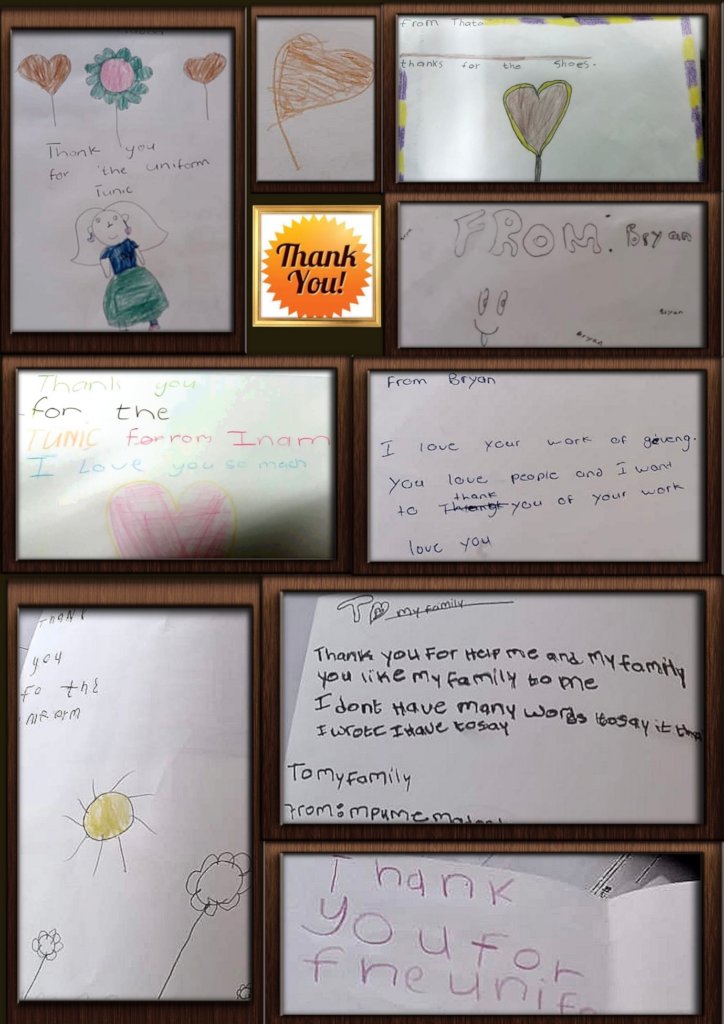 Links: