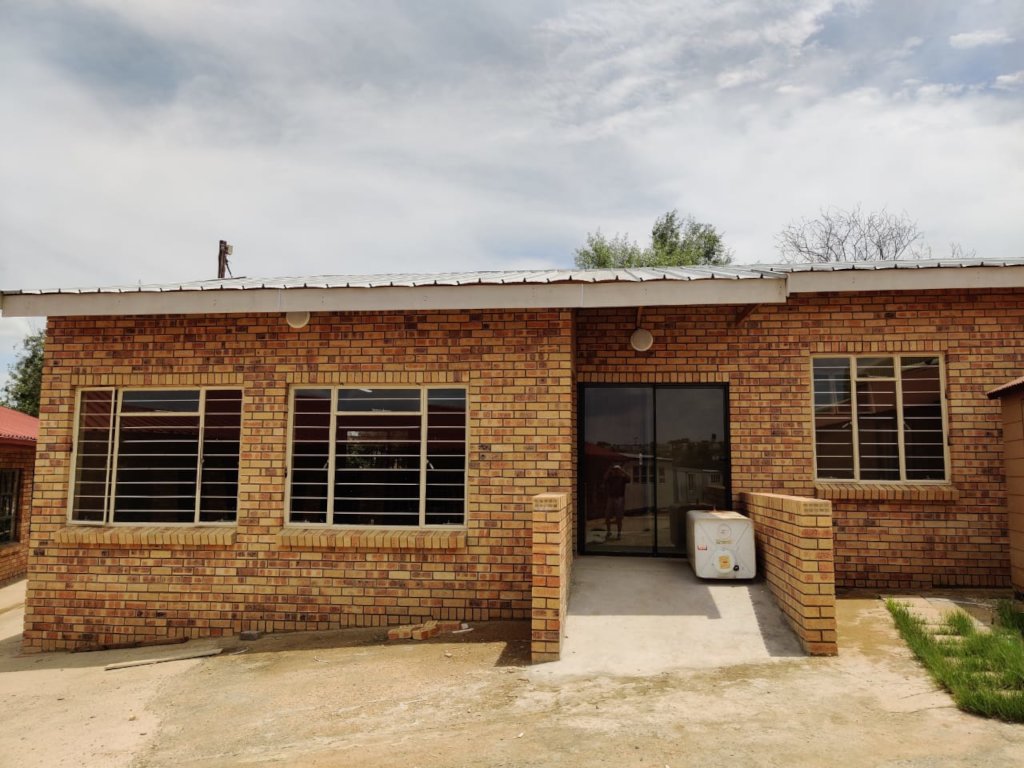 We partner with Diepsloot Combined School (DCS) located in an economically disadvantaged informal settlement north of Johannesburg. Many of the children we work with live in shacks without electricity or indoor plumbing. We have started to replicate our Diepsloot programme in other rural and township schools to address the varied educational, literacy and material needs of other communities who seek our assistance.
Edu Fun's core focus is on teaching reading to children in Grade 2 and 3 at Diepsloot Combined School, however we have replicated our Literacy Programme in the Townships of Wakkerstroom and Alexandra and look forward to multiplying our impact further this year.
We have had a great start to 2020. We had the official opening of the Edu Fun Multi-purpose Hub at Diepsloot Combined School. This was a fun day where all our volunteers first did a clean-up around the hub and painted the inside before we celebrated this incredible milestone.
Having the hub has meant that Edu Fun has a "home" where we can have meetings, training sessions and run our various programmes and we no longer need to have meetings and briefing sessions in the car park as space was always very limited.
We had our first Volunteer Phono-Graphix workshop for the year where new volunteers learned about the principles behind the method as well as the 4 key steps that we cover in a lesson so that they can best support the leaders of their group. As children only start to learn English in their second Grade, when it is their second lanaguage we are still busy with building, manipulation and reading 3 sound words such as cot, cat, pot, mop etc.
The hub is equipped with a sick bay, which the school has never had, an office as well as a training room. This extra space has given us additional teaching venues which means that the approximately 200 Grade 2 learners that we work with on Mondays are now split into 8 groups as opposed to 5 and we're able to give more personalised attention. Our largest group accommodated 55 kids last year and this year the largest group has 36 children which has made a huge difference. Sadly, this is still a large group but we do allocate 4 to 5 volunteers per group for the weekly literacy hour which does help.
On Tuesdays we work with smaller groups of children from Grade 3. We worked with all of these children when they were in Grade 2 in 2019 and they have been selected, either because they performed very well and we are offering them English Enrichment lessons or because they were identified as needing a bit of extra attention.
It has been exciting to see the building transform into a buzzing hub of activity and whilst we still don't have all the furniture that we need or the flooring, curtains, blinds etc. as we do not yet have all the necessary funds, we are certainly maximising the use of the venue with weekly literacy lessons, maths lessons, uniforms being mended, food being distributed to the most vulnerable families in the school and children having regular health screens.
We are grateful for all the donations, especially recurring payments that we receive on the GlobalGiving platform as US dollars go a very long way in Africa! $$$$

Please consider sponsoring a learner in 2020

$50 covers all the Edu Fun activities for one child for a whole year. This includes all the stationery requirements - exercise books, pencils, glue, paper as well as participating in the Annual Winter Holiday Buddy Reader, Arts & Sports Programme, and Weekly Saturday School Reading Programme as well as fun, yet educational activities such as "Hooked on Books" and a year-end holiday party.

Go to our GlobalGiving project page to see how else your donations can support the work that we do. For example - $25 dollars covers the cost of groceries for a whole family each month. $100 pays for a full school uniform for a child and $150 secures an appointment at an optometrist for a child who has been identified as needing glasses or further treatment.


Thank you for your continued support of our work through the GlobalGiving platform. We invite you to follow the links to our website to read more about us.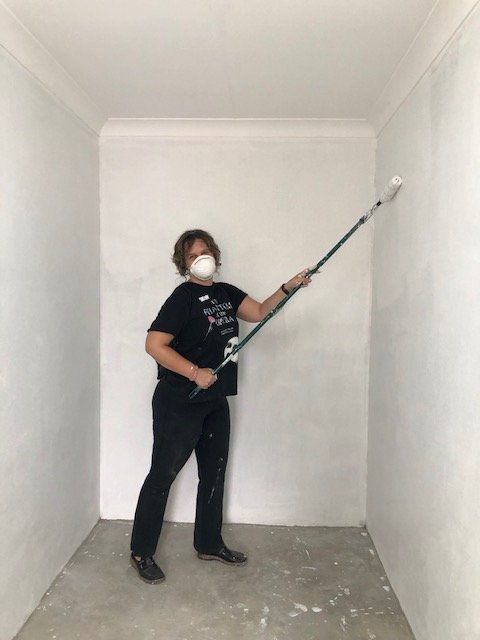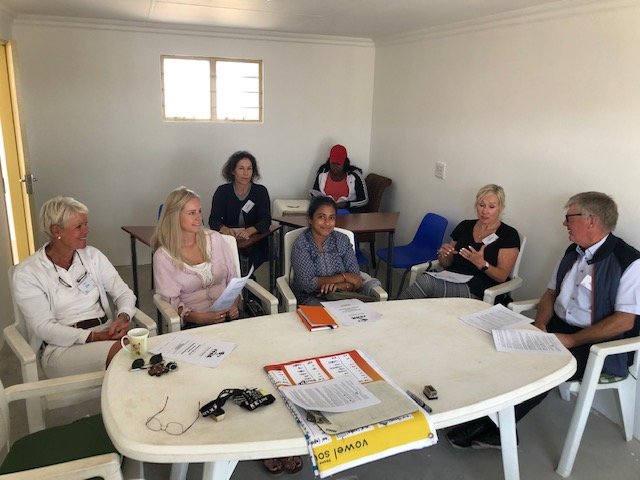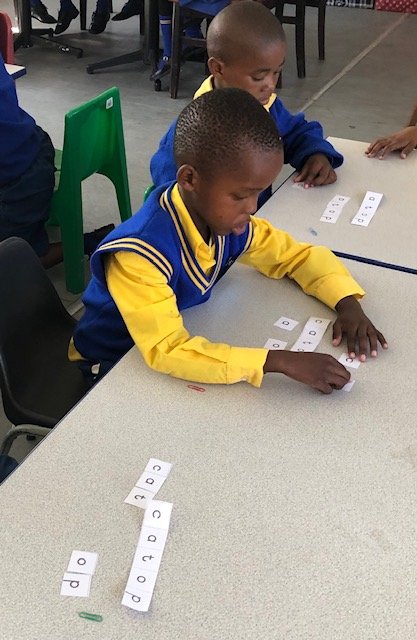 Links: