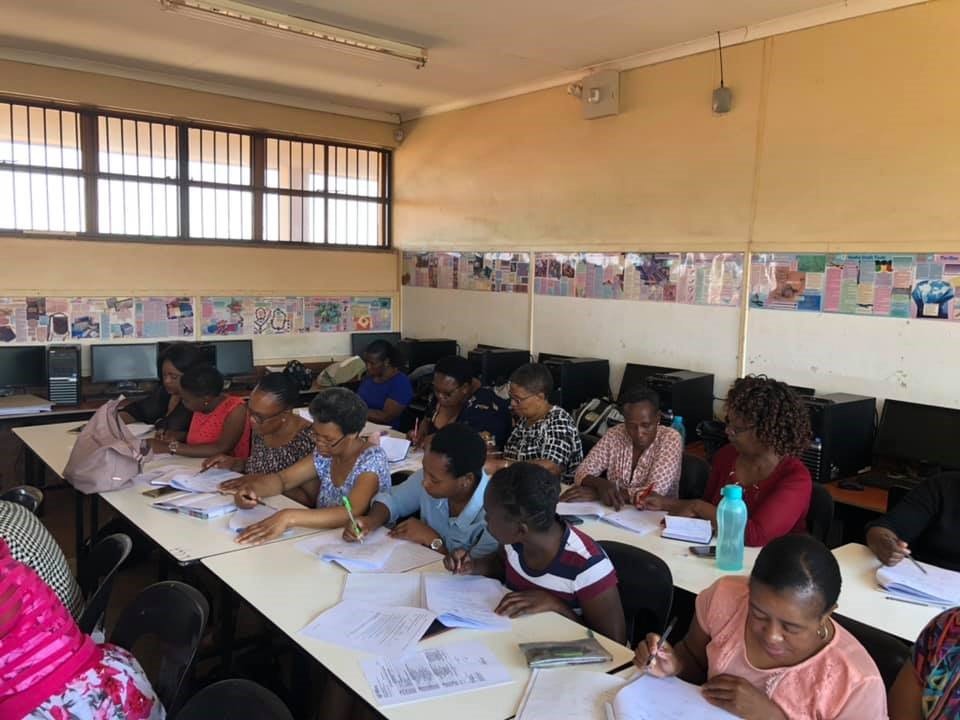 We are Edu Fun! Improving Literacy in Africa using the Phono-Graphix Reading method.
We partner with Diepsloot Combined School (DCS) located in an economically disadvantaged informal settlement north of Johannesburg. Many of the children we work with live in shacks without electricity or indoor plumbing.
The long term vision of Edu Fun has been to replicate our Diepsloot programme in the rural and township schools that the Phono-Graphix Reading method has been implemented in, in order to address the varied educational, literacy and material needs of the population.
We have shown time and time again, that the success of our literacy programme is due to volunteers using the same method and working in collaboration with the teachers who are able to give more personalised attention to the students. With large class sizes of 50 to 80 children in one classroom, including children with special educational needs, it's next to impossible and unrealistic to think that one teacher can reach every student. These children are also only exposed to English for the first time in the second grade, but expected to be as proficient as their English speaking peers in suburban schools by the time they are in Grade 4 when all academic subjects are taught in English.


With the support that we have had from our donors on the GlobalGiving platform, the idea of replicating this model became a reality in April this year when our Education team travelled to eSizameleni/Wakkerstroom to work with a group of teachers, students and local volunteers.
Wakkerstroom is a quaint town 3 hours outside of Johannesburg and is situated on the border of Mpumalanga and Kwa-Zulu Natal. eSizameleni is the township where we worked with the teachers and the local community. The idea was to replicate our Diepsloot programme and conduct a literacy hour in each of the Grade 1 and 2 classes. We did this on 3 consecutive mornings, team teaching with the local teachers and encouraging as many local volunteers from eSizamelani and Wakkerstroom to join us. The intention is for these volunteers to continue to support the teachers on a weekly basis now that that they have the model and the training. The teachers had already received training earlier in the year and were trying their best in a challenging environment and requested further assistance.
Our Education team volunteered their time and own resources to reduce Edu Fun's costs and make this trip possible. The children were quite reserved and uncertain on day 1, warmed up a bit by day 2 and by day 3 many had that "AHA moment" that teachers and volunteers live for. That moment of truth where we just know that the penny has dropped and children have understood that letters are pictures of sound and that reading is merely about "cracking the code".
We hope to be able to return to Wakkerstroom/eSizameleni in August this year if funds permit.
We returned to Johannesburg (exhausted), but with renewed passion and insight, knowing for sure that 3 consecutive days of Phono-Graphix instruction is more effective than 1 lesson a week until you have consolidated the basic skills.
We immediately started planning a 3-day challenge for the Grade 2 children in Diepsloot who, 4 months into the academic year were still struggling to grasp the basic skills. Our local volunteers spent 3 consecutive days in Diepsloot this week working with the same group of 4 children every day. It was wonderful to see the sparkle in our volunteers eyes when the kids had that "AHA moment" on day 2 or 3 of the programme.
So on that note we now focus our energy on our annual 3-day Holiday Buddy Reader, Art and Sports programme that we will run on 18, 19 and 20 June 2019 for approximately 90 Grade 2 and 3 students. Each day, the students enjoy one-on-one customised reading lessons as well as daily art and sport sessions. The programme is provided free of charge to the students thanks to many generous individual cash and in-kind donors as well as many volunteers who give of their time to make these programmes possible.
The children who attend receive breakfast, lunch and snacks each day and get prizes and other gifts depending on the donations we receive. The 3-day programme costs approximately $20 per child to run.
Thank you for your continued support and interest!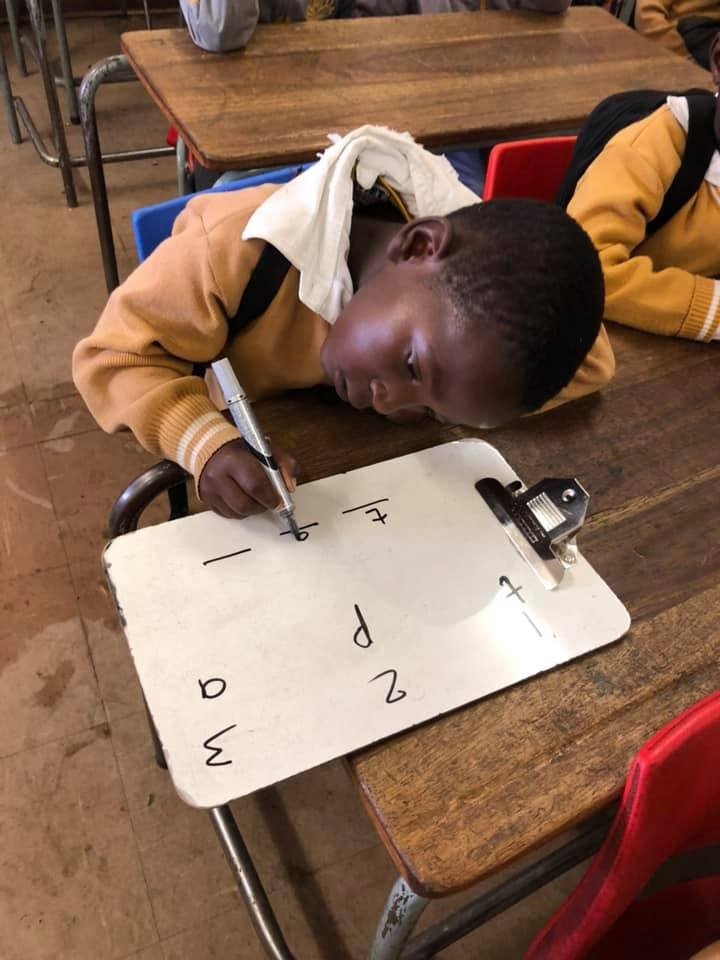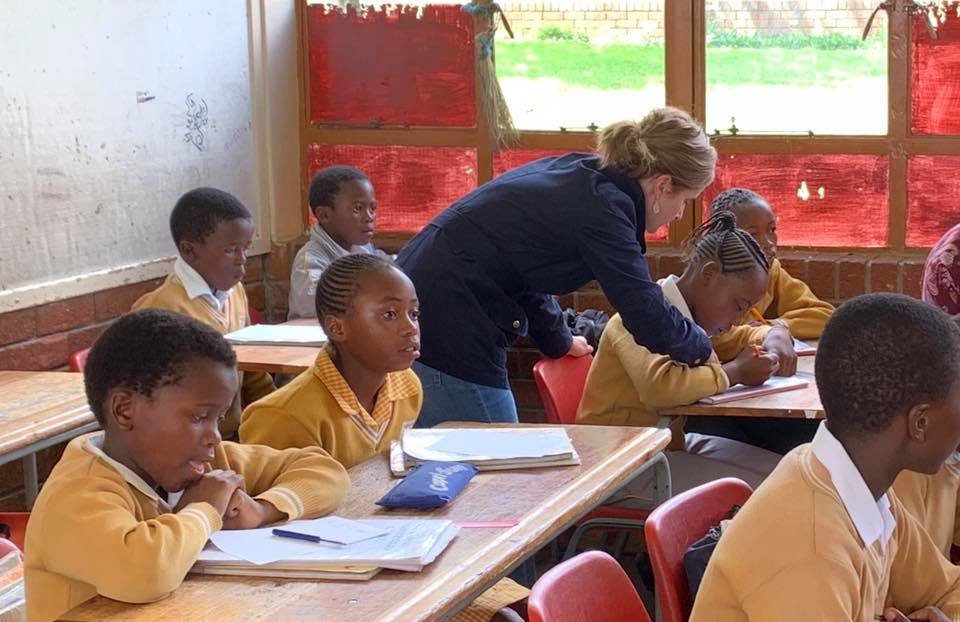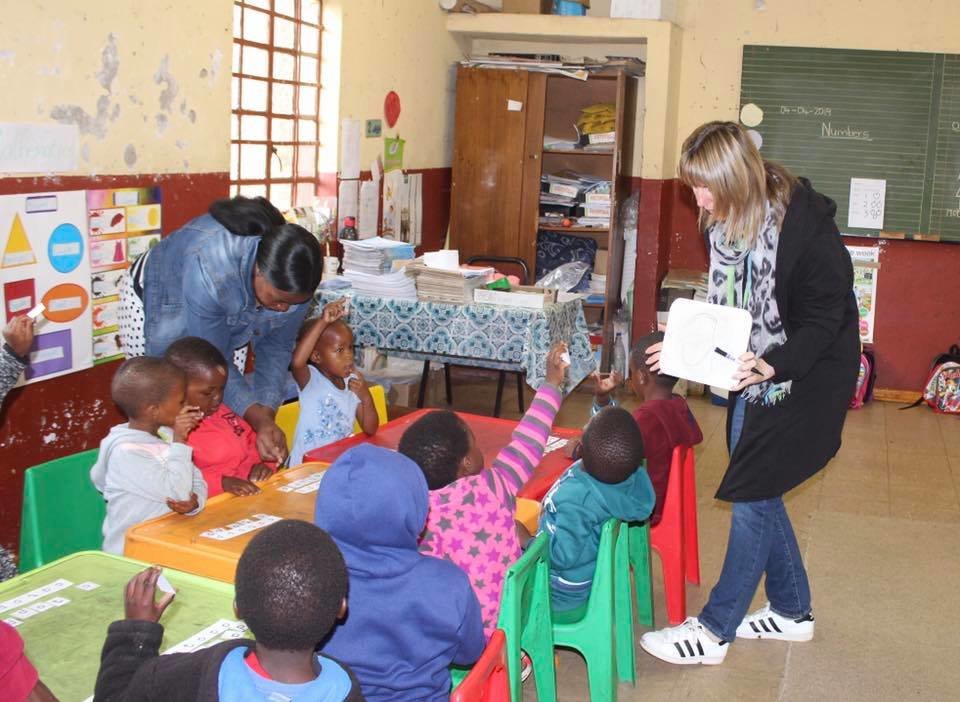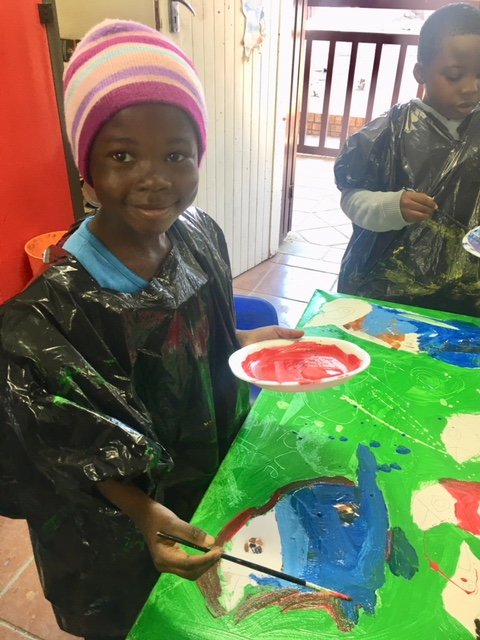 Links: