Project Report

| Sep 30, 2022
"Ideas to end the school year"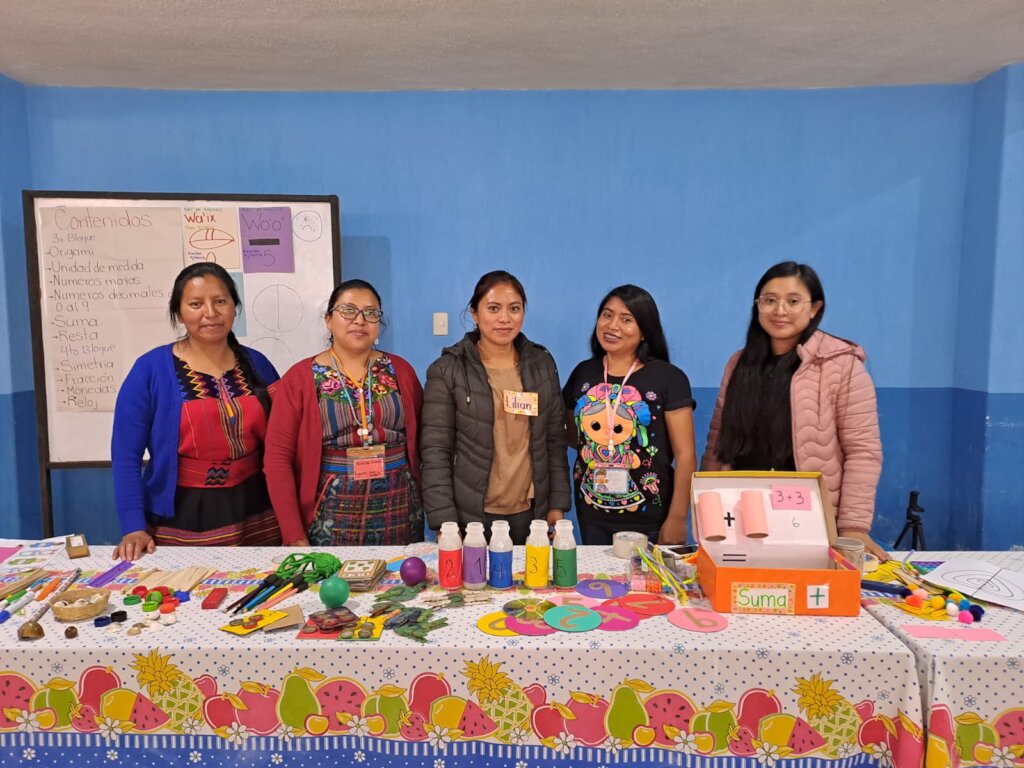 Hello everyone!
It is a pleasure to greet you, we are very excited to continue providing support and guidance to our children despite the circumstances and the progress we have made with them.
To continue training our new teachers and remember some important issues to finish the school year, a 2-day workshop was organized with the teachers of the program. As an important part of our daily plan, we carry out the "ROUTINE". This is a designated space during the class to review daily topics such as: the phrase of the day, the weather, attendance, numbers, the alphabet and depending on the topic of the class, a dynamic is carried out to recapitulate. Although each teacher is different, he performs these activities in his own way; but always following the same sequence of everything included in the ROUTINE.
Also, we focus on the "math concepts" that our children should know; at the end of the school year. This part was in charge of Evelyn, Lucky, Lilian, Gloria and Roselia. Very creative and dynamic teachers who have been working with us for several years. We learned simple and fun ideas made with recyclable material to teach topics such as: Origami, Unit of Measurement, Mayan Numbers, Decimal Numbers, Addition, Subtraction, Symmetry, Fraction, Coins and How the clock works.
In conclusion, we had a very dynamic and participatory workshop by all the teachers. I think it was very helpful for the newcomers, because they are learning to get out of the traditional, which they have been taught in other institutions. And we have evaluated it, by reading the activities that you have described lately in your monthly reports. The truth is, it is impressive how they manage to make their children get ahead, they are warriors.
Unfortunately, some of our schools have been left without support, due to the global situation that COVID-19 has left behind; but we trust that it will be resolved soon, thanks to the contributions that very kindly reach us. Therefore, I want to ask your noble heart to continue supporting us with your donations. I assure you that with your help you can change the future of our children. Thank you very much if you are already doing it, may God bless you and multiply your work...
Soon, I will be informing you of what we have been doing and the activities that were carried out for the country's Independence Day.

See you soon! A big hug from Guatemala...