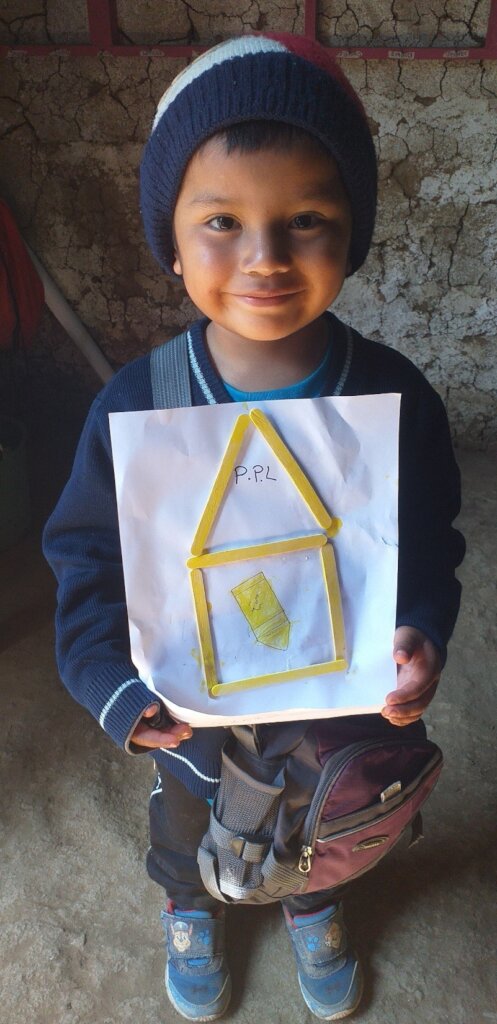 Hello! How have you been?
We hope everyone is well at home next to their loved ones...
Without a doubt, these last two years we have faced many obstacles in different aspects of life. But something that has helped us overcome them has been our positive attitude when facing them. We have verified what a Biblical Proverb says: "A joyful heart is good medicine, But a crushed spirit saps one's strength" (Proverbs 17:22). How true those words are, a joyful heart has positive effects. In fact, a BBC News article quotes Dr Derek Cox, an official at the Scottish Ministry of Health, as saying: "He who is happy is less likely to get sick than he who is not". According to the same article, "people who are happier have better protection against things like heart disease and stroke".
For this reason, as a united group that aims to support the community with quality education, we have sought out different activities to continue and animate our classes. Because COVID infections have decreased and are different depending on the community; I am happy to tell you that in most of our communities they are working in person. Three times a week, for 3 hours. Obviously, always taking into account precautionary and biosecurity measures in each class and with each child. They wear the mask and are regularly disinfected.
This has given very good results, since the progress and development of the children is much better. In the beginning, it was a bit difficult with some children, because it was difficult for them to socialize after a long time. Despite that, everyone is very happy to attend the school. Even the parents are pleased with the progress. Their support has been very beneficial to our teachers.
I am not saying that the process of returning has been easy, because including teachers, it has cost us; for all restrictions and changing circumstances. But little by little we are coming back...
These last few months we have had many changes, such as the fact that some schools moved to other communities with more need of support, due to the abundant number of children. We also have two more teachers to serve these communities in Tecpán-Chimaltenango. We are very happy to be able to help more communities and to expand our program to more communities; because we see that our work is worthwhile and is both necessary and beneficial for our future professionals...
For this reason, we want to infinitely thank all our sponsors and donors for their support; May God Bless you for being so generous and giving us an opportunity to be part of the change. Thank you very much…
For the next report we will have more details about the new communities, so look forward to it…
Greetings from Guatemala.