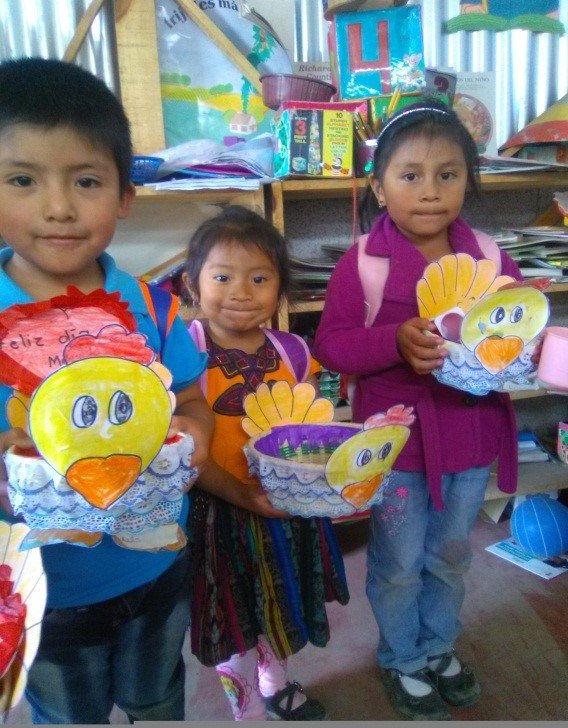 Hi everybody, how are you?
First of all I want to apologize for not having more information about us, I have no excuses, but I hope you like to know how we finish the 2018 school year.
The Truth is that we are very grateful to God and to all the people who are part of the program, because without the effort, the effort, the dedication, the empathy and the Love that we have for our children; it would not have been possible to finish one more year. And of course, of course, we are also very grateful for all the donations and the support provided by our beloved sponsors.
All teachers agreed that it was a year of new learning and teaching, because experiences always teach us what to do and what not to do. During the month of October, we worked hard to review all the topics seen in the year with our children, we finished preparing the children who pass this year 2019 to first and culminate with the closing of the year. Later in our reports you will be able to know more about the boys who pass to first grade ...
We are very satisfied with the work done, because the results were very good, our goals and objectives proposed during the year 2018; Some of us were very helpful and others were not, but this serves as a lesson for this new year.
We also appreciate the fundamental help given by parents, by those who made an effort to help their children and by keeping in mind that if they were not interested in their children's education, we would not improve the country .
In our next report I will write you about what we are already doing to start with much desire, energy and enthusiasm this year 2019 ...