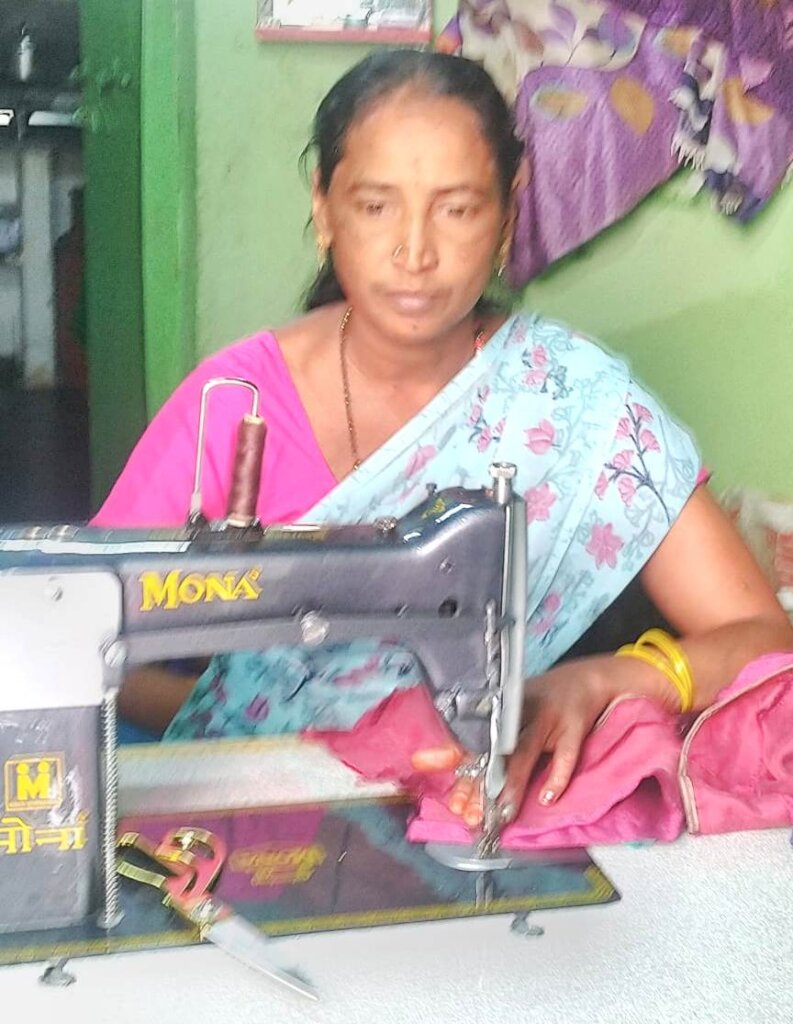 Respected Supporter,
Greetings from Community Organising for Rural Upliftment Society, Kurnool, Andhra Pradesh, India.
We are very much thankful and grateful for your wonderful timely support for Girls and Women through our CORUS Organization in Kurnool District, India. We have utilized your donations, for Tailoring and Embroidery Training programme and other basic needs to them. They are very happy and extend their gratitude for your nobility. All the Trainers and CORUS organization Executive Committee Members are expressing their gratitude's and immersive thanks to all donators.
A Tailoring and stitching of the project for Girl and women in our target areas, giving them opportunity to work, to keep on increasing their Tailoring skills continuously, to self develop in a stitching and to present themselves and the project to outsiders, and a vocational sewing and stitching training for Girl and Women, teaching them basic Sewing, Cutting, Stitching and tailoring skills and thereby enabling them to continue with us or elsewhere in a profession. Now some of the Trainers are completed their trainings and also our organization has been issued a Tailoring Training Certificates to them.
Once again, we requesting to you sir, we heartfelt thankful to all the Donors and project team for support to our project, kindly continue your support for Tailoring Training to Girls and Women in India, we need your support in future too.
Thanking you sir,
With warm regards
G John Christopher,
Project Leader / Chief Functionary/ Secretary
Community Organising for Rural Upliftment Society,
Kurnool, Kurnool District, Andhra Pradesh, India.
E-mail: corussociety@gmail.com corusorg@outlook.com
Mobile No. +91 8247479302 +91 9849705782