Project Report

| Oct 2, 2018
Saving species with spreadsheets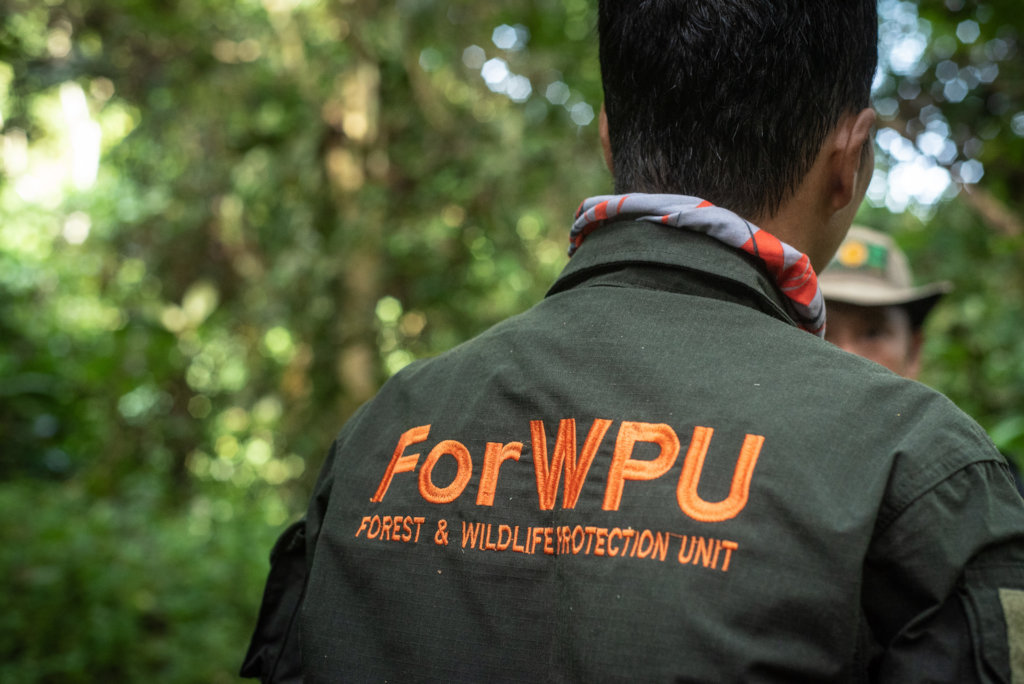 Much of the wildlife patrol team's work is underpinned by careful data collection. We know this sentence alone doesn't inspire excitement, but without the records the team so painstakingly keeps, we would have no baseline to work from in our efforts to ensure that the animal populations we want to conserve are growing in number.
So, what data does the team collect, and why?
What they've seen
Whether it's a snare, an illegally-planted crop or evidence of a poacher's presence, the team keeps records of what they've seen as they patrol the forests in and around the Leuser Ecosystem. Even things that might look insignificant to you or me, or that we perhaps wouldn't notice, all get noted - the little things could become part of a bigger story later on; could make the difference between stopping a poacher in their tracks, or not.
Where they've seen it
The team carries GPS units everywhere they go. It's crucial that they keep accurate records of exactly where they've seen evidence of illegal activity, so they can continue to monitor the area for any further signs of encroachment.
What they've done
Often, the team is able to take immediate action to address the problems they come across. For example, they can ensure no animal is injured or killed by snares by destroying them and removing them from the area. This activity is also recorded as another way of keeping track of the incidence of snares over time. It also provides a clear picture of just how much we need the patrol team - it's awful to think how many animals could have been lost to snares alone if the team didn't come across them first.
Thanks to your support for our dedicated team, we continue to tackle wildlife crime so that we can keep Sumatra's forests healthy and full of life. Thank you.