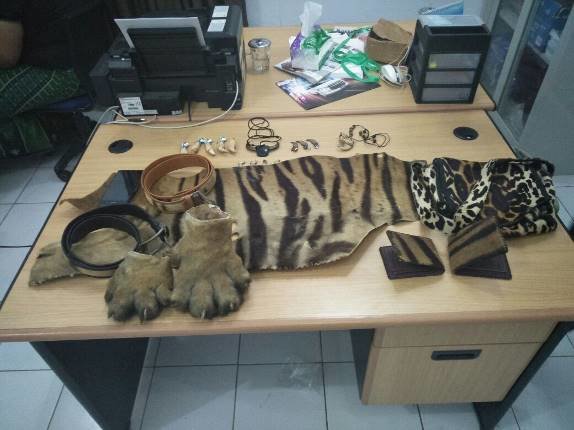 Illegal Tiger Traders Arrested
In December 2017, the wildlife crime investigation team found a Facebook post by Ilyas Muhammad, which displayed a tiger skin. As a result, the team co-ordinated with the Law Enforcement department of the Ministry of Environment and Forestry (Gakkum) Sumatra to plan a strategy to arrest Ilyas Muhammad, for illegally trading wildlife body parts.
After some undercover observation, the team together with Gakkum finally caught him red-handed on January 29th. The suspect had a tiger skin, along with other items, such as 2 tiger-leather waist straps, 2 wallets made of tiger skin, 1 tiger nail, and 1 leather bag made out of tiger skin. (see the attached picture). The case is going through the legal process and we should receive a hearing date soon.
A second trader offering a full tiger skin in Besitang sub-district was also arrested by Gakkum in Medan in January. While it is good that these crimes are being taken seriously, the fact that they are occurring so frequently causes concern for the future of the Sumatran tiger population.
Tiger poacher jailed
On January 4th 2018, tiger poacher Ismail Sembiring, who was found guilty in December, was sentenced to 2 years 3 months in prison as well as a fine of IDR 100,000,000
Investigation of Pangolin Trader in Padang Tualang
The team got information from the community in Padang Tualang, about a resident who makes a living from selling animals. The team traced the information and obtained his personal information, as well as investigating the claims. They are still gathering sufficient information to arrest him, but he is known for trading various species of snakes, monitor lizards, and pangolin.
During the investigation, the team obtained additional information about one of the local residents who up-grades air rifles and assembles other weapons for poachers. Most of the poachers around Bahorok appear to use his services.
Patrol
The team undertook extensive patrols over the long new year break to deter or capture poachers. They covered a total of 488.61 Km and covered over 5.600 Ha. During these patrols, the team found 16 nylon snares, evidence of hornbill paoching and evidence of illegal lopgging. They also found traces of deer, porcupine aswell as monitoring the biodiversity of the area.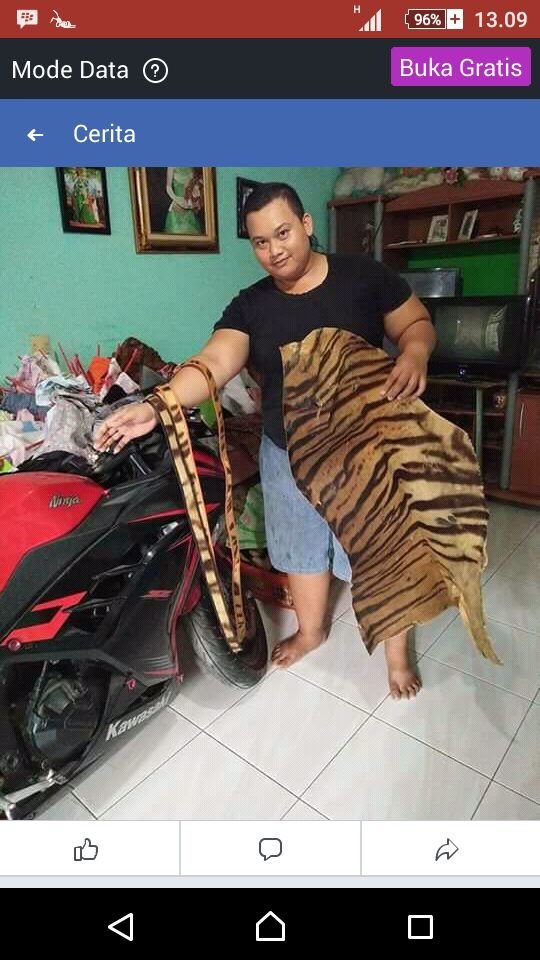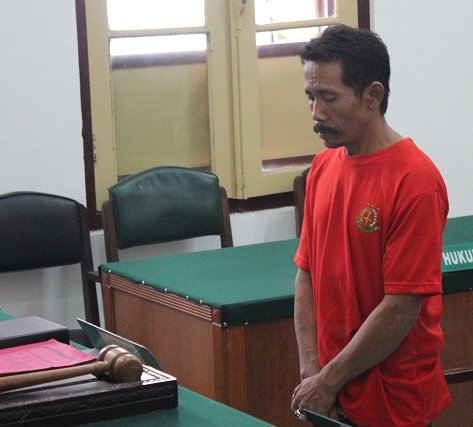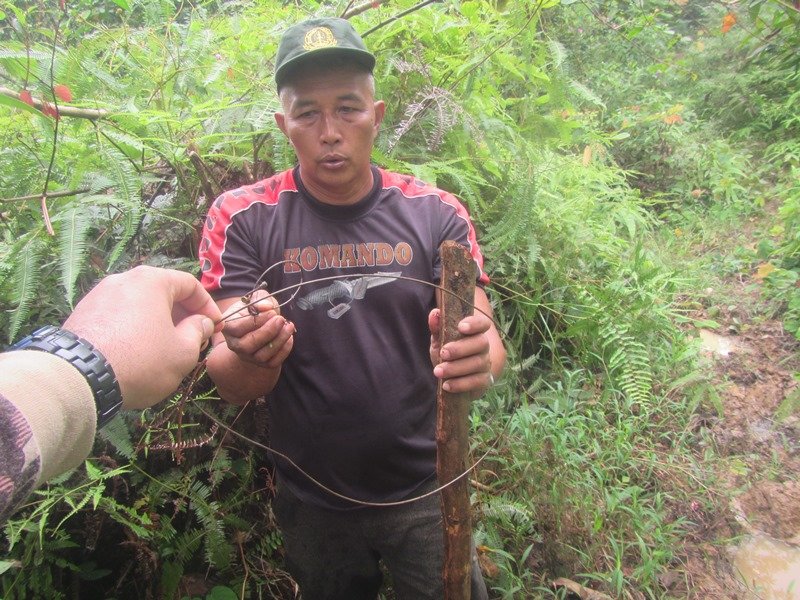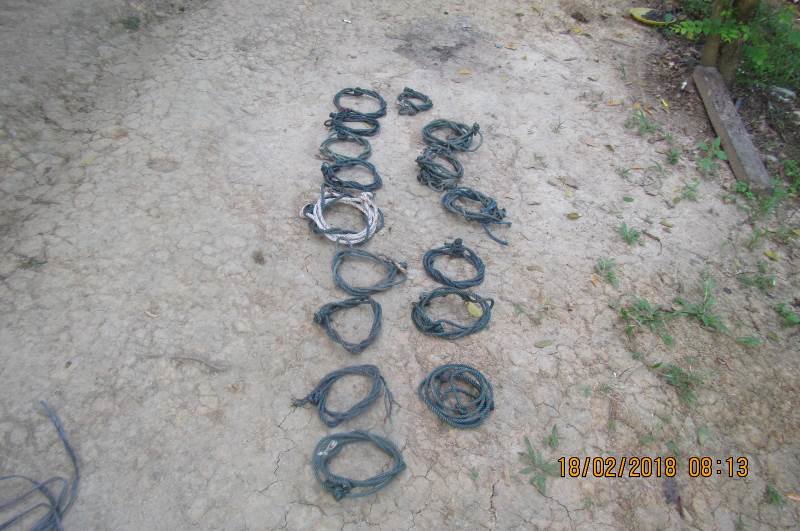 Links: