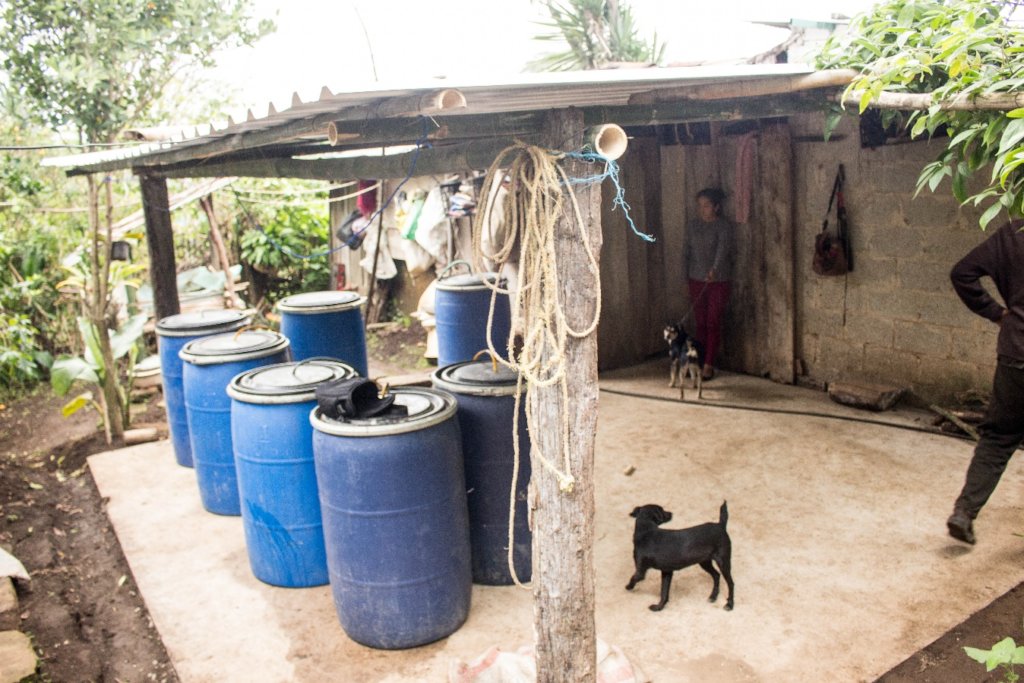 Sustainably facing coffee rust threat in Mexico
(july-september 2019 report)
Dear Donors.
During the previous months we have continued to work despite the lack of financial income that will help support our project, but not reducing our enthusiasm and desire to continue working towards the construction of a better world.
The coffee harvest cycle has practically begun, which is why the tasks performed during the first months of the year will be reflected in a good harvest. In this regard we have been working for our coffee production company to market part of the harvest of this cycle. We have signed an agreement for the sale of at least 100 quintals of quality and organic parchment coffee with the Cooperativa Campesinos in Lucha Agraria, with whom we agreed a base price of 2,400 Mexican pesos per quintal of conventional coffee, as well as 3,000 Mexicans pesos per quintal of organic coffee. These prices are higher than those of the local conventional market, which pays around 1,500 Mexican pesos per quintal. On the other hand, during this month, progress will be made in the construction of solar dehydrators that have not yet been completed and that will serve to dry the coffee beans of the next harvest.
We have worked on the monitoring of native honeycomb nests, particularly those that were divided during the previous months, observing a good development with very good harvest and division expectations for next year. It will be important for fellow participants to participate in the care that is required during the coming cold months to prevent these bees from dying and staying until the next stage of flowering, around the month of December.
The women team that currently operates the microenterprise for the production of handmade soaps, shows interest in continuing to see this initiative grow. It is important to mention that the acquisition of the raw material, such as the oils and fragrances with which the soaps are made, has been hindered, so that in some cases the production of some of our production has stopped. However, this does not represent a loss because there is always supply of most of our presentations. On the other hand, during the following months the team will carry out the necessary actions to promote the products. At this stage, we will look for a partner outside the community that is responsible for marketing our products due to the limitations imposed by distance from urban centers. Likewise, social networks will be used to promote the products. There is already a page on Facebook, Instagram and in the following months we will begin upload information about our products and company.
We hope to continue actively counting with your support to implementing useful and necessary proposals in rural to respond to the crisis emerged from rust infestation and other factors that we continue combating.
Thank's