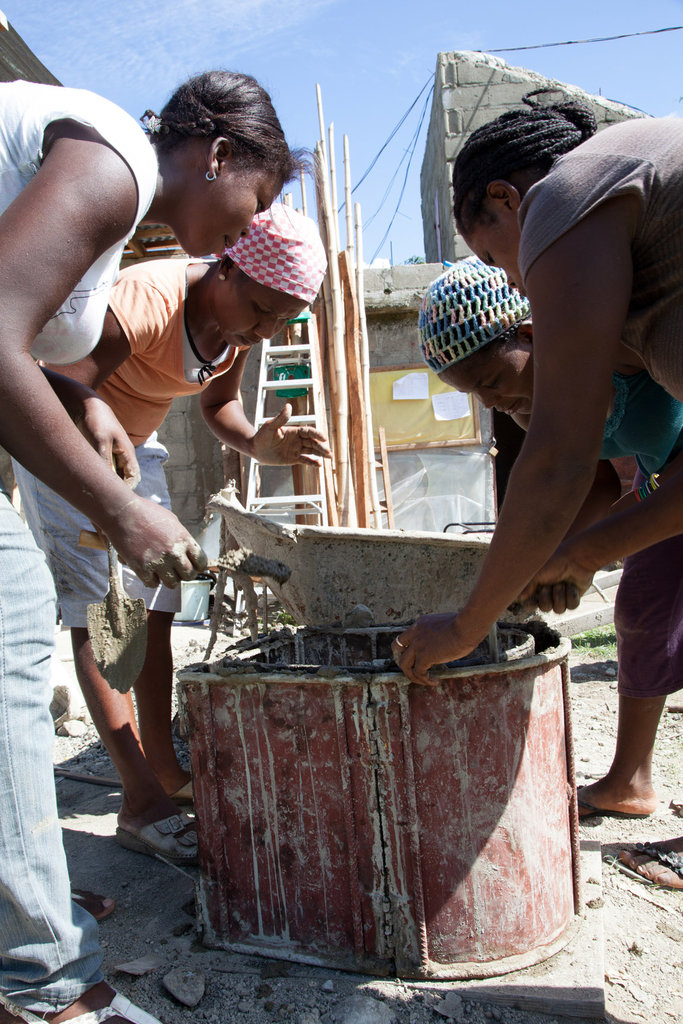 SOIL has been working in Haiti to research and develop sustainable sanitation solutions that provide livelihoods opportunities in the private sector. For example, our EkoLakay household toilet program is a social business pilot that is testing a revolutionary new way to sustainably provide affordable, dignified sanitation services. In this program, a family pays approximately $5 per month to rent their toilet, and this fee covers maintenance and biweekly waste collection. After collecting the buckets and providing clean ones in return, SOIL takes the toilet waste to a treatment site to safely transform it into rich, organic compost. This compost is then used to rebuild Haiti's soil and support reforestation and agriculture.
The EkoLakay program currently has 296 paid toilets serving 2,225 people. However, with your support we are excited to be scaling up with a goal of reaching at least 7,500 people over the coming year. Along this journey to scale-up, we will continue to research opportunities to create local jobs along the sanitation value chain. We are currently experimenting with neighborhood collection points that will help us reduce transportation costs and provide income for a local EkoLakay manager or franchise owner. We are still working on this pilot, so stay tuned!
In another effort to support the local economy, we have also decided to hand over toilet construction to local entrepreneurs. We have trained local carpenters to make EkoLakay toilets, and each time we expand the EkoLakay business we place a request for bids with these local carpentars who then construct a given number of toilets that SOIL then purchases. Our parameters are that the toilets must be able to fit a waste collection bucket inside, have space for urine diversion, and be constructed for less than $50 per unit.
A local women's collective has taken on the challenge and won several big bids with SOIL. We bought ferro-cement toilets from them and we are happy with the product. An exciting byproduct of collaborating with local carpenters is that they have innovative ideas to change the technology in ways that we never thought of before. They've come up with improvements that our customers like even better than the original design. Katy, one of these carpenters, says that she has enjoyed expanding her technical skills during training the SOIL team.
SOIL is proud to be providing jobs to 70 staff members and contracting with local independent carpenters. As our EkoLakay household toilet program expands, we will be generating even more independent livelihood opportunities so that Haiti will be on a path to create hundreds of new jobs and achieve 100% access to sanitation, decreasing the country's dependence on foreign aid while boosting the economy and increasing health and agricultural productivity. It's a big goal, but we believe it's possible. Thank you for your support!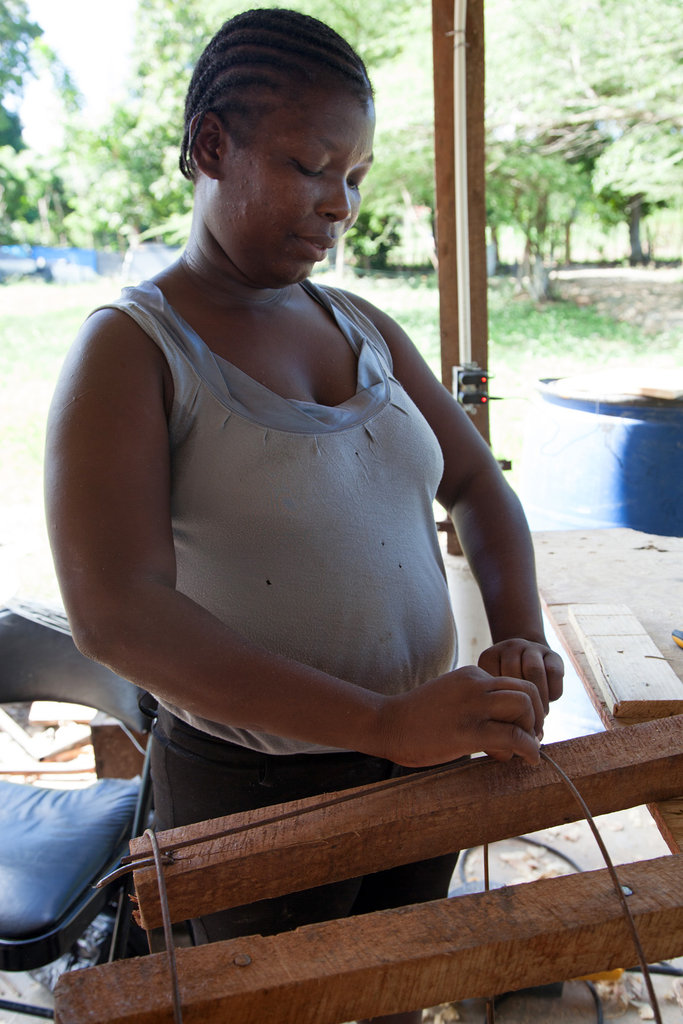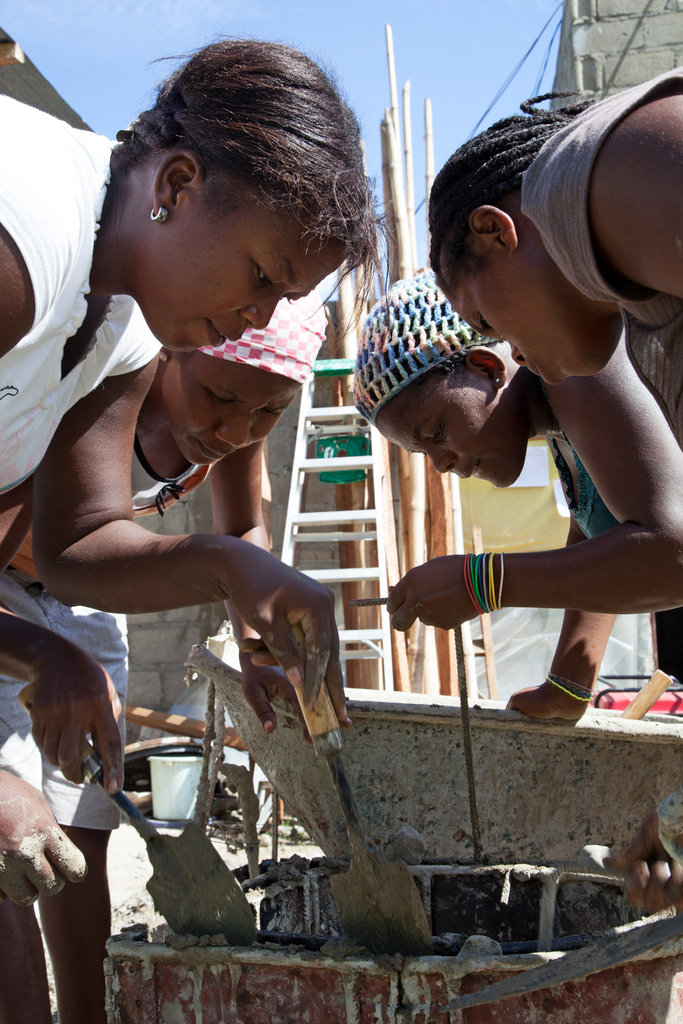 Links: