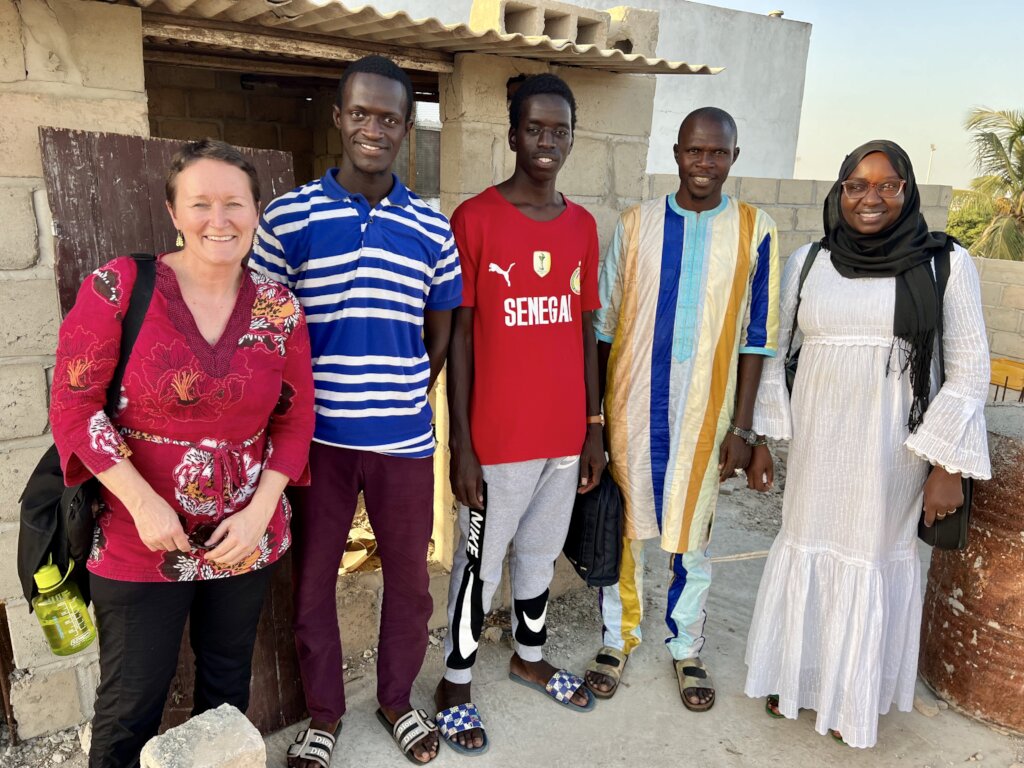 On the 3rd April we will be launching our "Little by Little" Crowdfunding campaign (until 7th April 2023). Before sending out any appeals, we wanted to take a moment to give you a quick overview of what we have achieved so far, and what our next milestones will be as we aim for sustainable solutions.
So far, we have helped 76 young people, aged 15 to 25, through horticulture training. 20 are currently being trained in solar energy, and 20 others in car mechanics. Working with formal (mainly government) training centres, Aspyre Africa funded 100% of the training and support for the first two cohorts. Today we are working in collaboration with the Government Fund for Vocational Training (3FPT), which now covers all the costs of the technical training. As a result, Aspyre Africa can focus on its real added value:
reaching out to the most vulnerable,

making sure they get enrolled,

guiding and supporting them throughout the training,

making sure they have the necessary skills and support to enter the labour market or start their own income generating activity.
Past and current students are given ongoing guidance including entrepreneurship training and advice, access to start-up loans, and monitoring.
Rather than chasing numbers, our first priority is making sure the impact on young people's lives is long term. We aim to understand what is expected from them in their families and communities, and all the factors that determine someone's success, from the moment they are recruited to the day they are running their successful business. We document all the challenges experienced by the training centres in providing vulnerable young people with equal opportunities. Every cohort gives us a chance to refine our approach and gather more lessons learned.
Aspyre Africa was officially recognised as a foreign charity working in Senegal in March 2023. We now have our own Senegalese team on the ground, and are about to sign a formal partnership with the Ministry of Vocational Training. These recent developments represent major milestones in our search for sustainable solutions, allowing us to share best practices, and create opportunities to influence policy and practice at the national level.
We could not have got so far without people like you believing in our work. On behalf of all our beneficiaries and the many more to come, we would like to express our deepest gratitude.
With warm wishes,
The Aspyre Africa Team