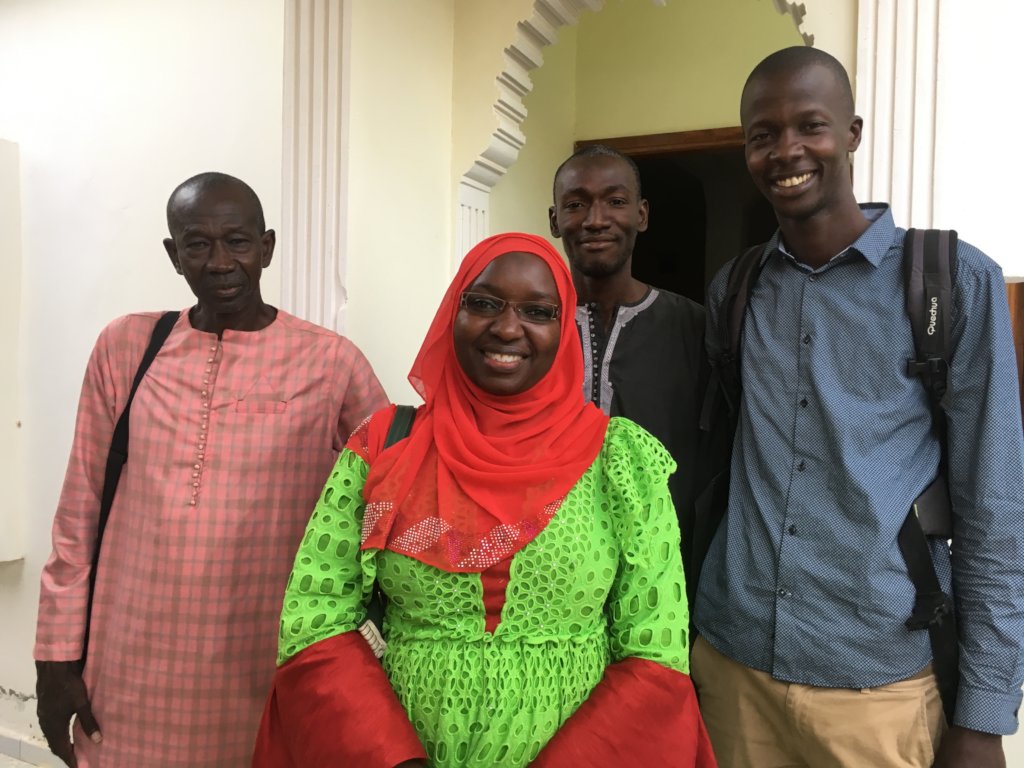 We are delighted to announce that we have launched the "Career Advisory Unit" at the CIPA training centre of Saint-Louis. During our June visit we were able to recruit Nafissatou & Niasse who will be sharing the role(s). With two very complementary profiles, this new CIPA team will be able to respond to the individual needs of our beneficiaries, but also strengthen the relationships with both the community and potential employers.
With this pilot project, we want to document the impact this type of support can have on the long term success of our beneficiaries: by supporting them from the moment they start their training while understanding their individual profiles, needs and aspirations.
During our June visit, the CIPA training centre also confirmed that, as a result of the success of the training of our first cohort of talibes, they managed to secure USAID funding from the "Feed the Future" programme. This means that for the next cohort all technical training costs will be covered by the grant. For Aspyre Africa, this a great recognition of the work done so far, but also means that we will be able to focus our funding, as we had hoped for, on our added value: the individual support that can lead even the most vulnerable young person to secure (self) employment.
"Without Aspyre Africa's support the training of these vulnerable young people would never have taken place, because access to training centres is particularly difficult for them, even impossible, because they are very selective and you can only enter by competition" Mr Diop, Director of the CIPA
Finally, the official opening of the new buildings of the CIPA took place in July, with a visit from the Minister of Agriculture, representatives from the South Korean Embassy, the Governor, a delegation from the Korea International Cooperation Agency (KOICA), the funder of this remarkable project, and many more.
With the new CIPA buildings up and running and the new team on board, we look forward to a new chapter of this strengthened partnership, and welcoming the new cohort of talibes soon.
UPCOMING EVENT 3rd October @ Africa Centre LONDON, UK
Celebrating Senegal for Black History Month with Music, Dance and Food
This event will put Senegal's rich history and promising future in the spotlight, taking the audience on a musical and historical journey to discover the rich sounds and moves of this amazing West-African Country.
It will also be the opportunity for Aspyre Africa to celebrate its 5th anniversary and commitment to empowering vulnerable young people in Senegal to secure a better future.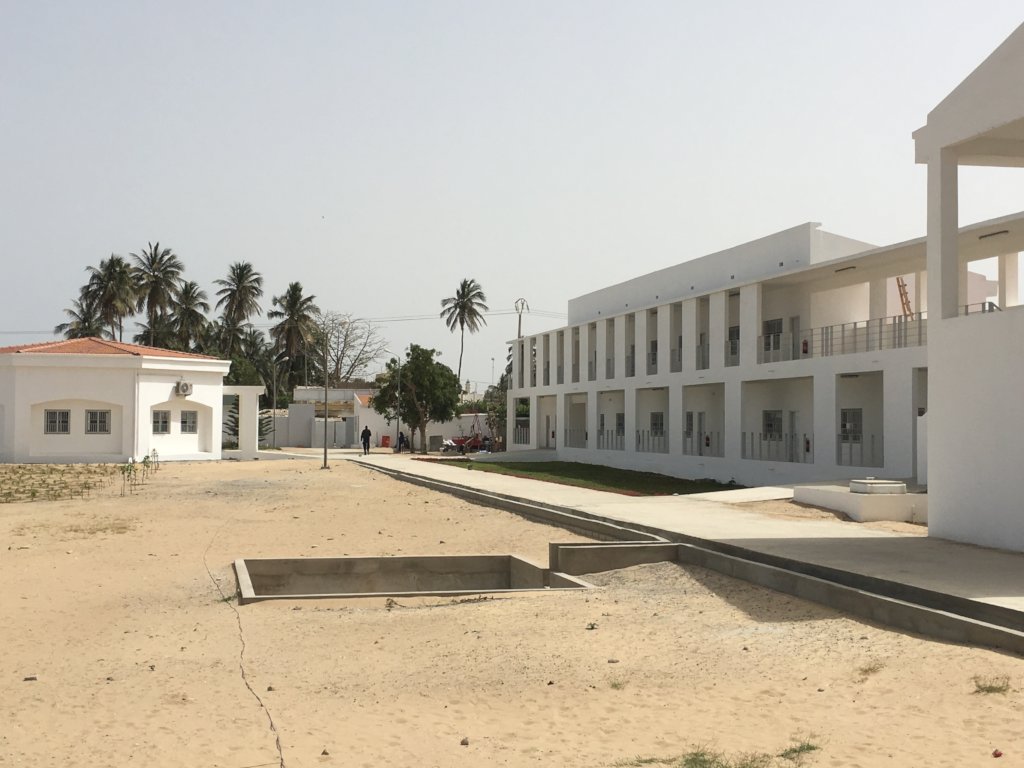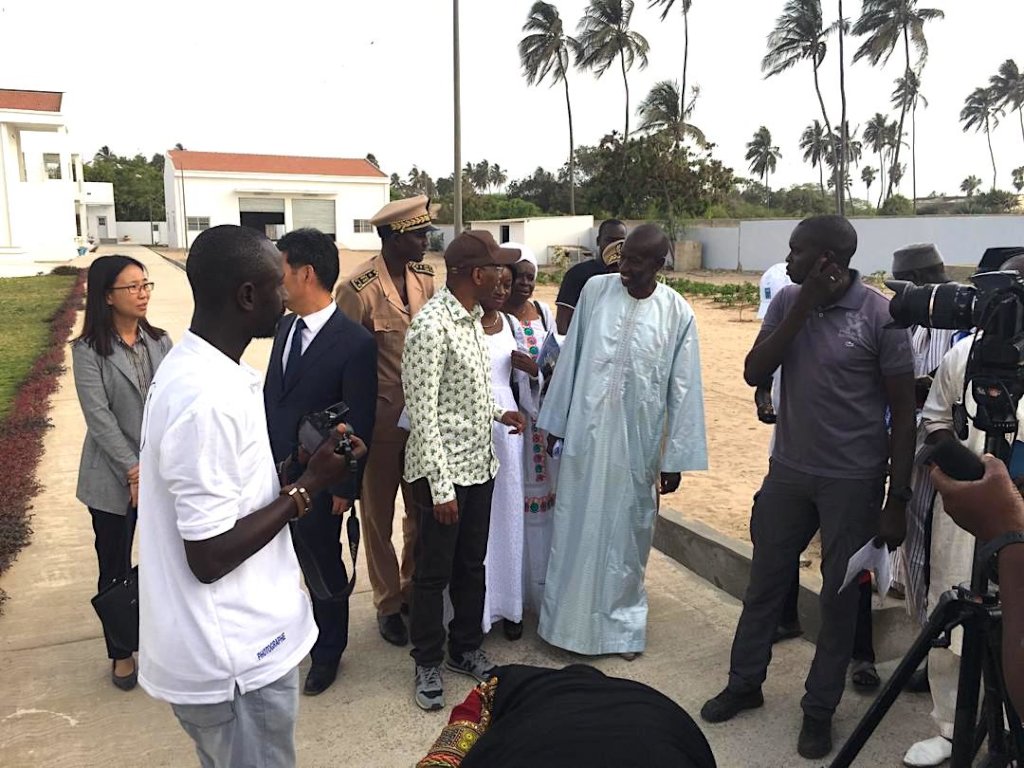 Links: