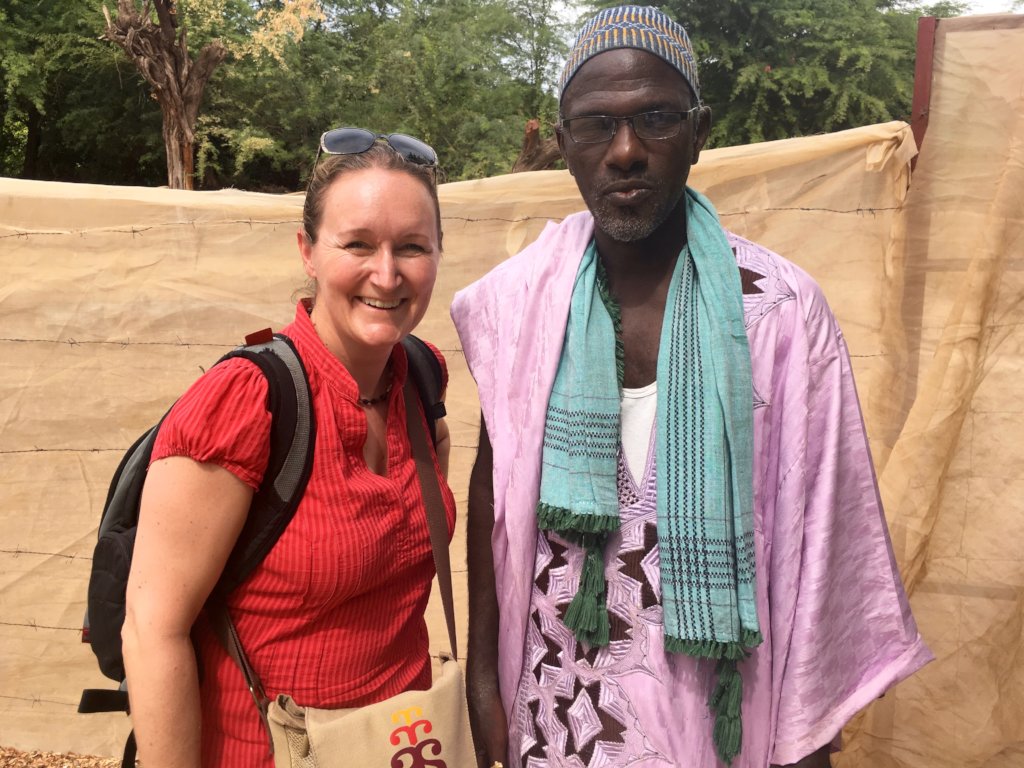 "I was born in Guinea...where I lost both my parents when I was still very young. I never went to school in Guinea, but when I was old enough I started working as a builder. My aim was to save up enough money so I could travel to Dakar. All my friends had parents who looked after them, but I had no one there. So I made it to Dakar, and from there to Saint-Louis because I had heard about the "daaras", and I wanted to learn the Koran. I am so grateful today that in addition to receiving a religious education, I am also learning horticulture. We are learning so many things! If only I could access some land when I graduate, I know I could do a great job!" (Abdoulaye, 18)
I have just returned from my most recent field visit to Senegal, and wanted to share with you how amazing it was to discuss the future with every single one of our 20 talibés. While they are still finishing their 10-month training in horticulture, it is thanks to your support that I was able to explore with them the next steps towards a sustainable livelihood. Through individual interviews, I got to hear their personal stories first hand, just like Abdoulaye's.
Many expressed how unsure they were about their future before the training, and how they feel much more confident today because of the skills they learned. But they also shared their fears about the road ahead, aware that training alone is not enough. Their testimonies showed me how important it is to take the time to fully understand every person's situation. Some of them have a family and fertile land to go back to, others left remote areas ravaged by droughts. Few of them were considering going back without some savings in their pockets, and more work experience to succeed on their own. I also spent hours talking to their Koranic teachers to understand their point of view and the commitments they had made towards the talibés' parents. This made me fully understand the importance of making room for a transition phase, where these talibés can start earning a living through horticulture, while fulfilling their other commitments.
My next visit is already booked for the end of January, and it is our objective to have individual & collective plans in place by the time they finish their training at the end of February. Thanks to your support we will be able to help them with accessing land, equipment and provide further capacity building after their graduation. I look forward to updating you soon on each one of our young men's progress.
Would you like to receive more updates or read/see more about our projects? Please sign up to our Newsletter, or follow us on Facebook, Twitter, Instagram or LinkedIn.
Would you like to continue supporting our work? Our latest project is currently competing for bonus prizes through the GlobalGiving 2017 Year-End Campaign.
Why not become one of our regular donors? All new recurring donations up to $200 will get a 100% match on the initial donation by GlobalGiving until the 31st December 2017. Check out our latest project "Capacity building for young entrepreneurs" to see the impact your monthly donations could have.
Thank you once again for your generous support and warm wishes from the Aspyre Africa Team!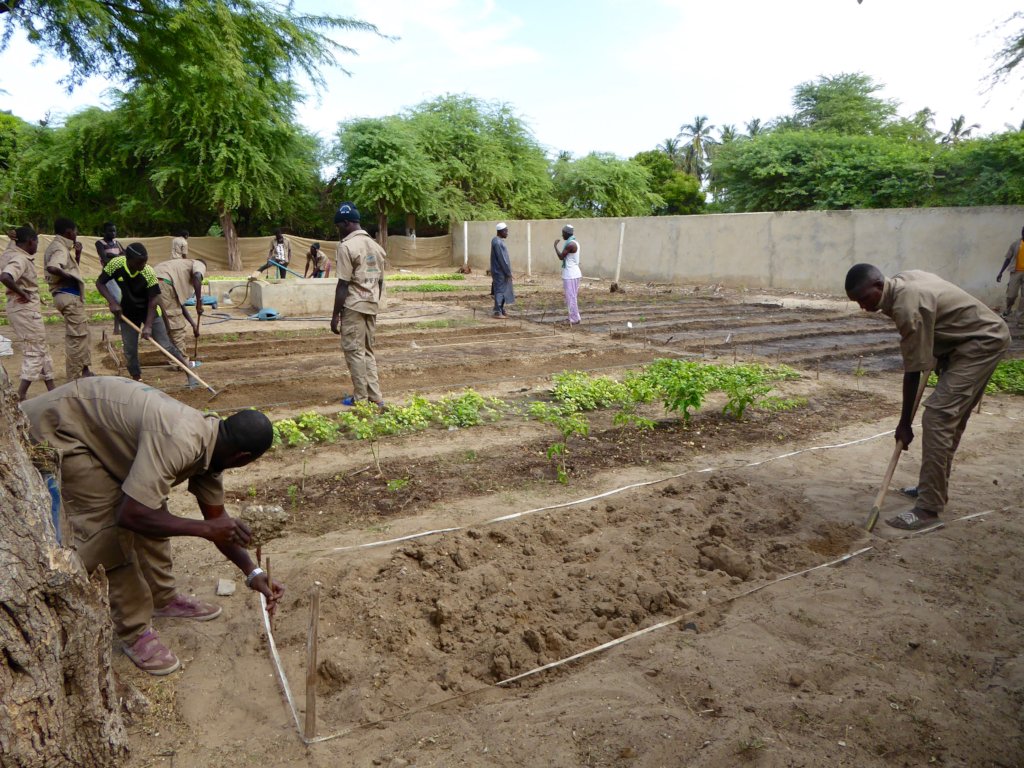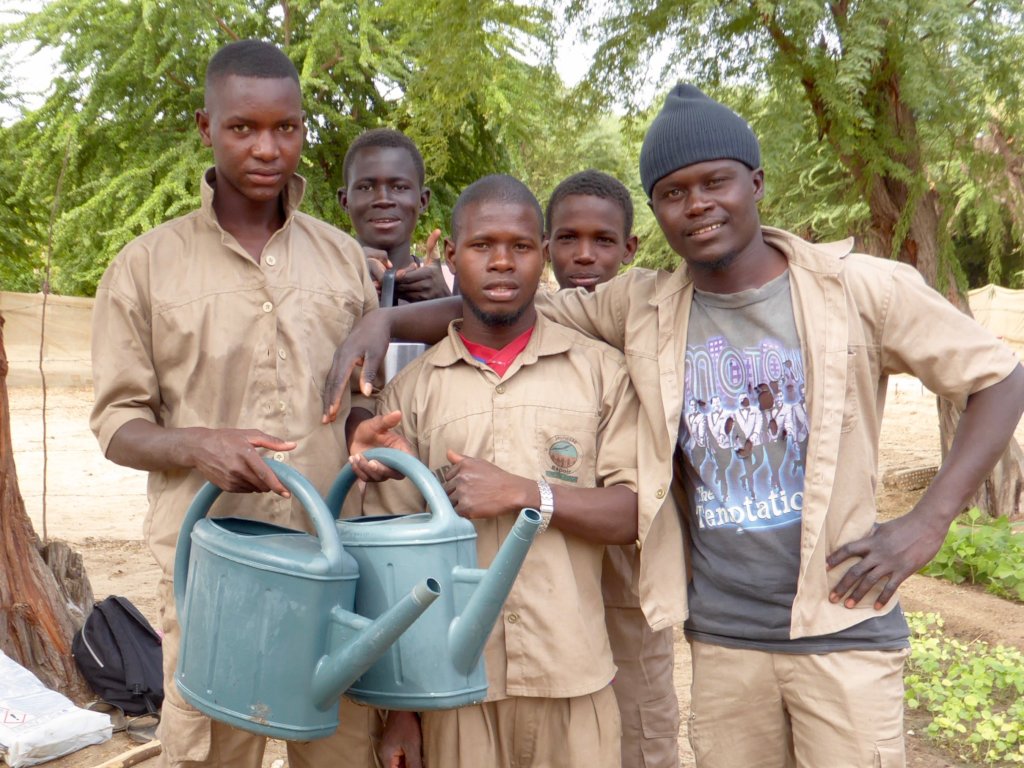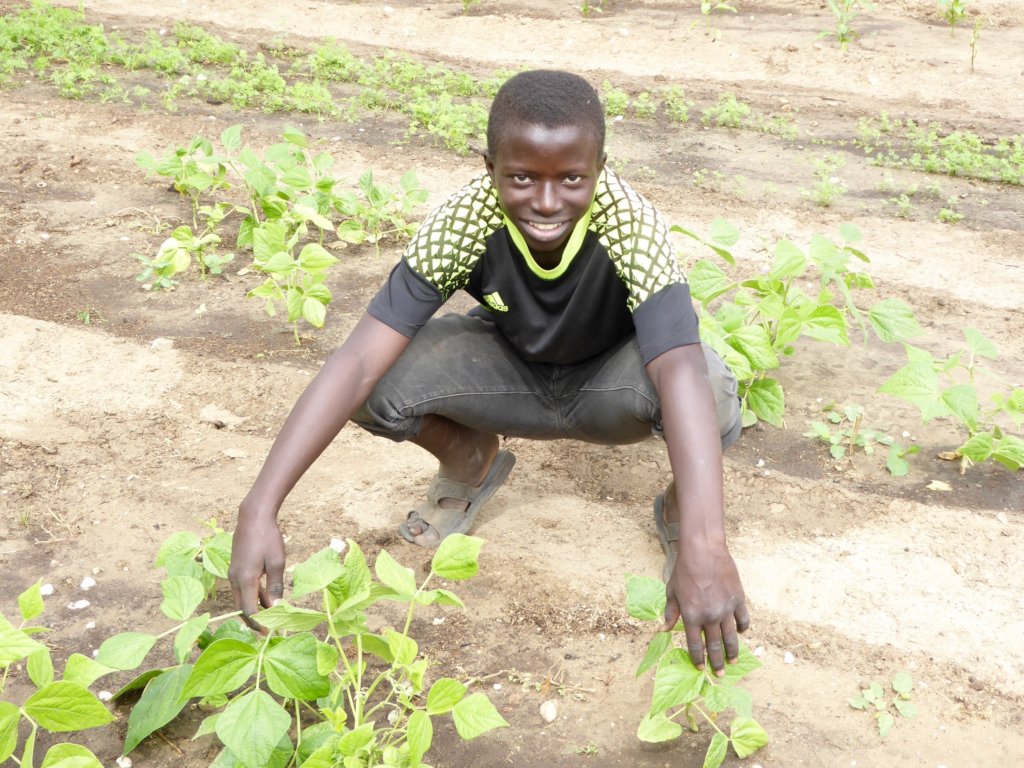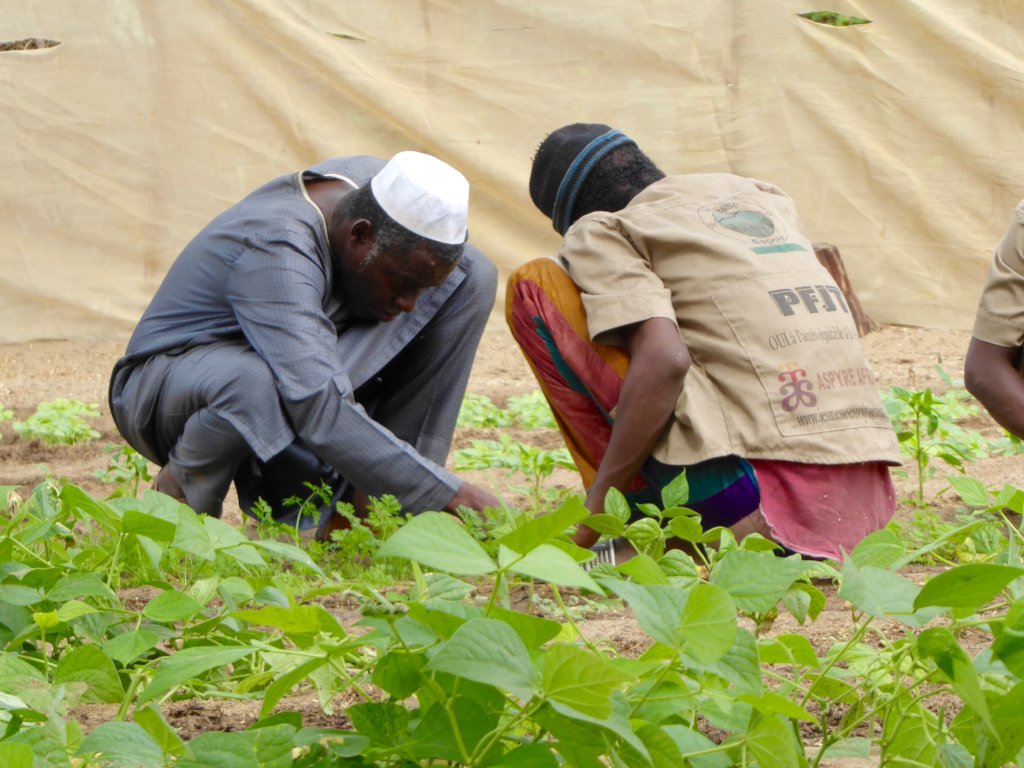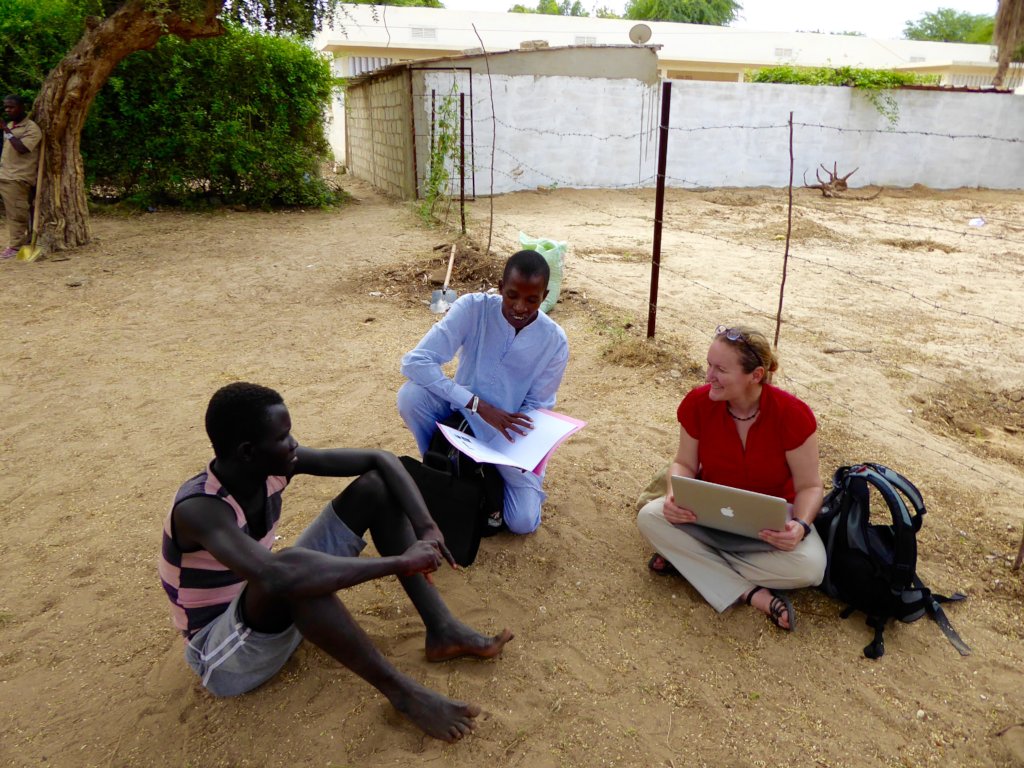 Links: