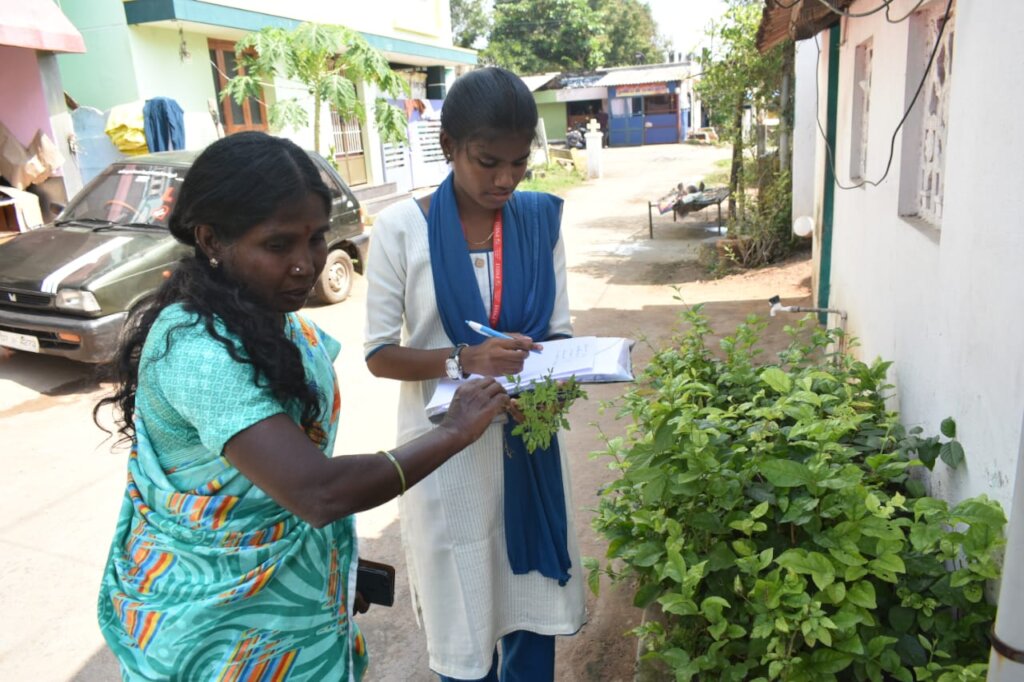 This New Year starts with a positive note that hundreds of Youth where trained in agriculture and many of them have assured that even if they go for a different job they will do agriculture near their homes. Many of them are willing to take up agriculture and start a value added start-up full-time.
We have thought effectives ways of making the soil a fertile one. For that more than 9 types of organic manure production is being taught with practical examples.
Why are rural youth important for agriculture?
Agriculture is an important economic activity in India and represents around 50%t of employment and around 17% of India's gross domestic product (GDP). To sustain the agricultural sector, India needs qualified young individuals who can devote themselves to farming.
India has 600 million young people and more than half of the population is under 25 years old. But, despite the large numbers of youth, fewer are choosing agriculture as their livelihood activity.
Youth migration from rural to urban areas to find employment has been increasing – to date around 30% of 315 million migrants are youth. Based on a report from the World Bank, by 2050 half of the Indian population will be urban. At the same time, it is estimated that the percentage of agricultural workers in the total workforce will drop from 58.2% in 2001 to 25.7% by 2050. Ageing farmers and a waning interest of rural youth in agriculture is becoming a prime concern in India.
The youth should also be taught about profitable farming techniques and systems so that less land and resources are used. They should not only be taught about integrated farming, but also about latest techniques in mushroom farming, freshwater aquaculture and dairy farming.
We are teaching the techniques but Youth still have the hesitation to do agriculture. But with all your supports we are continuing this activity, there are changes in the mindset of youngsters, please do support us to continue these more effectively. You are our inspiration and thank you for inspiring Youth who are interested in agriculture..
Keep Inspiring US!!