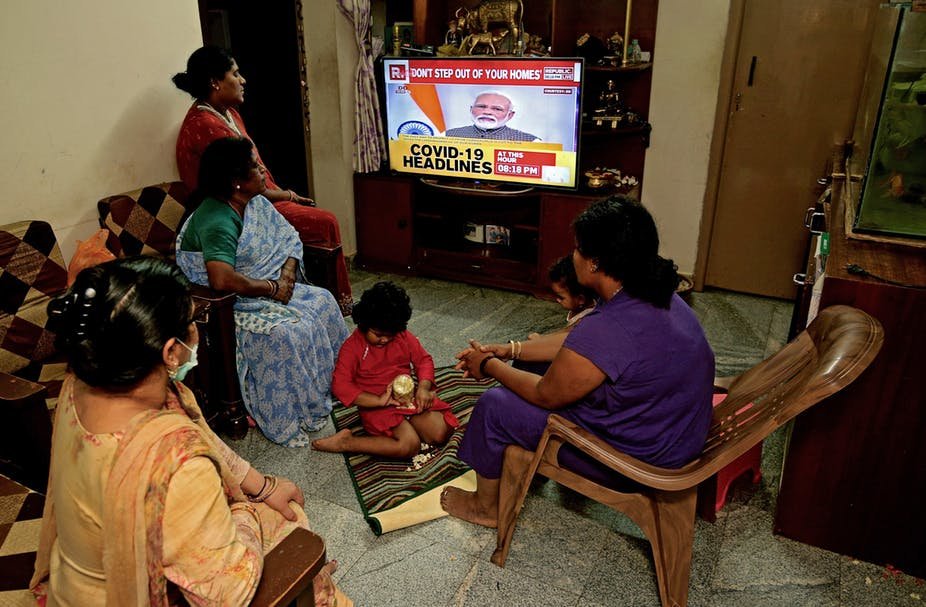 Like much of the rest of the world during this difficult time, the team at Voice Trust is working from home, doing our best to keep our children entertained and our families fed -- and scrambling to meet the demands of a wholly unexpected catastrophe. India is in complete lockdown, which means all transport has ground to a halt, leaving farmers with no way to deliver their crops to wholesalers or market them by the side of the road. And, in any case, with all restaurants shuttered and families so stretched that fruit and vegetables have become a luxury item, demand for their products has evaporated. And these farmers live even closer to the edge than many elsewhere, which means without an income they are in danger of starvation.
As you likely remember, GlobalGiving has been negotiating with the Indian government for over a year now, trying to find a way to disburse funds to Indian banks. But although they are making some progress, a solution is not yet in sight.
But happily, Health & Education 4 All International, a charity based in the United States, has kindly agreed to act as our fiscal sponsor, meaning GlobalGiving can disburse your past donations to them and they will transmit the funds to us. So we will soon be able to get to work distributing emergency food and supplies and cash grants to those most in need. We will try to target those young farmers who are in danger of losing everything if they don't get help.
Crops ready for harvest now are in danger of being left to rot in the field by farmers who often can't harvest them without migrant labor, even if they could find a way to sell them. So we will also be exploring ways to purchase their produce directly in order to distribute it to families in need.
If you are able to further support our efforts, you can now donate to this project or to the new project we have launched to provide emergency COVID-19 relief, with the confidence that it will be put to good use immediately.
As always, thanks for your past support and for any future help you can offer.
Stay well -- stay safe -- stay home --
Janet Preethi
Links: