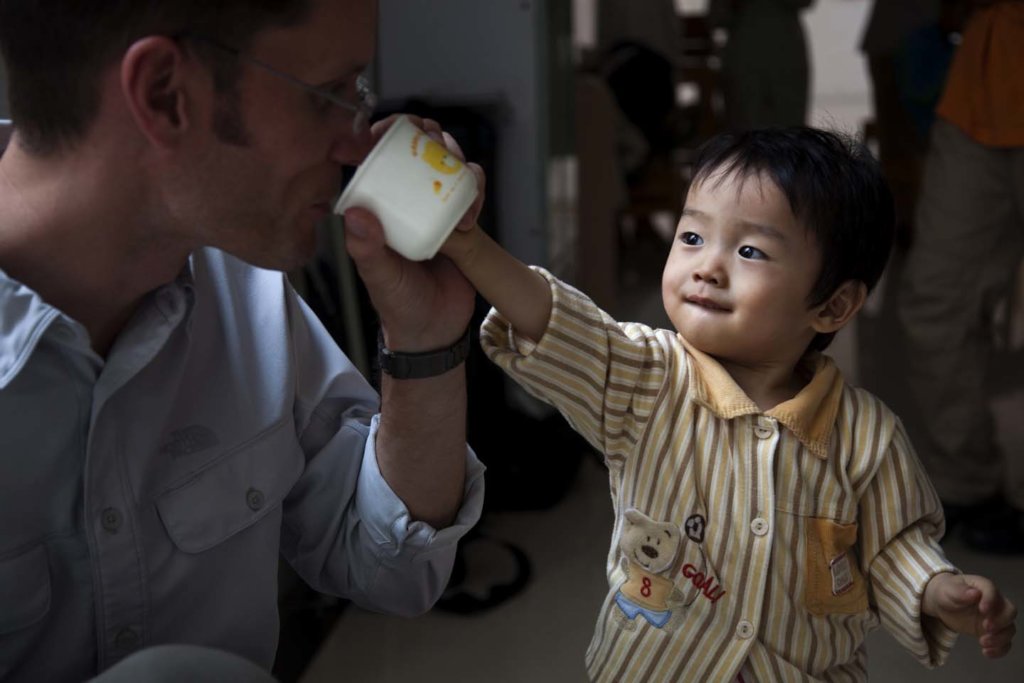 Happy New Year and warm wishes for 2018! Splash is excited to announce that at the close of 2017, 100 percent of orphanages in China have clean water! We're realizing a goal at the core of our organization – 120,000 vulnerable children and elderly adults at 1,100 orphanages, across 32 provinces, stretching 3.7 square miles across China, have consistent access to clean, safe water.
Splash was founded in 2007 with the ambition of providing clean water for every orphanage in China. Inspired by his time working in international adoption, Splash founder and Executive Director, Eric Stowe, could not ignore an issue he repeatedly witnessed in orphanages. "Hotels and restaurants had access to clean water, but across the street, children at poor schools and orphanages did not," said Stowe.
One decade later, after years of hard work and lessons learned, Splash, the Chinese government, and other partners have helped bring that disparity to a close. "Over the past several years, the Chinese government has prioritized improving the policies and practices regarding child welfare," said Hailan Qi, Director of China at Splash. "The collaboration with the local governments in each of the 32 provinces has been critical to securing clean water for every orphanage."
Yet work does not stop with 100 percent coverage of orphanages in China. We're working hard to build a sustainability model to ensure safe water stays flowing for all Chinese orphanages through local, independent management of Splash filtration systems. Outside of China, Splash continues to address the explosive growth of urban poverty and the need to improve critical water, sanitation, and hygiene (WASH) services and infrastructure in some of the world's largest cities. Splash's current goal is to reach 100 percent of government schools with improved WASH services in Addis Ababa, Ethiopia; Kathmandu, Nepal; and Kolkata, India, benefitting one million children, by 2022.
Thank you for your support and making this dream a reality!