Project Report

| Apr 2, 2023
5 Years Since Hurricane Maria 2023
By Yamilin Rivera Santiago | Director of Communications and Digital Organizing
In Loiza, we still have more than 100+ homes with blue tarps protecting what was left from Hurricane Maria, in a state of vulnerability. Six years after the severe political disaster following hurricanes Irma and María and last year's hurricane Fiona, we are still working to see our communities recover. Your donation will help us keep empowering and helping sustain women and families by providing access to preparation materials, essential items, food, water, community vegetable gardens, micro-business pieces of training, and more!
Climate change and its consequences on our communities continue to be a challenge.
We are so grateful for the support of individuals donors, foundations, and organizations that Help Us Recover, Taller Salud was able to get two community kitchens up and running in less than 24 hours and, for more than six weeks, supported the food security of more than 4,000 people. In addition, we were able to help ten kitchens throughout the island.

Food security was also addressed through the distribution of groceries that impacted more than 5,000 families. In addition, we distributed more than 300 medicine kits for vulnerable and chronically ill people. In addition to food security, Taller Salud supported families who lost their homes partially or entirely, providing them with mattresses, refrigerators, electric plants, stoves, etc.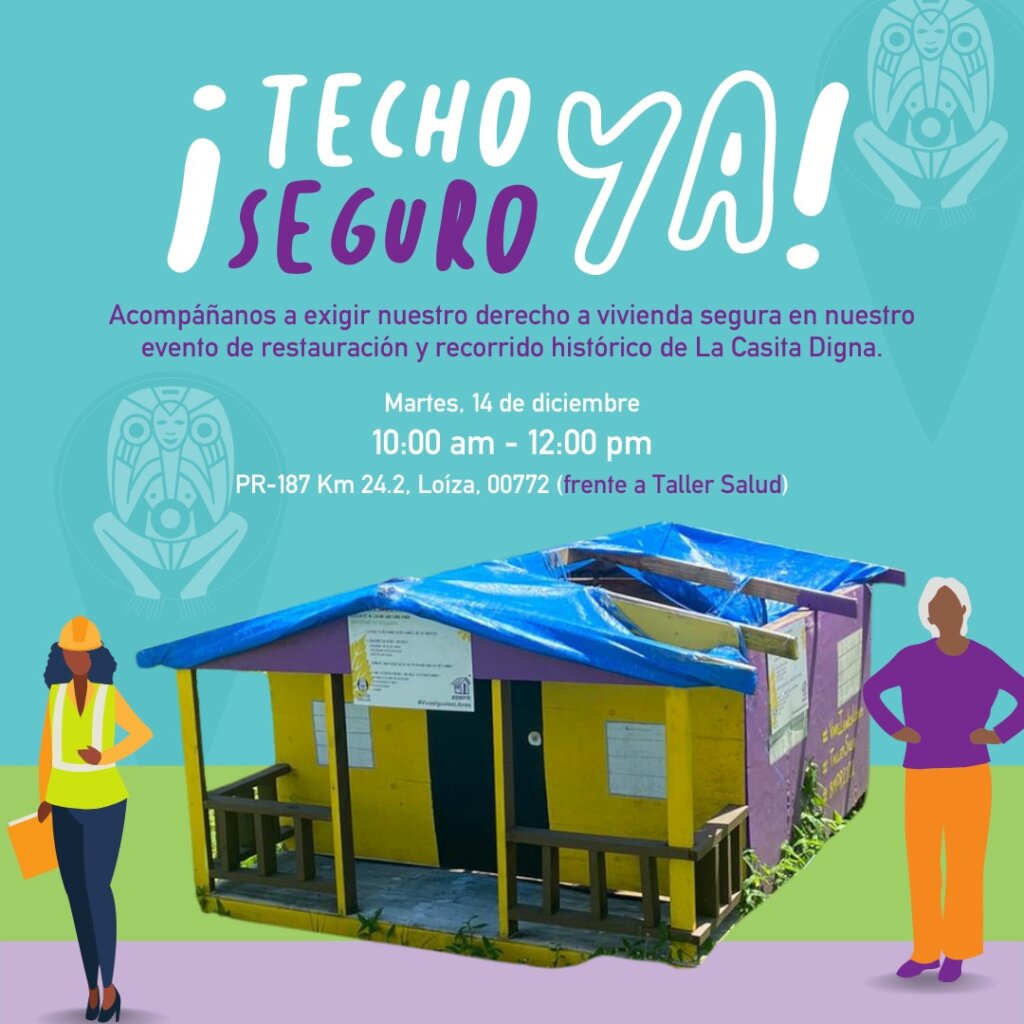 Links: