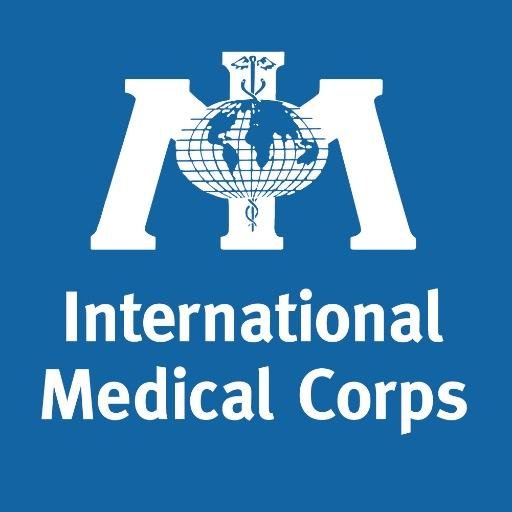 The District Hospital of Urgon is located in the Urgon district, in the northeastern region of Paktika Province. Paktika is one of the conflict-affected provinces which are located in the south eastern region of the Islamic Republic of Afghanistan. Paktika shares a border of about 300km with insecure tribal areas of Pakistan (North Waziristan and South Wazirestan). Urgon has a total population of 171,474.
International Medical Corps has been delivering the Ministry of Public Health's Basic Package of Health Services (BPHS) to communities in Paktika province since 2004 at 35 health facilities. The BPHS is the foundation of the Afghan health system and establishes standards of staffing, diagnostic services and equipment needed for the primary care services that will be provided at each facility. International Medical Corps also delivers the more recent Essential Package of Hospital Services, which complements the BPHS by establishing a referral system from the health post at the village level to tertiary care in the major urban centers.
In addition to delivering health services, International Medical Corps' identifies infrastructure needs, from health facility repairs to restocking medical supplies and providing needed equipment. We were called upon recently when a suicide bombing took place on July 15, 2014 in a crowded marketplace. The incident occurred in the central part of Urgon, about 500 meters away from the District Hospital. 45 people were killed in the blast and 67 were injured. While the hospital staff provided first aid to the victims brought to the hospital, International Medical Corps' team in Urgon helped with the triage of patients. Some of them were admitted to the hospital, while others needing advanced care were transferred to Kabul emergency hospital by helicopter.
Once the health and safety of the District Hospital of Urgon's staff was confirmed, the International Medical Corps team assessed the hospital building and equipment to identify any damage caused by the explosion as well as repairs or rehabilitation needed. The team found that the explosion had not caused any direct harm to the structure of the hospital nor to its equipment. However, the hospital building itself, which is an old compound, badly needed renovations in all wards including delivery and maternity, emergency and dental wards, in addition to the waiting hall.
It is with the generous support of GlobalGiving and other donors that International Medical is able to conduct assessments such as these and begin to make urgently needed improvements to local infrastructure. Reinforcing and in some cases rebuilding local healthcare facilities is just one way in which International Medical Corps is making a long-term, lasting impact in local communities. Your assistance and partnership are greatly appreciated.