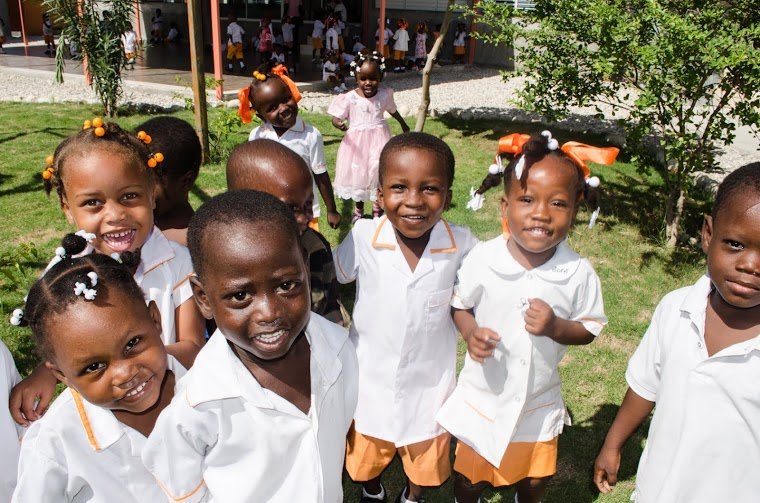 Supporting Solidarity Across the Americas
Project Report August 28, 2015
Ángel Mackinson School, Waf Jeremie, Port-au-Prince, Haiti

"América Solidaria's work is central to what we want to achieve as an educational center. Working with the Haitian teachers is not an easy task because they lack basic training and experience. I think with América Solidaria we will be able to instill new methodologies and best practices in our teachers through training courses, studies and conversations. With all this effort, I'm sure we're going to make big changes."

- Sister Renata, Director of Ángel Mackinson School.
So far, América Solidaria has:
Implemented workshops and trainings for teachers to introduce new methodologies and learning strategies.
Improved and corrected teaching practices through in-classroom educational modelling for teachers.
Worked with program coordinators in educational management.
Initiated a system of convivencia, or "community life", at the school.
Conducted "cross-pollination" meetings with the directors of other schools in Port-au-Prince.
As a result:
60 teachers and administrators use new pedagogical and convivencia practices.
70% of the teachers at Ángel Mackinson School use new pedagogical competencies at least 5 times per week.
1,200 students are benefiting from an increasingly professional school community.
Video Ángel Mackinson: An Oasis for Waf Jeremie

América Solidaria would like to thank all its Global Giving supporters for their generosity as we continue to improve the quality of education that children living in extreme poverty in the Waf Jeremie slum of Port-au-Prince, Haiti receive at Ángel Mackinson School! But there is much work yet to be done. So we ask you: how can América Solidaria grow the financial support it receives from people like you, Global Giving donors, to ensure that these kids keep getting a great education? What can we do inspire more people to join our campaign, Supporting Solidarity Across the Americas?

Let's continue working together for a more just and solidary America!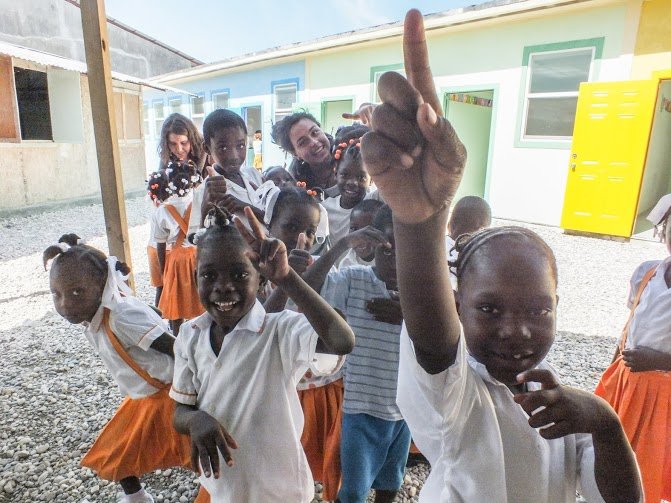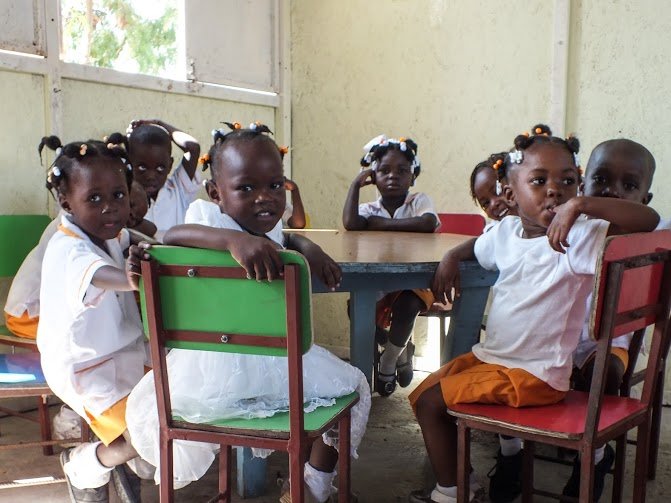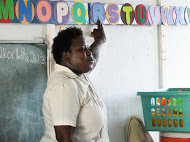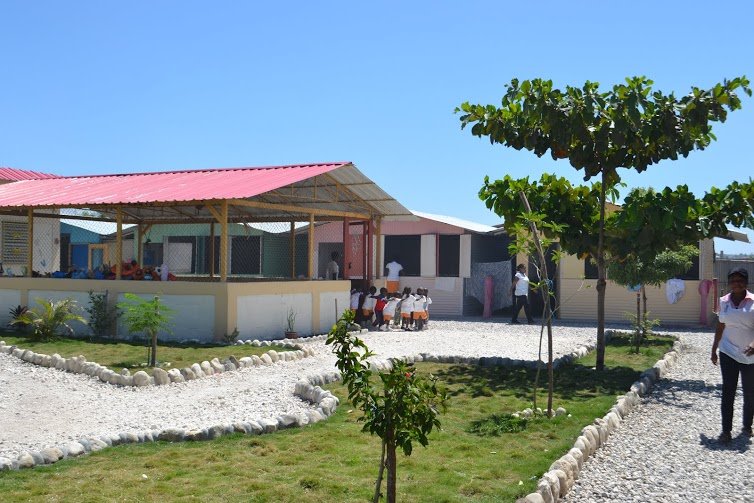 Links: