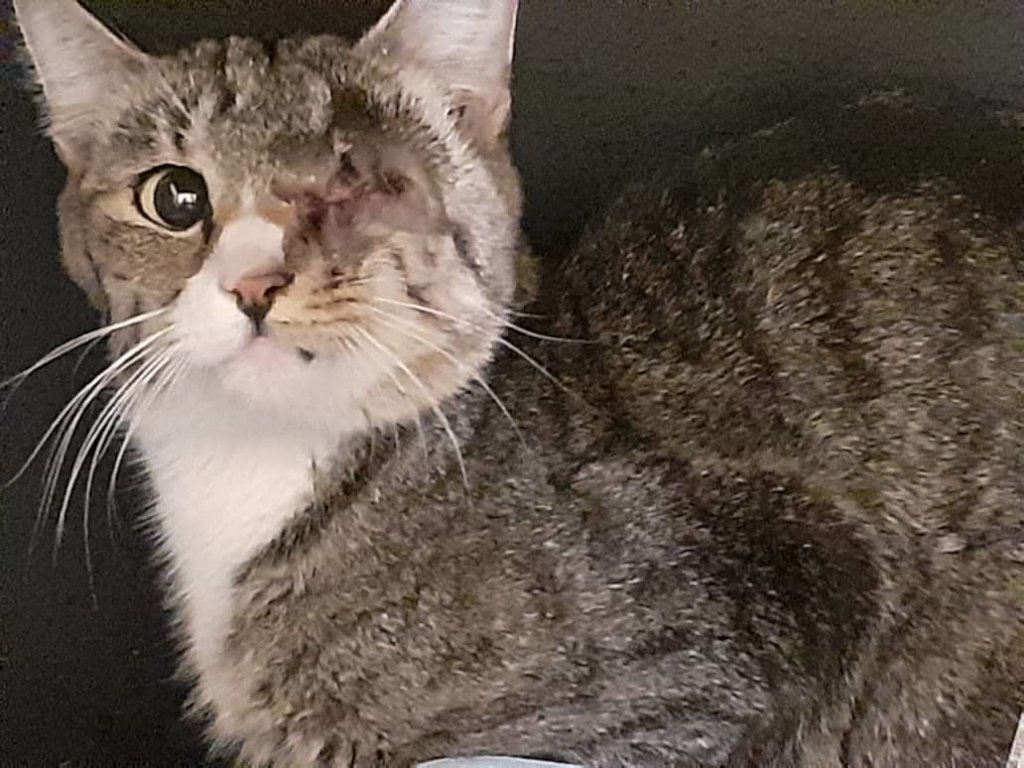 This Have A Heart-Namibia & Animal-Kind International Progress Report focuses on three dogs and one cat who recently received help through the AKI-HAH Emergency Fund and showcases some of the Life Time Care recipients.

Ranger
Ranger from Rehoboth developed knots all over his body (see picture). Ranger's family went to the vet and got antibiotics but they didn't work. A cancer test needed to be done. The family couldn't afford the test and the vet requested use of the AKI-HAH Emergency Fund. Rex is a much loved boy, well taken care of, and we approved this use. His family was very grateful for the help.
The test came back negative, no cancer. That was the good news. But Ranger was getting worse by the day, more knots were developing, and he wasn't feeling well at all. After some days, the family got in touch and were very upset about how poorly Rex was feeling. They were heartbroken, but felt it was best to let him go.
This is a sad story, but to find something positive, the family felt they had done all that they could do to help Ranger. As all of us who love dogs know, it is inevitable, we lose them, and usually before we're ready (if we can ever be ready). The vet thinks Rex had cutaneous lymphoma and that would not have been treatable in Namibia.
Lucky
Lucky (pictured) from Otjivero (such a tiny settlement, it's difficult to find on the map; it's close to Omitara, East of Windhoek) was hit by a car. A few days later, Dr. Baines' mobile clinic stopped in Otjivero-good timing for Lucky! Lucky needed stitches for the large but luckily superficial laceration. He also had a broken toe. He received a "Rober Jones Bandage" from Dr Baines. Lucky also received HAH's "normal" full service, vaccinations, de-worming, external parasite treatment, and of course, neutering.
Nala
Nala (see picture above) is a cat who lives at the horse stables in Okahandja. Nala doesn't like to be too close to humans, but she and her 11 family members are welcome at the stables because they work hard to keep the stables free of mice and rats. A kind woman looks after them. But 12 cats are more than enough at the stables and so Nala was the 8th of the horse stable kittties to be spayed (funded by FAVI).
When Nala was brough to the clinic for the spay, the vet noticed that her eye didn't look quite right. After a thorough check up and a phone consultation with an eye specialist, the vet decided that the best way to go forward was to put Nala down or have her eye removed. It couldn't be left as is because there was a little pocket that caused her eyelid to turn inward and dirt was collecting in the pocket, which would have caused constant eye infections and a very painful death for Nala over months.
The only question was: Could the AKI-HAH Emergency Fund help by paying for her eye to be removed?
We said YES!
So Nala had her big spay operation and eye removal all at once. She had to stay overnight at the clinic and the next morning the vet sent the following message:"Nala looks very good and the stitches do not seem to be bothering her at all and she doesn't seem to be sore. She ate all her food we left in the cage overnight as well."
Life Time Care Recipients
HAH used Animal-Kind International funds to provide "life time care" services for 28 cats and 227 dogs-all old HAH s/n clients- in February/March during trips to Omitara, Fransfontein, Khorixas, Kamanjab, Gobabis, Otjiwarongo, Outjo, Otjivero, and Drimiopsis. They all received a check-up, they were de-wormed and received external parasite treatment, and if needed, a booster vaccination. All covered by AKI!
Black Boy
One customer from a February clinic who needed a bit more care, Black Boy, a beautiful dog from Otjiwarongo, had an infected eye. He is also a dog who would have never been able to see a vet, if not for HAH and AKI. It turns out, his eye had to be removed. Dr Baines did the surgery and the owner, Mr Steven, is so happy Black Boy is not in pain anymore.
Final words from Geesche show us how important your support is:
"Knowing that all of "our" dogs and cats are vaccinated and treated against parasites for the first time in their life when they are spayed/neutered and that at least 95 % of those animals would otherwise not see a vet in their life and that we can offer a lifetime of support thanks to AKI, makes me tear up. Thank you so so much AKI for making it possible for owners to keep their pets healthy and happy - and their families safe!"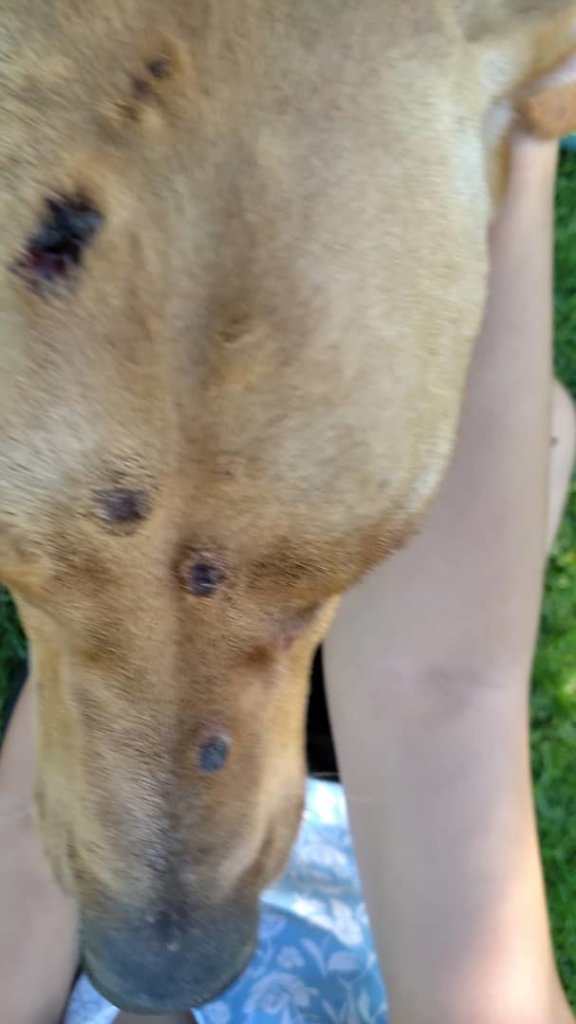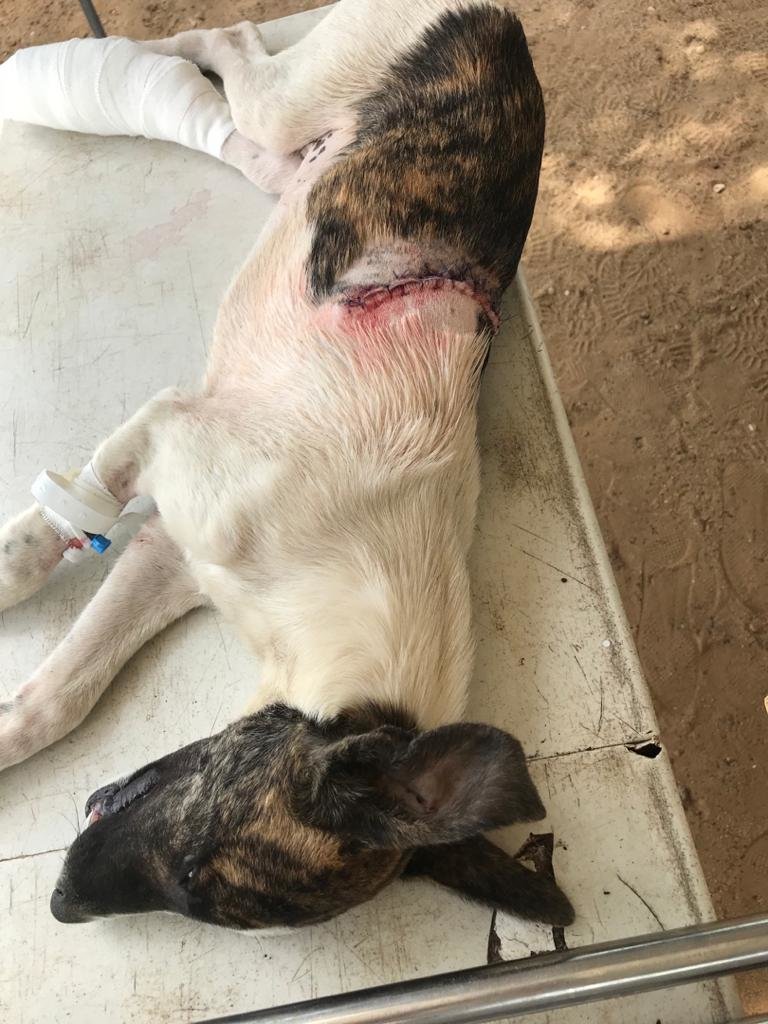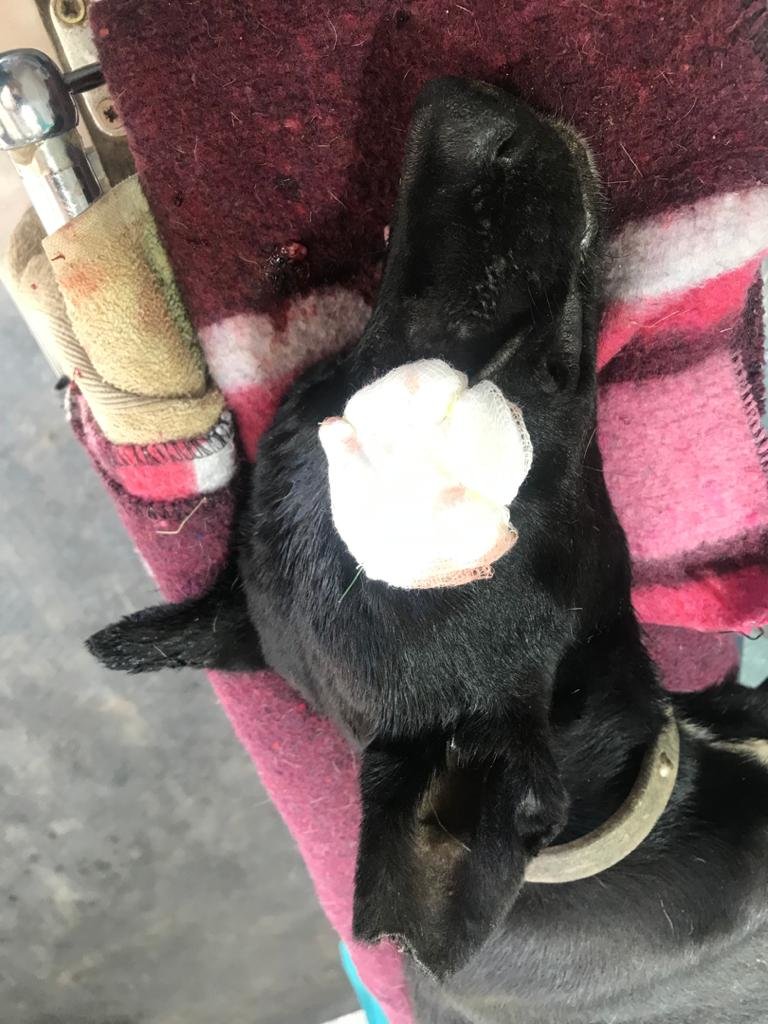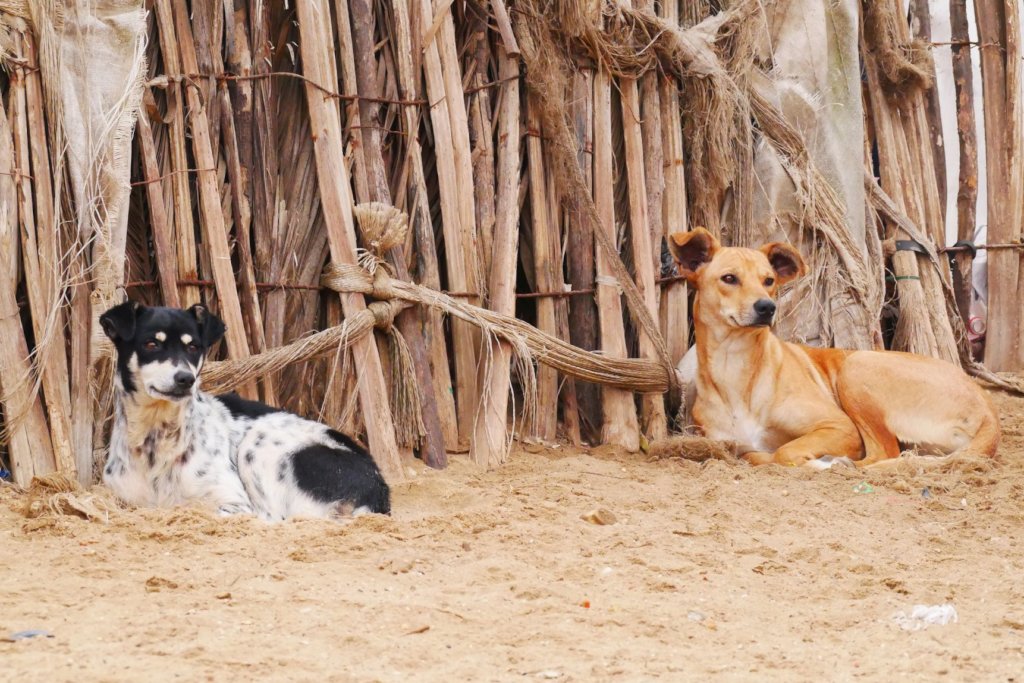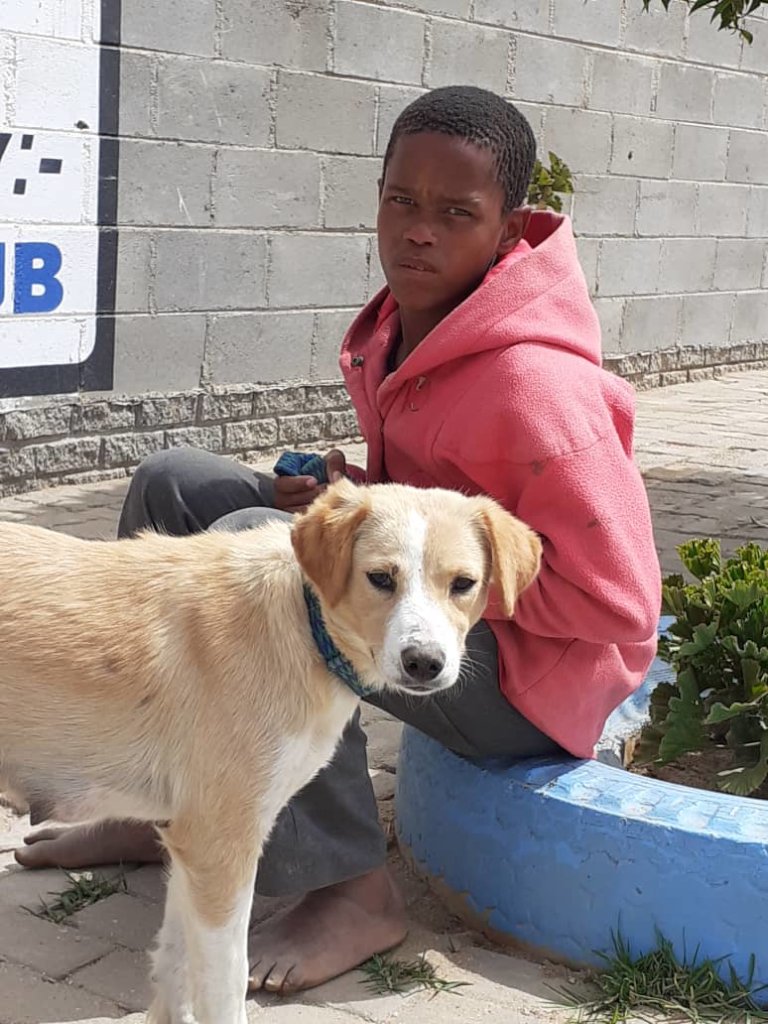 Links: