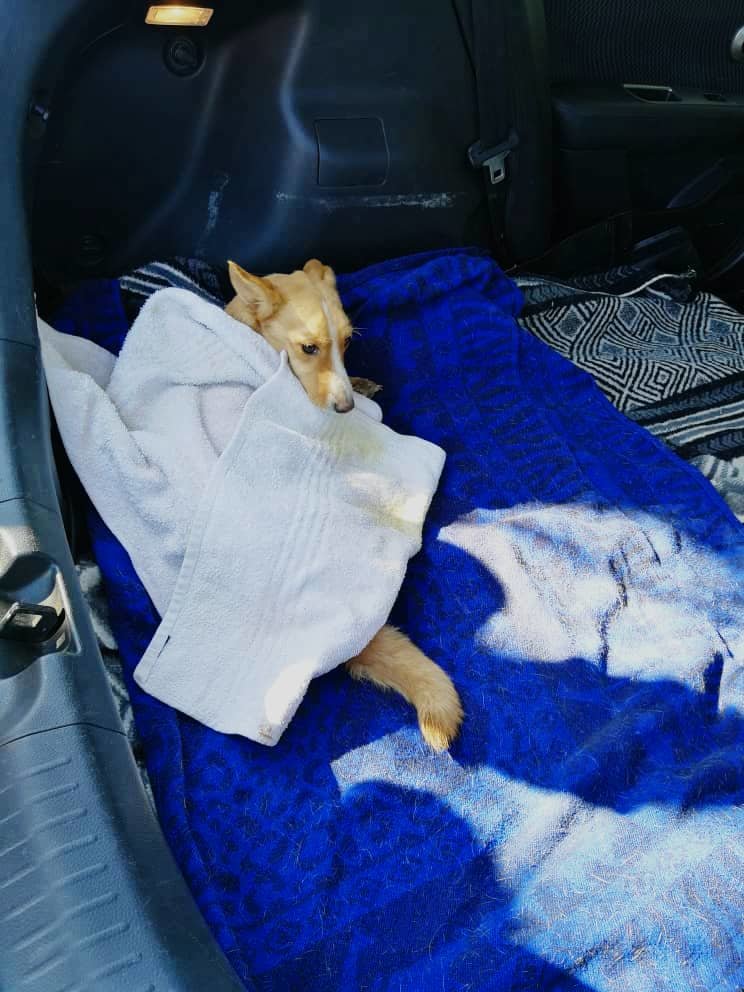 As you know, Have A Heart-Namibia uses AKI funds for their priority needs, which HAH has identified as: an Emergency Fund to help good animal owners who can't afford vet bills to get the vet help their cat or dog needs; booster vaccinations and anti-parasite treatment for HAH-Namibia's spay/neuter clients; and spay/neuter of cats.
Because of covid-19, HAH-Namibia is receiving more and more requests for help with vet bills. We decided it was time to replenish the AKI-HAH Emergency Fund with a special covid-19 relief grant. And already, HAH is putting it to good use.
On May 30, HAH-Namibia was contacted about a sick dog named Bella who needed help. Bella's owner is without work because of covid-19. He has a total of 7 dogs and 3 cats to support (as well as a human family). Geesche got in touch and offered to help Bella using the AKI-HAH Emergency Fund. It turns out the man has a 2nd dog, Snowy, who also needed help-the dog had been hit by a car and couldn't walk. Of course HAH is helping Snowy too using the Emergency Fund.
Bella and Snowy went to the vet clinic on Saturday. Sadly, both dogs were too sick to receive the help they needed in Rehoboth, Namibia-it's a small vet clinic with no xray machine for Snowy. It looks like Bella has severe tick bite fever and is on medication for it but needs further tests and more treatment (her liver is damaged already, her gums are yellow), so they both needed to get to Windhoek asap. Transport was arranged and as of Saturday, they were on their way to Rhino Park Clinic in Windhoek.
We don't know yet how the story of Bella and Snowy will end, but we know it's already so much better than it was on Saturday! -They are both getting treatment and relief from pain. Geesche promised to keep us updated. (All the cats and dogs in this family will be spayed/neutered as soon as HAH-Namibia can arrange the surgeries.)
Rex is another beneficiary of the AKI-HAH Emergency Fund. Rex belongs to the Rickerts family (a great name, Rex Rickerts). Rex had a broken leg and Vet Nurse Sheelagh saw how desperate for help the very caring owner was, so she sent a request to HAH to use the Emergency Fund. Sheelagh said that Rex's family is beyond thankful for the help Rex got. They were so worried about him and visited him every day at the clinic. Of course while he was there, Rex was neutered, vaccinated, and treated against parasites.
These are the 1st 3 pets helped by our special covid-19 relief grant. We know there will be many more. We're' so grateful for your support of HAH-Namibia and Animal-Kind International.
We hope you are well and staying healthy and happy during these difficult times.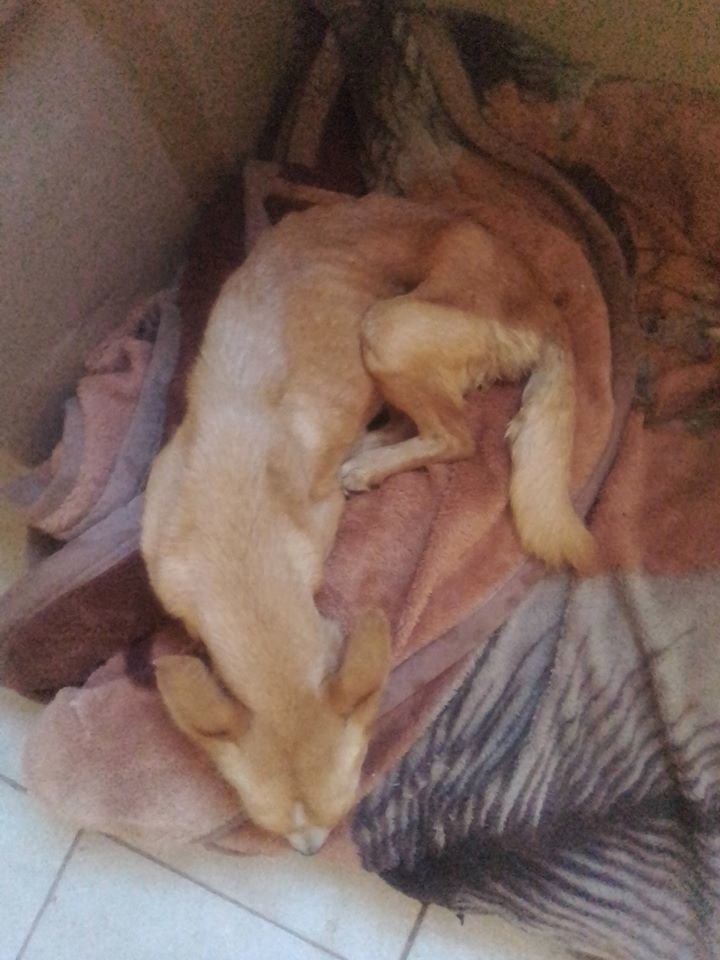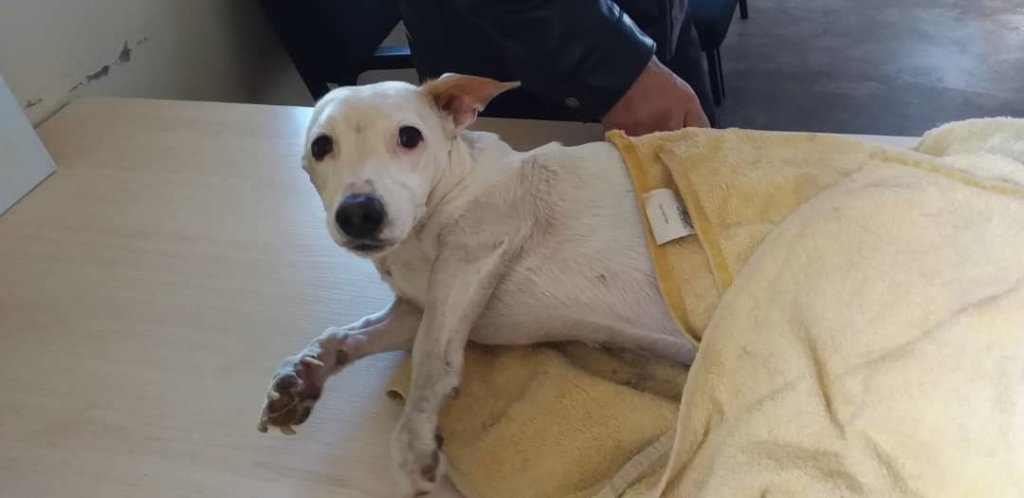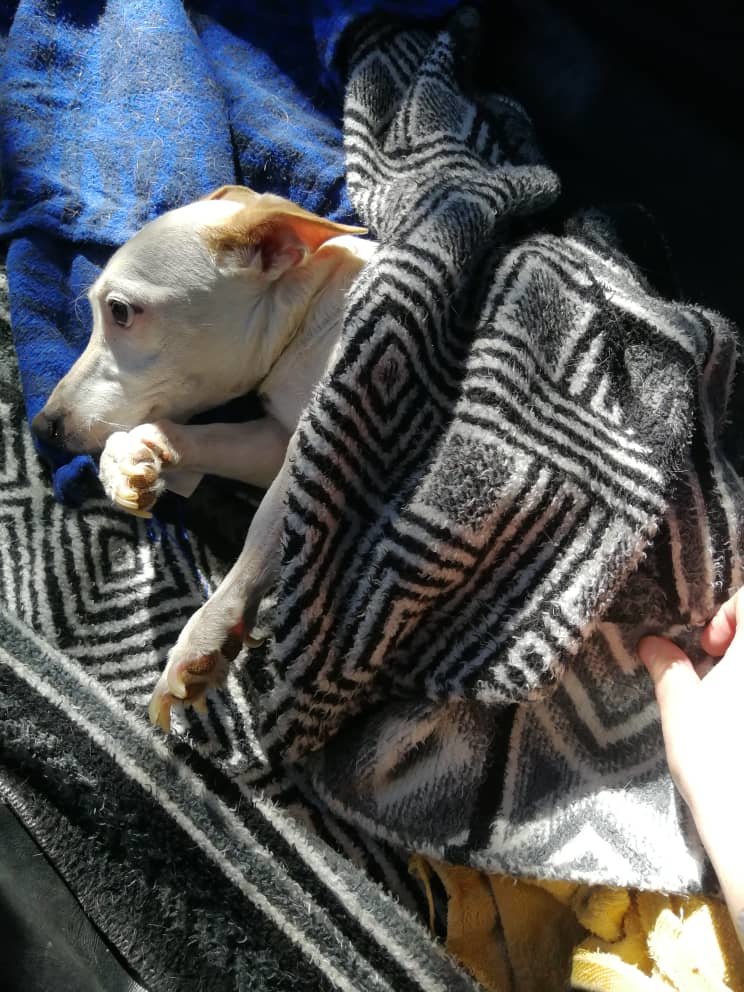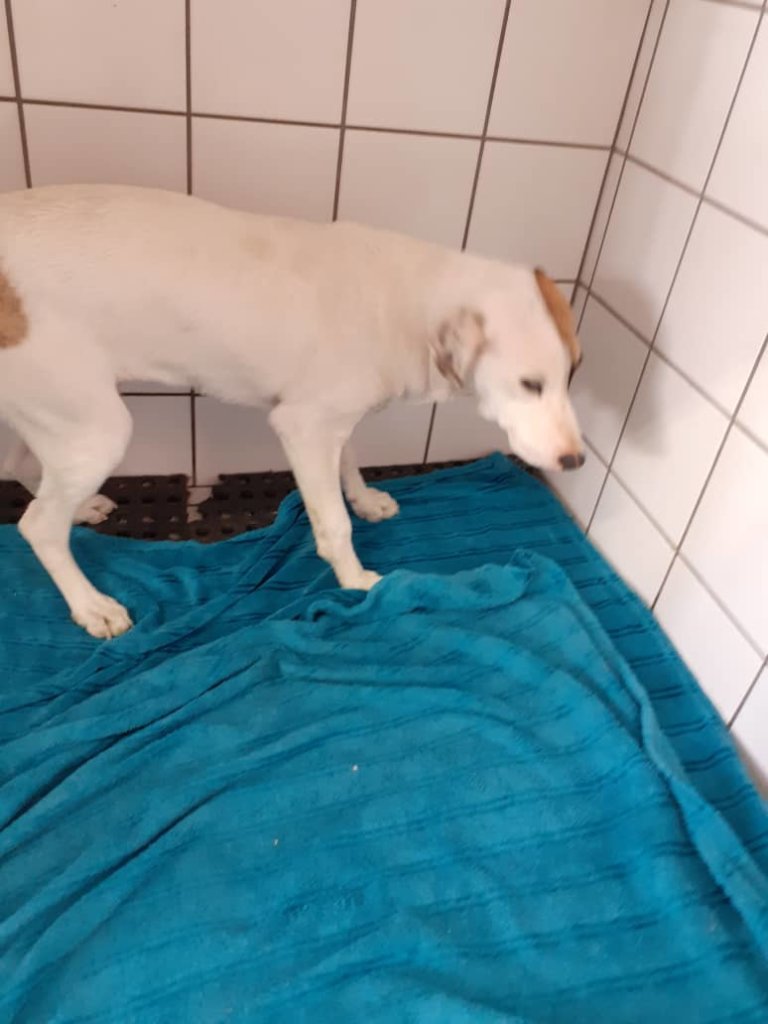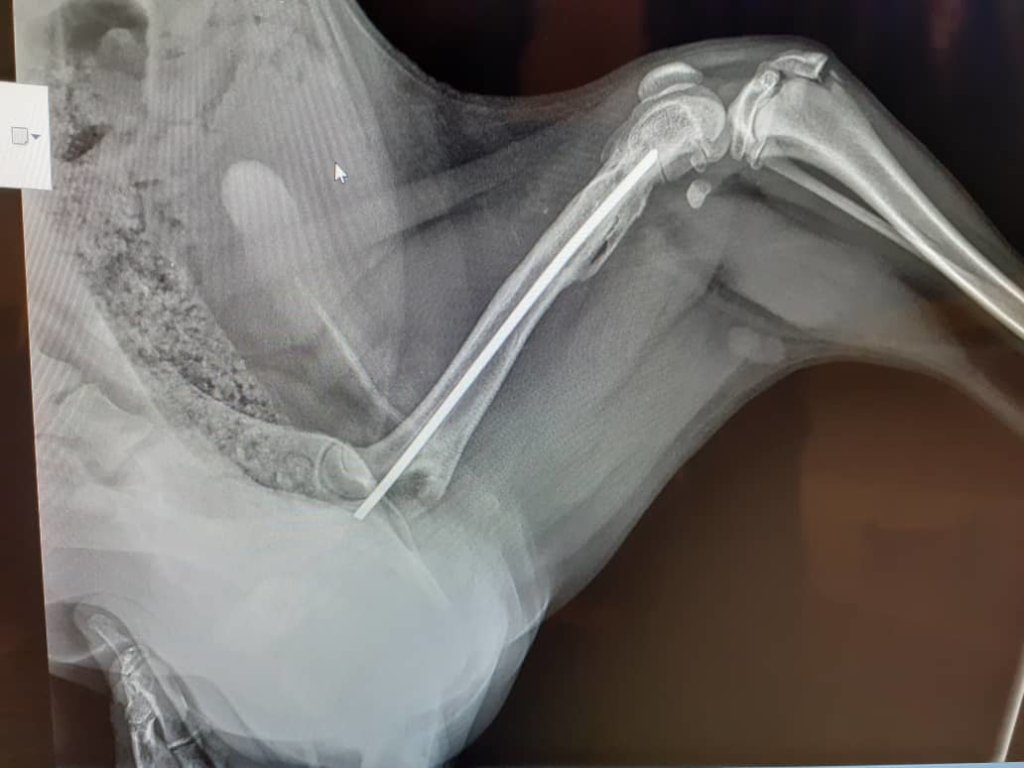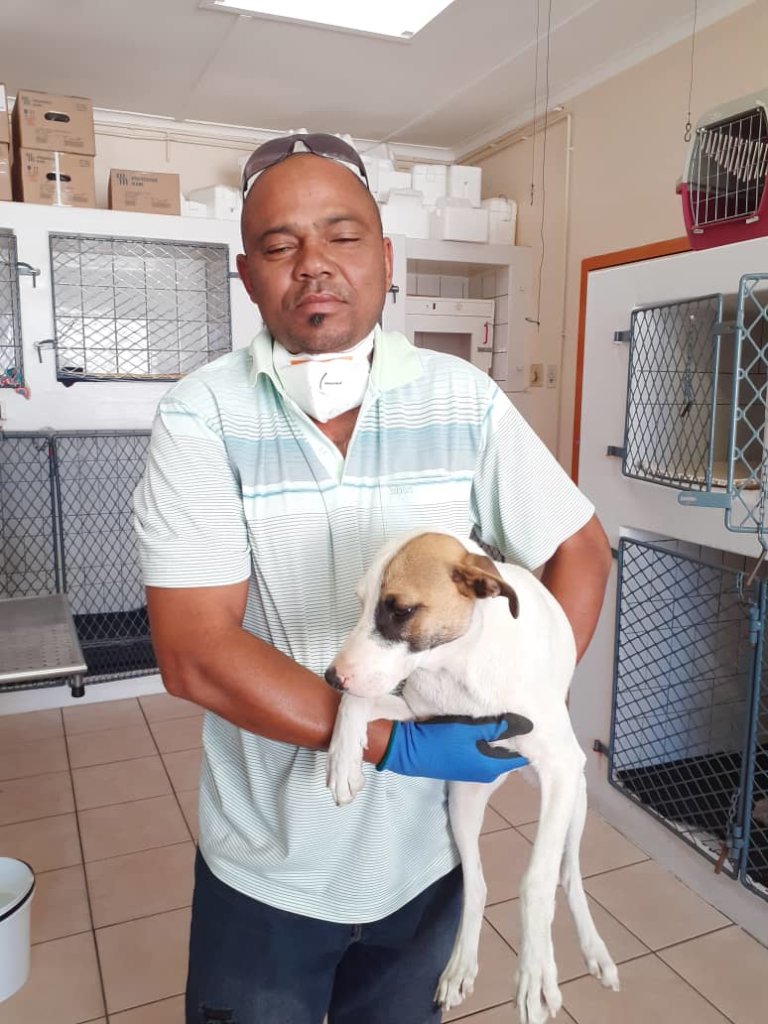 Links: