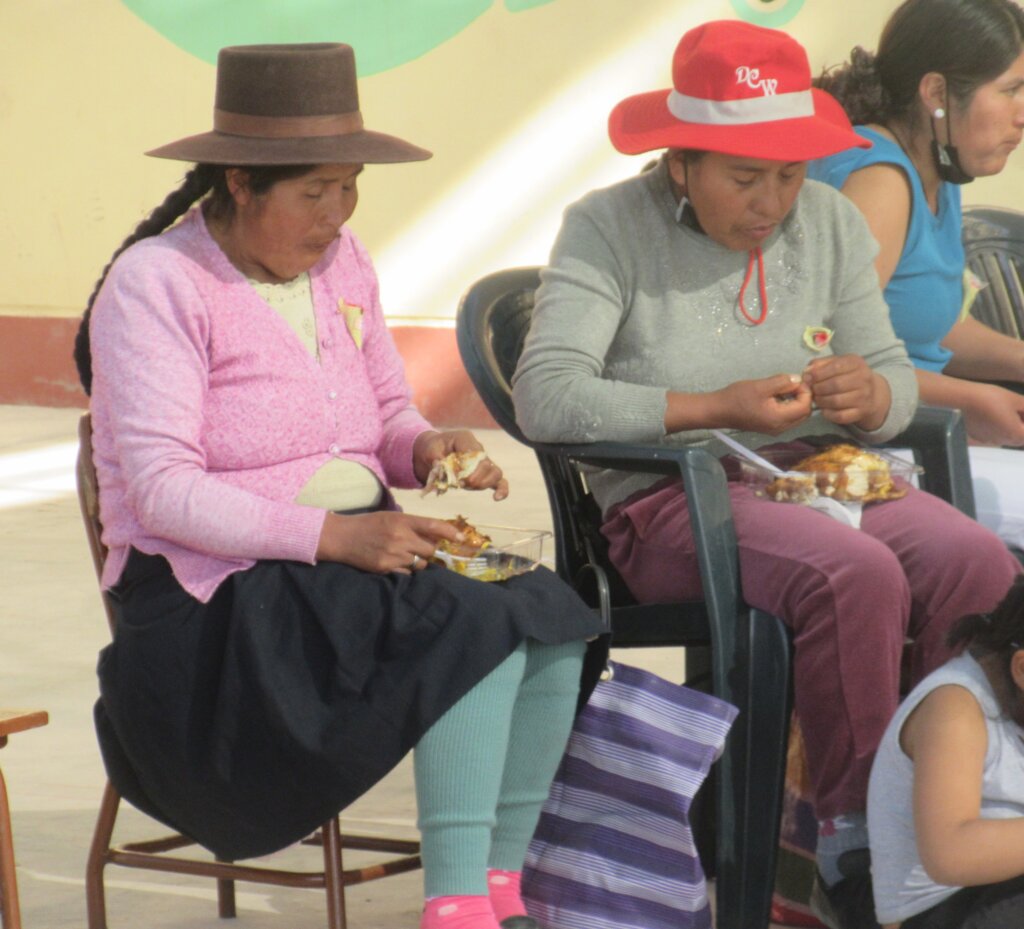 With normal classes back up and running after more than two years in Perú we recently had a great visit from fifty students and five teachers from Impington Village College, Cambridge, UK and thanks to their brilliant fundraising through GlobalGiving we were able to start our first sustainable irrigated vegetable garden which will provide food for the children and local families, including the elderly, over the coming years. For the first time since 2019 we were able to celebrate Mother's Day and Day of the Child in May with plenty of dance and food and this time we invited the grandparents to watch their grandchildren perform which was great to see. The first Charity Challenge since 2019 was also undertaken with the Inca Trail conquered in late May – the dates are already set for 2023!
Over the coming months in Ecuador we plan to invest in more sustainable plans including Plan Moo and Plan Cuy to help to generate income for the schools and the families, in particularly the elderly; something critical in this time of rising living costs.
In Honduras work was also conducted on the sustainable income plans with smaller versions being started in the communities so the families can grow their own vegetables and generate income which will be of paramount help for the elderly generation. With the global situation causing excessive increases in day-to-day basic living costs these plans will help the families ride the current storm now and into the future. We have seen other local organisations implement our sustainable plan ideas which is a great thing as our funding can only go a small way. By educating other organisations to do the same thing we are all fighting for the same cause which is sustainable education and income for all the families.
We also plan to build a new sewing centre in Guatemala as many of the elderly generation have shown interest in learning new skills which they can put to good use! Whilst there is demand, donations permitting, we will aspire to do all we can do to help the local families generate their own income.
For all our donors who live in Ireland, Wales and England we are arranging some individual day fundraising hikes and events in September including Dublin on 17th, Kinsale on 19th, Anglesey on 22nd, Chester on 24th and The Peak District on 26th. If you happen to be in the area and want to join us please do get in touch by replying to this email or heading to the website link at the bottom of this page. As we strive to regain our momentum and funding post-pandemic, fundraising events play such a key role so if you have any in mind, no matter how small or big, please do let us know and thank you so much.
We already have the dates for our major charity challenges in 2023 including The Lost City challenge in Colombia between 6-13th May and the Inca Trail in Perú between 8-15th July. If you are interested in either please do get in touch by replying to this email or following the 2023 Charity Challenges link at the bottom of the page.
Thank you all for your continued brilliant support, without which our work would be impossible. We realise the current cost of living crisis has added to the hardships of the past couple of years so everything you can continue to do to support our work is very much appreciated – thank you!
Cheers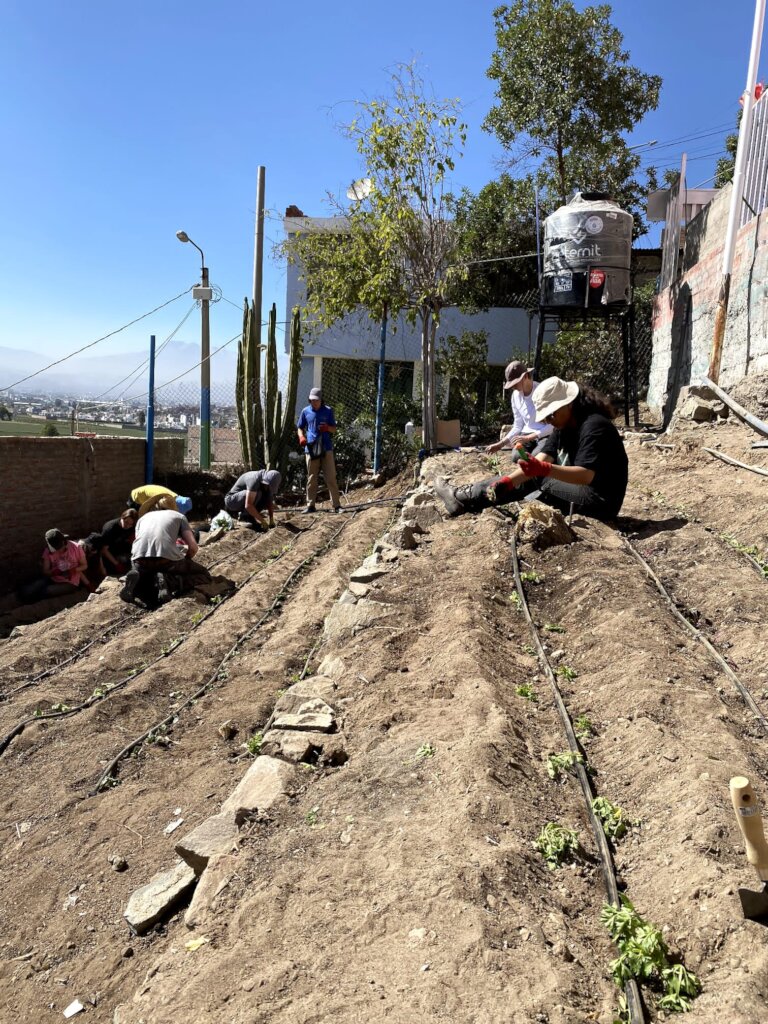 Links: