Project Report

| Jan 19, 2023
Alumni engagement during Annual General Meeting!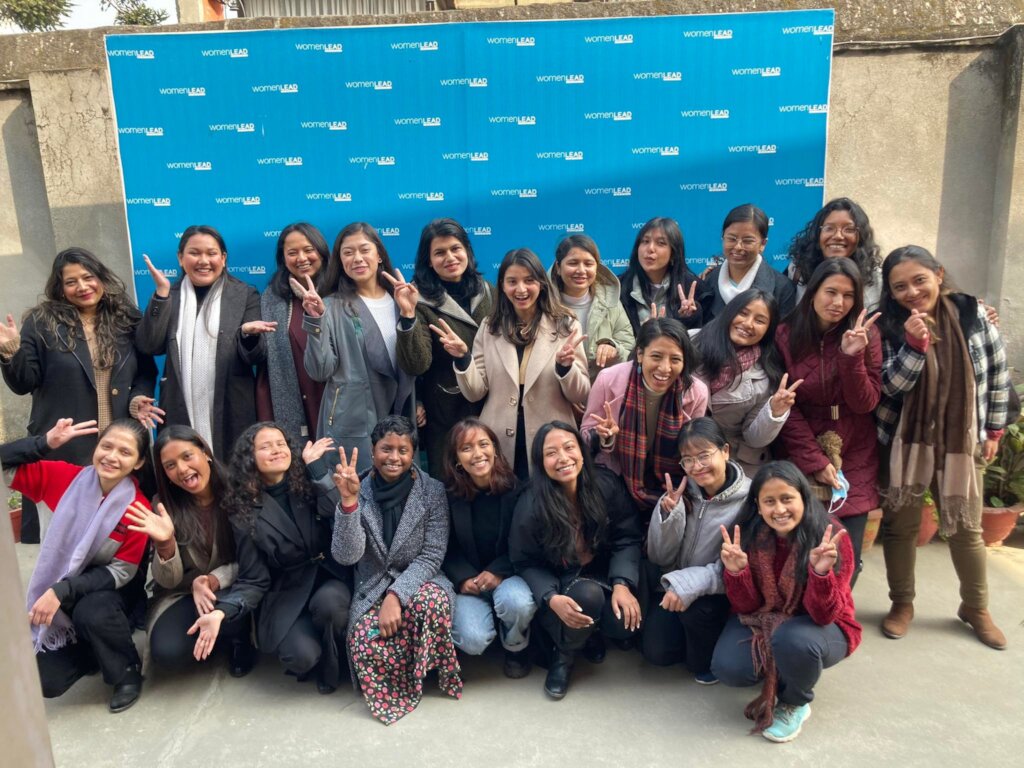 Our girls have become the key decision-makers in Women LEAD. In 2013, we established one of the only participant boards in Nepal, entrusting our girls with programmatic decisions and ultimately, the direction of Women LEAD. The Board, elected every two years by the general members, holds us accountable, fulfills fiduciary and regulatory responsibilities, and sets the direction of our growth. From approving budgets to developing strategies to sitting on hiring panels, their role as board members ensures that our most significant decisions are made by the young women we serve and embody their voices and ideas.
Our current Board of Directors in Nepal (Nepal Board) comprises seven alumni elected by general members in 2021. Every year, Women LEAD hosts Annual General Meeting (AGM), which is joined by its alumni who are general members. After two years of hosting our AGM virtually in 2020 and 2021, we could hold an in-person AGM this year.
Our Nepal board conducted the AGM on the 31st of December, 2022. The Board presented the general members on the organization's finance, budget planning, and upcoming programs to be done by Women LEAD Nepal. General Members (alumni), Board Members (alumni), and Women LEAD Nepal Staff attended this year's annual general meeting. The program started with the opening remarks by Nepal Board President Sagoon, followed by a warm welcome by Executive Director Hima Bista. All the reports were approved and passed by the general members.
The 2022 AGM brought together Women LEAD Nepal's alumi across different cohorts of the programs, program types, and alumi belonging to diverse professional and academic backgrounds. It also served as a great networking and reunion event for our alumi who shared about their work and passion with each other.
At Women LEAD, we are committed to providing adolescent girls and young women (aged 15-25) with the skills, support, and opportunities they need to become leaders and changemakers in their schools, communities, nation, and the world. Every day, we work towards a Nepal where the voices of women and girls are powerful and influential, and women occupy positions of leadership and decision-making.
Stay tuned to hear more about our amazing leaders!