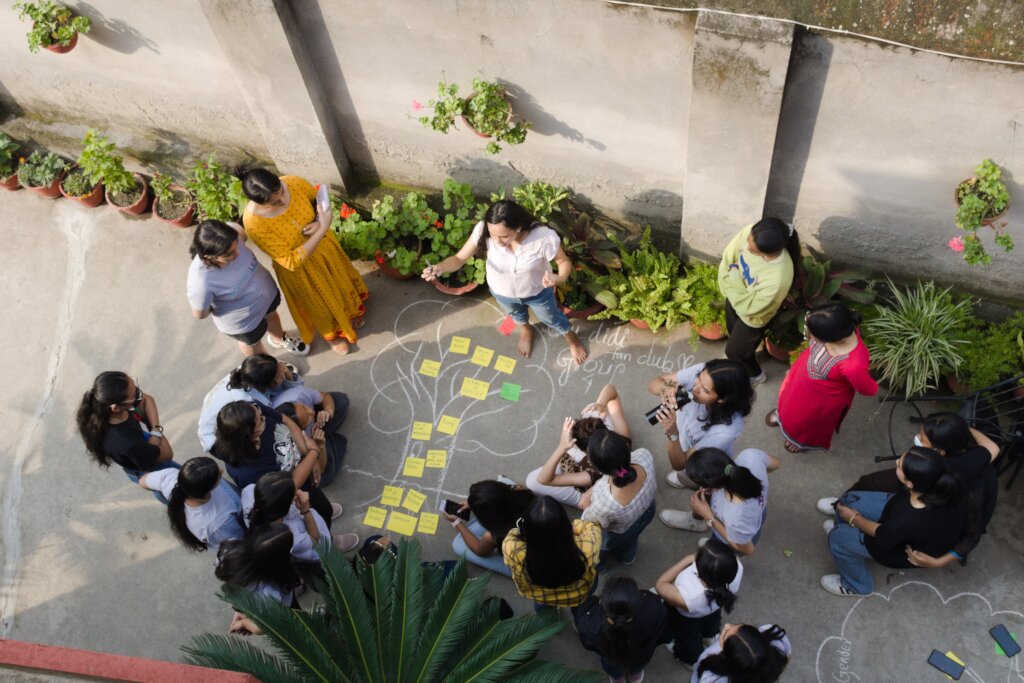 Women LEAD was established in 2011 with the vision of a better world where women leaders co-create the future because we believe in the power of girls to change Nepal's trajectory. We are committed to providing adolescent girls and young women (aged 15-25) with the skills, support, and opportunities they need to become leaders and changemakers in their schools, communities, nation, and the world. Every day, we work to foster a future where women are equally represented in leadership positions across all sectors by:
Transforming adolescent girls and young women into leaders who have the confidence, ability, and agency to shape their own lives and those around them.
Developing a diverse and inclusive community of women leaders who can support and encourage each other.
Challenging the gender stereotypes that limit women's ambitions and achievements by normalizing women in leadership positions, amplifying women's voices, and publicizing female role models.
Women LEAD Nepal is specifically focused on the long-term leadership development of young women. We invest in and make a life-long commitment to our 390+ member alumni community of passionate and ambitious girls to help develop their identity & self-esteem and enable them to make important life decisions while accompanying them in their leadership journey. Through this, we aim to build a community of solidarity by bringing girls from diverse backgrounds together so that they start breaking down caste, ethnic and economic segregation. We believe that in the long run, this growing community will become a powerful network that will drive unprecedented change and transformation in Nepal.
Women LEAD Nepal continues to provide opportunities for our alumni to build their leadership and professional skills and achieve success in their professional careers after the completion of the program. By doing so, we will ensure that our alumni continue to utilize and build upon the skills, knowledge, and experience they have gained through the program. After the completion of the program, Women LEAD Nepal provides internship opportunities to its program participants. Hear from two of our current interns and recent program graduates :
"After graduating as a 2021 LEADer from Women LEAD Nepal's LEAD Course, I got an opportunity to work as one of the program interns here. Through this internship, my communication skills have improved significantly and I have also learned to manage my emotions, stress, and time while balancing both my studies and work. - Suvanju
"From being a 2021 LEADer to a Program Intern at Women LEAD Nepal, I'm flooded with opportunities here. From learning how to step out of my comfort zone as a participant to facilitating orientation sessions during program recruitment to providing key support during the programmatic aspects of the new cohort, I've seen my growth while learning and unlearning things but mostly learning." - Shanti, 2021 LEADer, 2022 Program Intern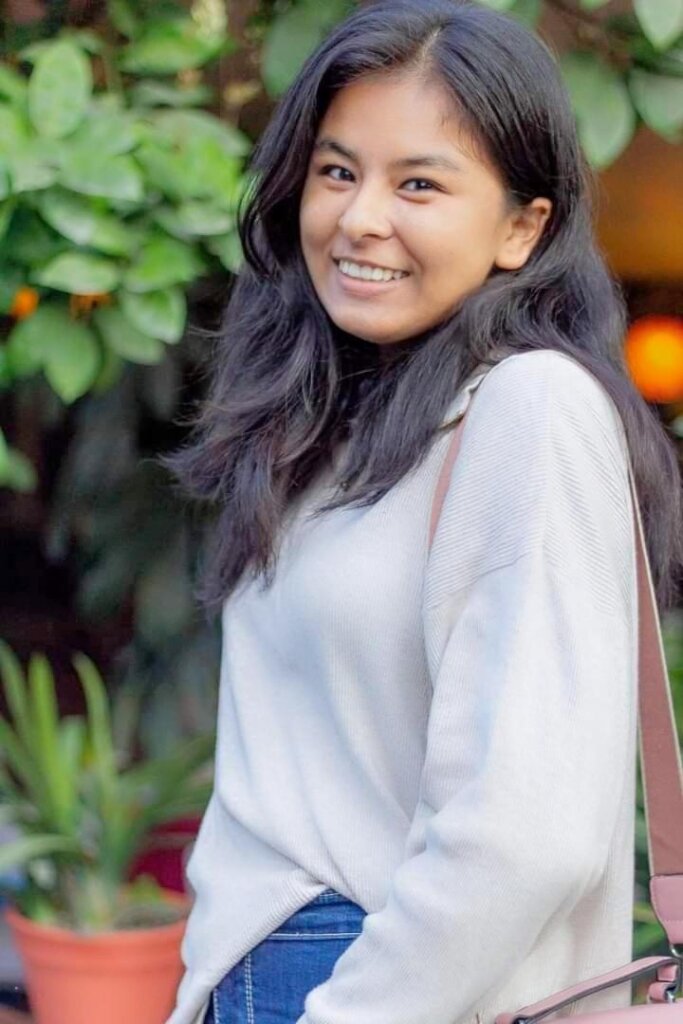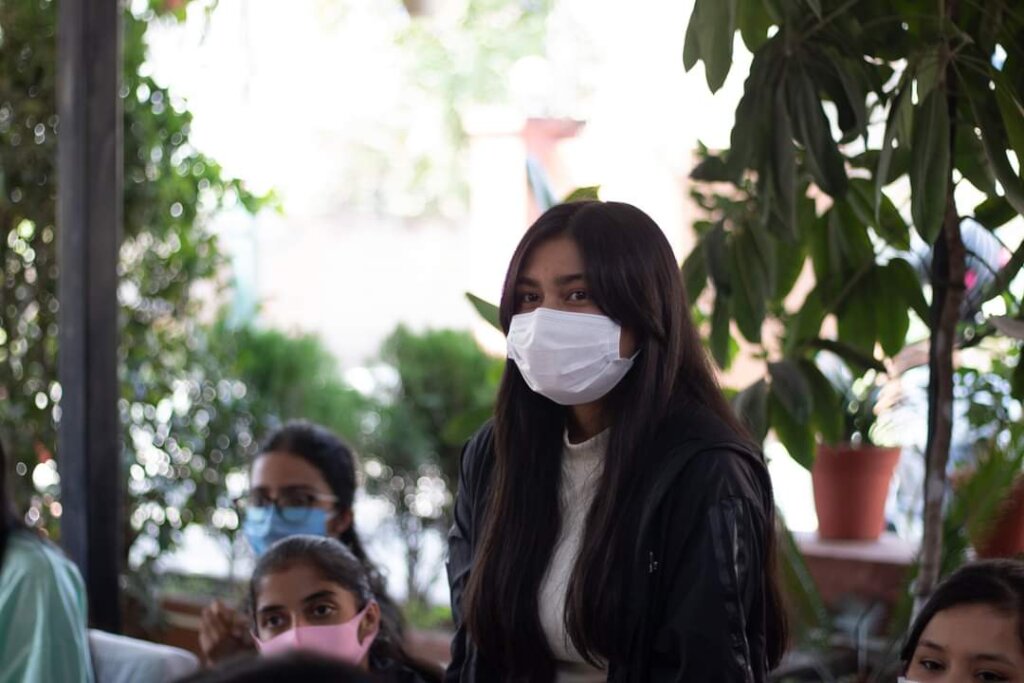 Links: