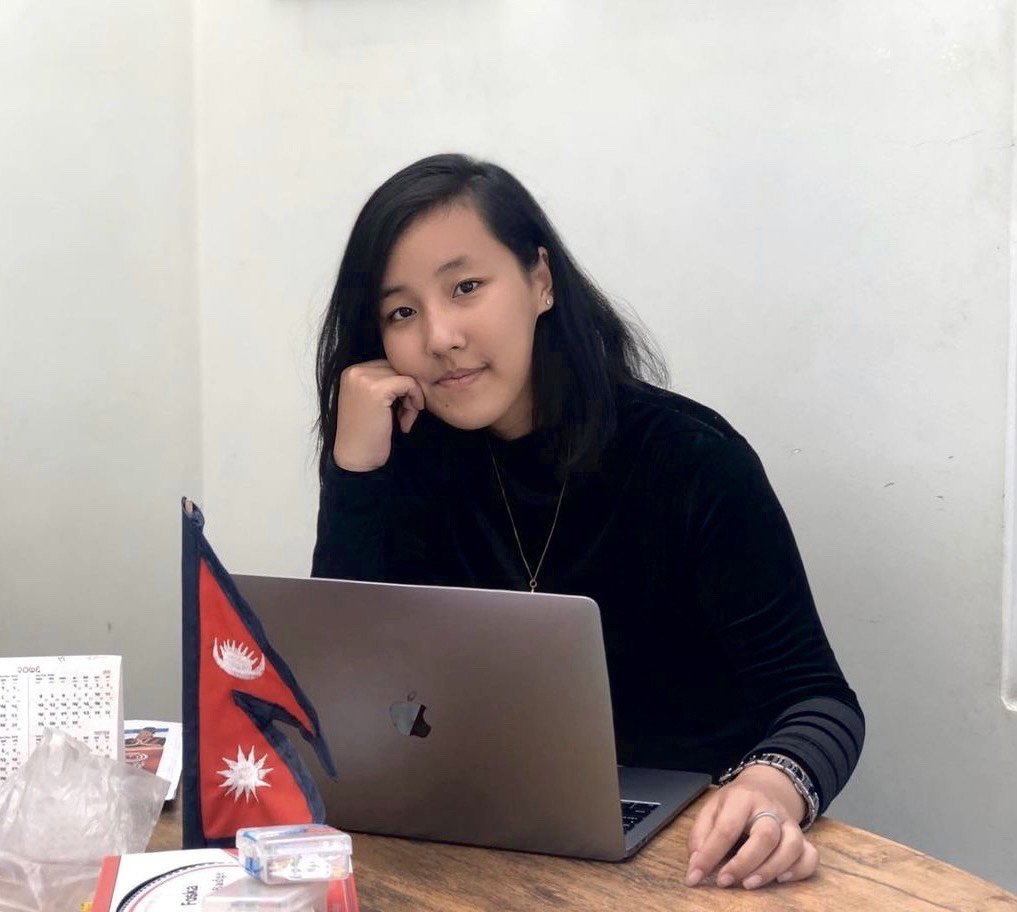 It was a privilege to have been given the opportunity from Women LEAD to attend the virtual 65th session of the Commission on the Status of Women (16th-26th March). The 65th CSW's theme was "Women's full and effective participation and decision-making in public life and the empowerment of women and girls".
The CSW65 session provided an opportunity for all the attendees to come up with strong action-oriented policy recommendations and ensured that we build back better towards a future that is more equal, resilient, and sustainable. Most of the events that I attended covered discussions around the critical role of civil society and women's rights organizations on the front line. Government representatives and participants also discussed and celebrated the leadership from women's rights organizations.
Of all the sessions I attended, I'd like to share about two of them. One of the sessions I attended was "Championing Women Leadership in Tech" which focused specifically on tech because women are increasingly rising through the ranks in public and political life and yet in the technology sector women leaders are not as visible and progress is much slower. The discussion was inspiring, and I learned that increasing women's participation in the tech industry can bridge the gender gap and unleash female leadership across the board.
Another event panel "Women Delivering Justice: Achieving Gender Parity In The Justice Sector" focused on the importance of investing in the equal and full representation of women in justice delivery. I learned that women belong in all places where decisions are being made, it shouldn't be that women are the exception and that any society where women are excluded from public life and decision making cannot call itself truly democratic.
In conclusion, my learnings from the CSW65 sessions that I attended focused on, given the compelling case for gender equality in the justice, civil, and public sector itself, dismantling these barriers must be our collective priority and the COVID crisis has made this clearer than ever as it has impacted women disproportionately – from loss of jobs to rise in violence against women and unpaid care work.
As I move ahead in my professional career as well as my personal path, my realizations and highlights from the CSW65 session are that in order to achieve gender equality, we need to have an intersectional approach to solving the barriers holding us back. Gender equality is for everyone and we need to work with young people who have a more inclusive vision of societies including women who are afro-descendent, indigenous, from rural communities and LGBTIQA+ community, trans feminists, and among other marginalized communities, should be a top priority.
Along with myself, everyone gathered look forward to a meaningful outcome that would make a tangible difference for the world's women and girls at this critical moment and time.
Links: