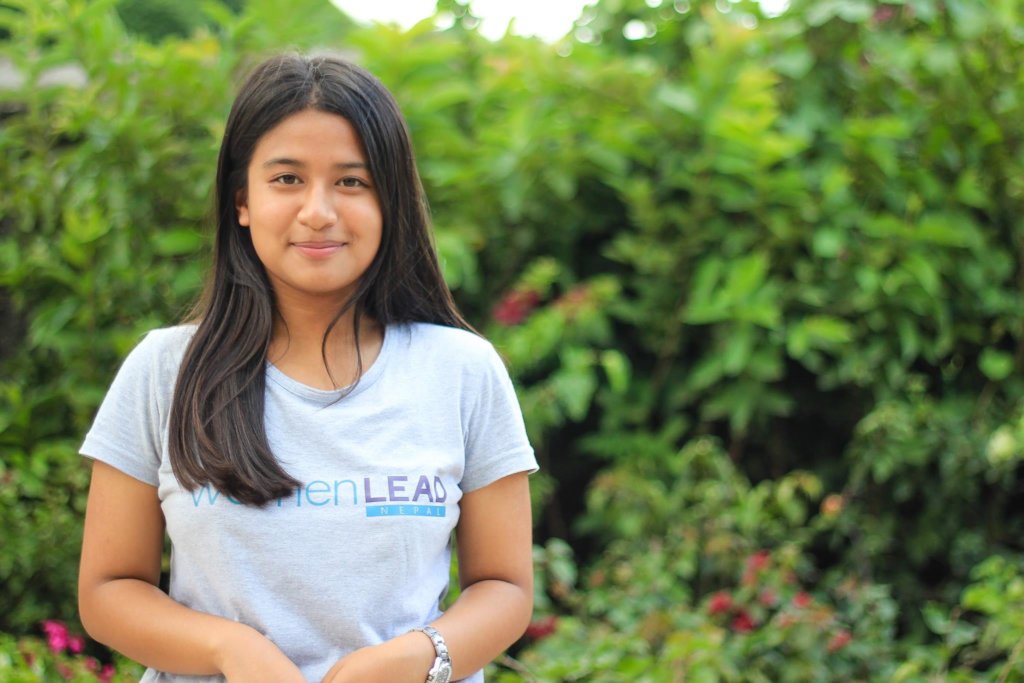 In the year 2017, I got selected for Women LEAD Nepal's LEAD Course. It was a great privilege to be a part of the year-long LEAD Course and being trained alongside 29 other passionate young women. LEAD course's core components like the School Leadership Program (SLP) and Advocacy Projects played a significant role in enhancing my leadership skills.
Even after graduating from the year-long course, I was able to avail opportunities like Sujata Baskota Changemaker Award (SBCMA) at Women LEAD Nepal. Being a recipient of SBCMA 2019, I got to implement my own project-"Naritwa" at the community schools of Surkhet with my teammates; whereby I got to learn several skills like project management, networking, public speaking among many others. Our project "Naritwa", also known as Womanhood was aimed at providing awareness, especially to women, and to hold discussions with both genders so as to create a common understanding about reproductive health. Also, the project was designed to help women realize the importance of vaginal hygiene through various health camps and sessions.
Similarly, as Women LEAD's alumni, I got a chance to mentor two young 2018 and 2019 LEADers. Having said that, I also had the great opportunity to be one of the mentors at WOW Madhesh's Speed Mentoring sessions. At Wow Madesh, I mentored young girls and provided guidance regarding their academic, personal, and professional concerns.
Currently, I am working as a Program Assistant at a youth-led NGO that's working in the field of education. The skills I learned from Women LEAD Nepal during my LEAD Course, my internship at Women LEAD Nepal, and its other programs are very applicable to date and have greatly helped me excel in my current role. As Women LEAD Nepal provides a wide range of networks, it has given me the right exposure to connect with like-minded individuals and organizations. In addition to this, the experience of being a mentor at Women LEAD has proven to be an asset in my current role as it requires me to mentor young scholars at my current organization.
Undoubtedly, Women LEAD Nepal has fostered my personal and professional growth and has played a significant role in enhancing my leadership, followership, mentorship, facilitation, and public speaking skills. I am forever grateful and thankful to Women LEAD Nepal.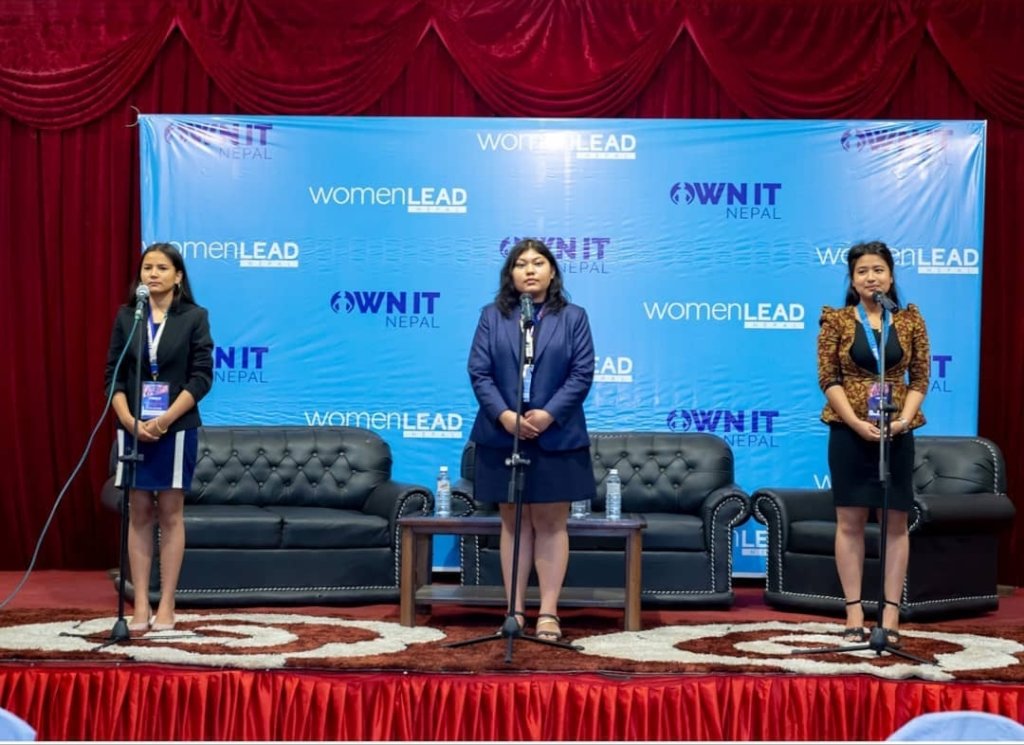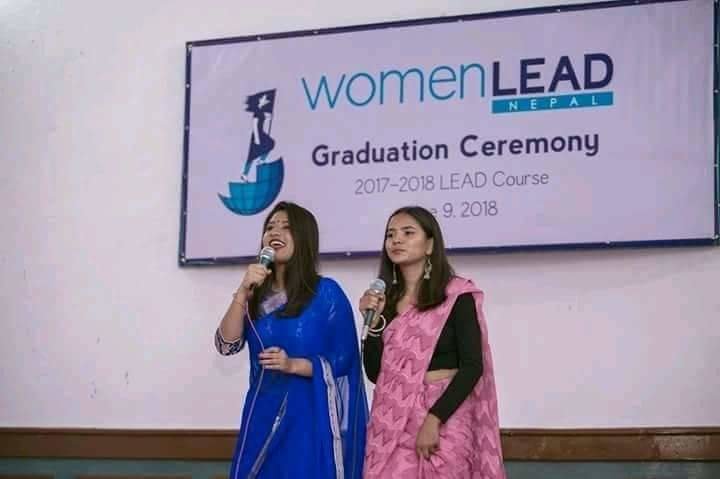 Links: