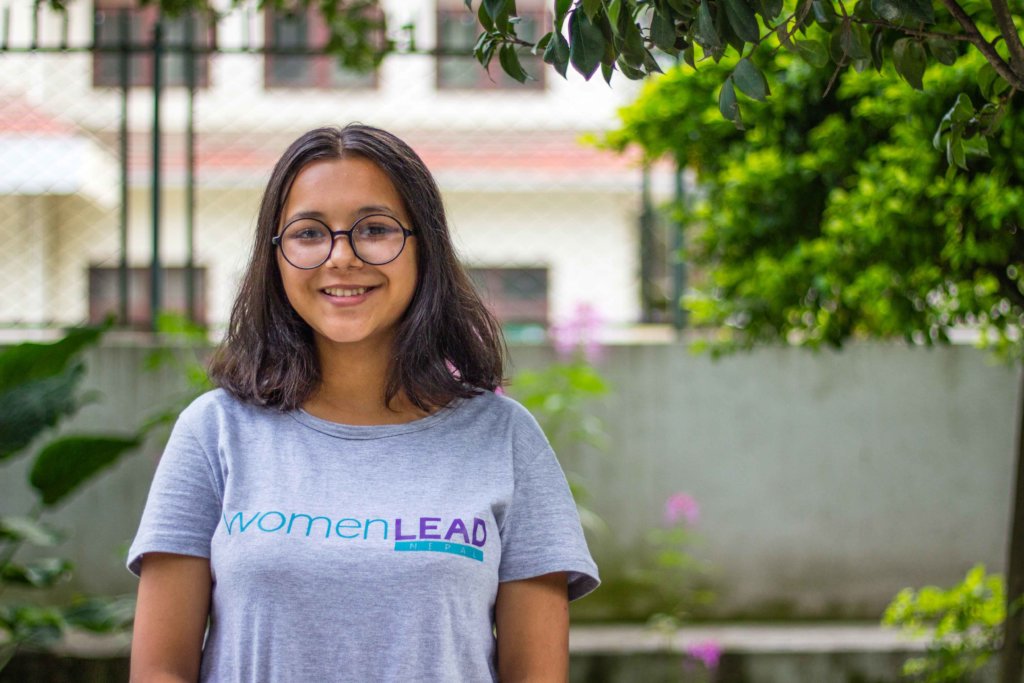 I was never an outspoken person, at least not with many. I barely looked at people in the eye when I spoke to them and mostly, I kept away from everyone. Back in 2018 when I was shortlisted for Women LEAD's LEAD course, I was so happy but pleasantly surprised; why would anyone select me? During the intense year-long course, I realized the answer to the question, a little late but surely; they recognized the spark in me that I hadn't myself. Even after graduating from the LEAD Course, Women LEAD has continued to foster my passions in a positive and comforting way while also encouraging me to get out of my comfort zone to do much more. Also, the trust and support that they have in me is one of the motivation factors that drives me to pursue new paths and explore boundaries.
The COVID-19 pandemic has definitely given us an opportunity to reflect and re-think many aspects of our life. To date, Nepal has gone undergone 2 nation-wide complete lockdown in response to the COVID-19 pandemic. While lockdown was boring for me as I couldn't go out or eat out or meet my friends; all while not having to worry about basic supplies like food rations and hygiene products, I realized it wasn't the same for many Nepali citizens. With complete nation-wide lockdown, thousands of Nepali men, women, and even children were struggling to survive just another day with little to no food and no source of income. Something I learned as a LEADer through the LEAD course's advocacy projects and change maker challenges was to recognize the existing issues and strive to solve it; which is exactly what I did through Feed the Hungry Nepal.
Amidst the pandemic and the first nation-wide lockdown, I along with four other youths started a COVID-19 response initiative, "Feed the Hungry Nepal", to help ones that were left hungry during the lockdown; especially the daily wage workers. Food is a basic necessity- something thousands of Nepali people don't have the benefit of and access to. With low income straining them, the added loss of jobs makes them the most vulnerable during this global pandemic. What could have been the next move? Wait for the government or someone else to do something about it or take the bold steps to bring the required change? That decision is something we all might have to come across at least once in our lives. Once we decided upon how we wanted help, we approached our close ones, explaining the situation, and asking for their assistance. In just 2 days, our team of 5 became a team of 10 and then kept on increasing. Currently, three months after it was started, there are 500+ youths working with Feed the Hungry Nepal.
This small initiative that started with 5 youths is now a registered non-profit and has raised over $10,000 in about 3 months and has distributed over 2376 rations across 50+locations. We reached a new milestone this week- we were able to provide 500 ration distributions in a day. Over the months, hundreds of people have joined our cause by providing monetary support, by working with us at the field, and by helping spread the word. One thing that I want to tell everyone is that no idea is too stupid or impossible. I strongly believe that one should pursue their interests and try generating ideas on how to move forward. This is just the start and we have a long way to go - many hurdles to overcome and milestones to celebrate.
Last but not the least, I am very thankful to Women LEAD for helping me find myself and making able enough to take up key leadership roles. I'd also like to request our dear readers to never stop exploring your limits and diving into new territories. All the love and all the best to you!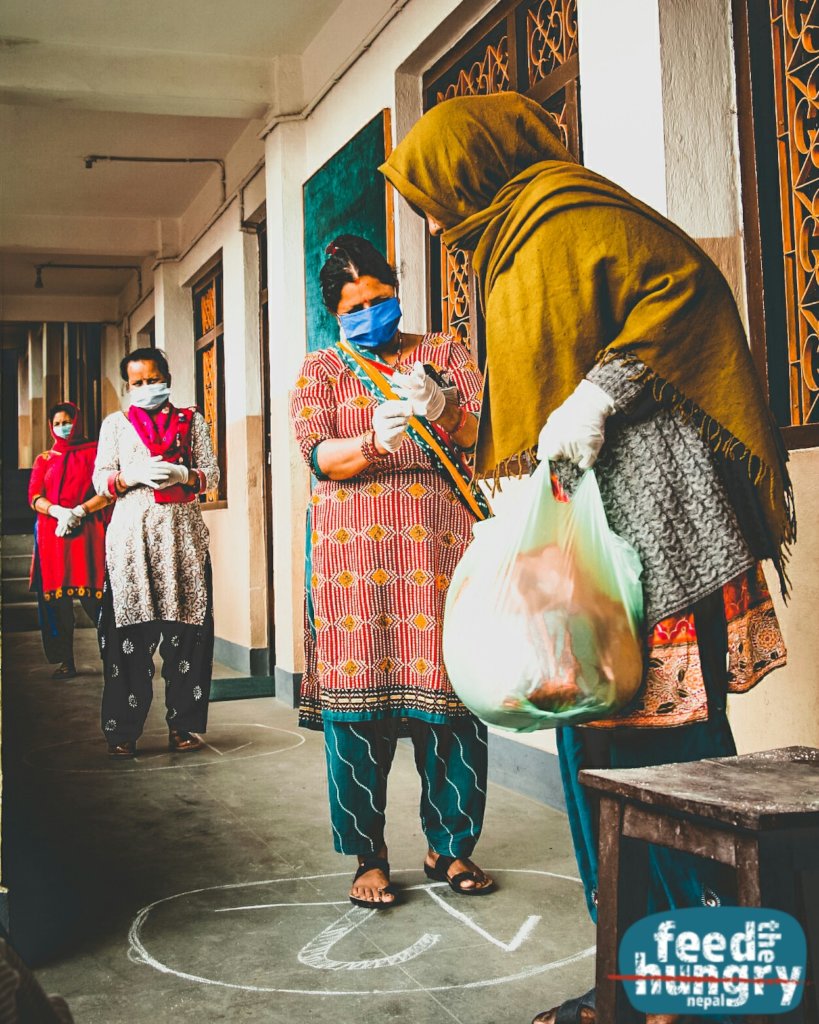 Links: