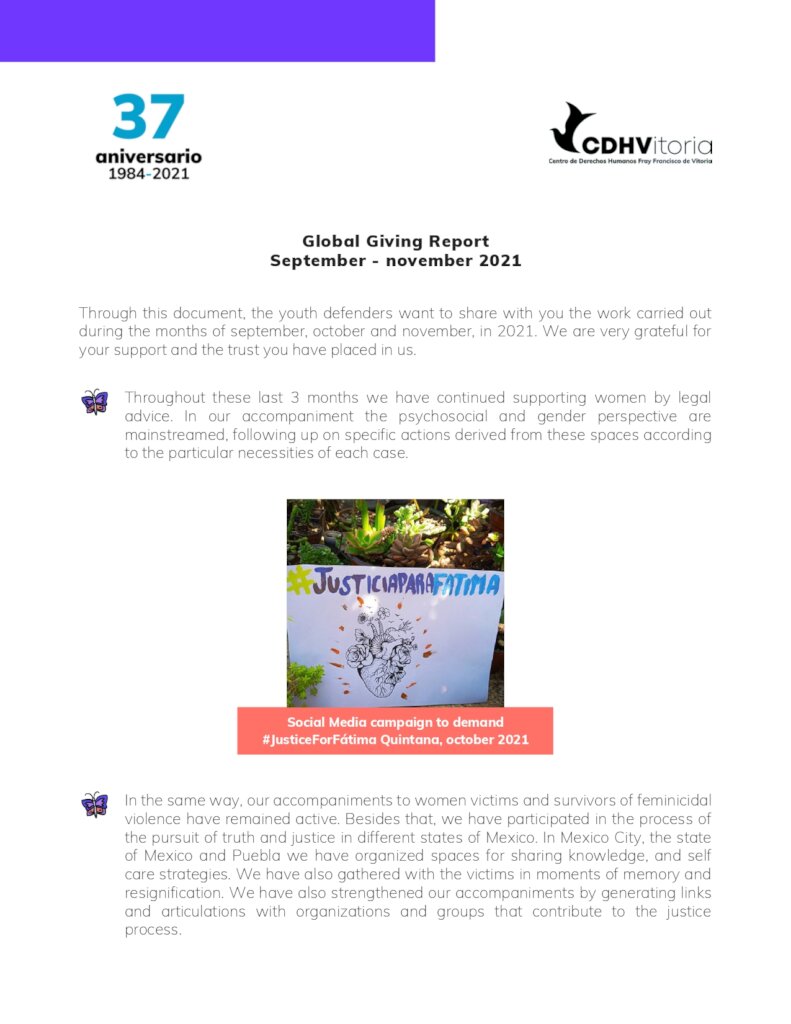 GlobalGiving Report September - November 2021
Through this document, the youth defenders want to share with you the work carried out during the months of september, october and november, in 2021. We are very grateful for your support and the trust you have placed in us.
Throughout these last 3 months we have continued supporting women by legal advice. In our accompaniment the psychosocial and gender perspective are mainstreamed, following up on specific actions derived from these spaces according to the particular necessities of each case.
In the same way, our accompaniments to women victims and survivors of feminicidal violence have remained active. Besides that, we have participated in the process of the pursuit of truth and justice in different states of Mexico. In Mexico City, the state of Mexico and Puebla we have organized spaces for sharing knowledge, and self care strategies. We have also gathered with the victims in moments of memory and resignification. We have also strengthened our accompaniments by generating links and articulations with organizations and groups that contribute to the justice process.
In addition, we are excited to mention the closing of our 19th generation of "The School for Young Human Rights Defenders- La Escuelita". In this generation participated diverse young defenders from the states of Guanajuato, San Luis Potosi, Chiapas, Baja California, Baja California Sur, Hidalgo, Michoacan, Puebla, Aguascalientes, Veracruz, State of Mexico and Mexico City. This space can be seen as a seedbed of young defenders where the knowledge that strengthens the defense and promotion of human rights is articulated and interwoven.
Finally we can not ignore the importance of collective care in our team. Because of that, during this period we continue to strengthen the comprehensive care strategy in the organization which posiosinnates self-care and collective care as a transversal axis in the development of our work in a physical and mental way. Besides that, we prioritized spaces for psychotherapeutic support.
This without neglecting the safety of the entire team in the accompaniments within Mexico City, as well as in other states of Mexico due to the risk of being young defenders, coupled with the nature of the pandemic crisis.
We truly recognize that we still have a long way to go, a way full of reflections and actions to build; however, we also acknowledge and thank the people who have accompanied us on this journey.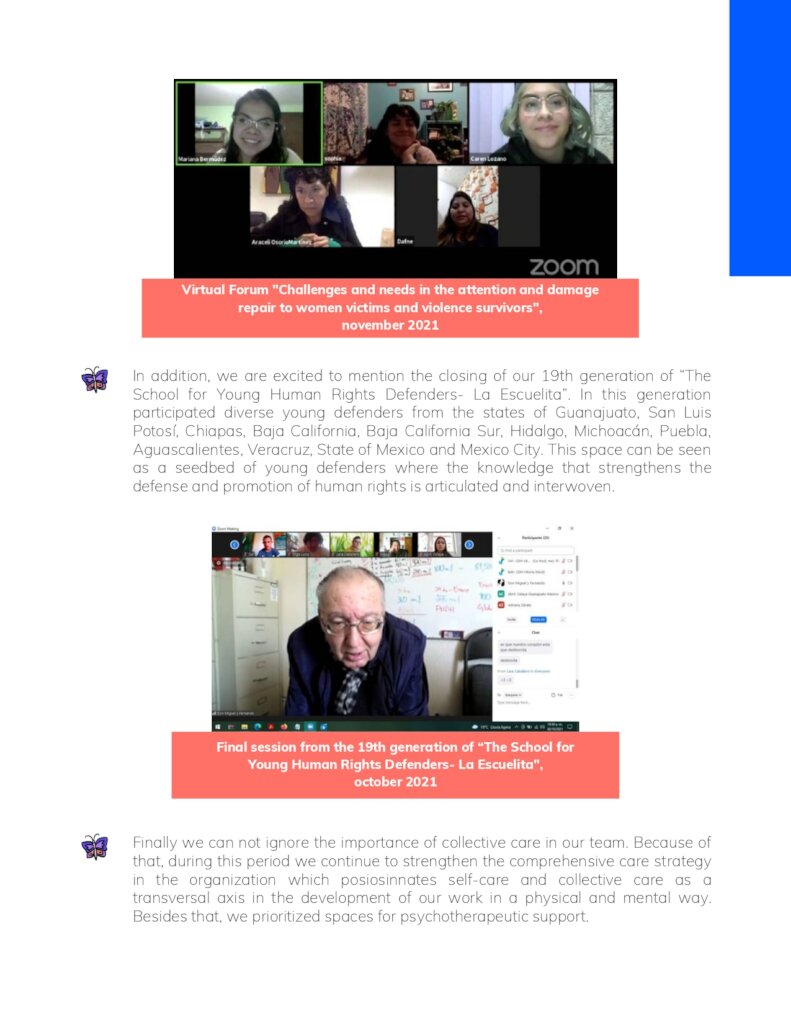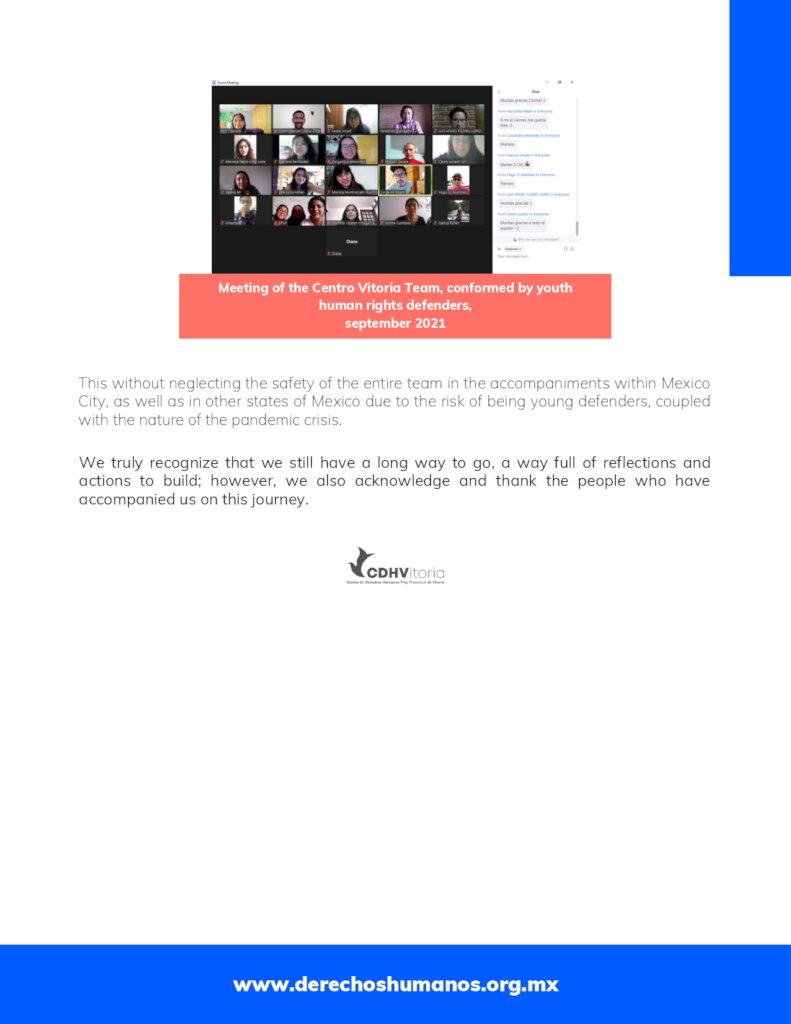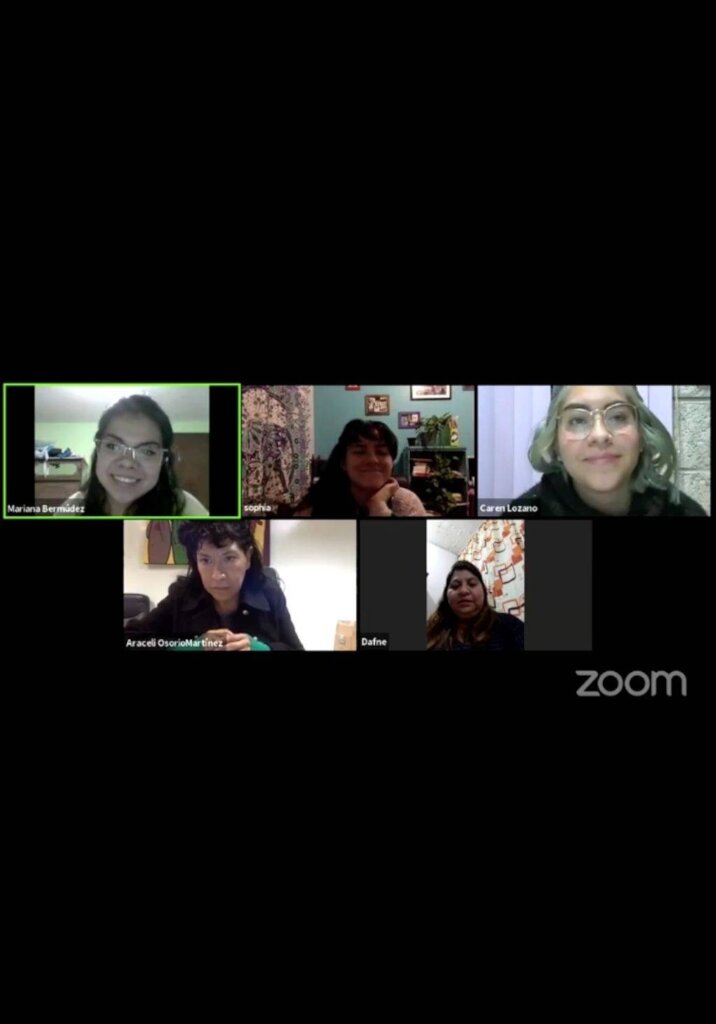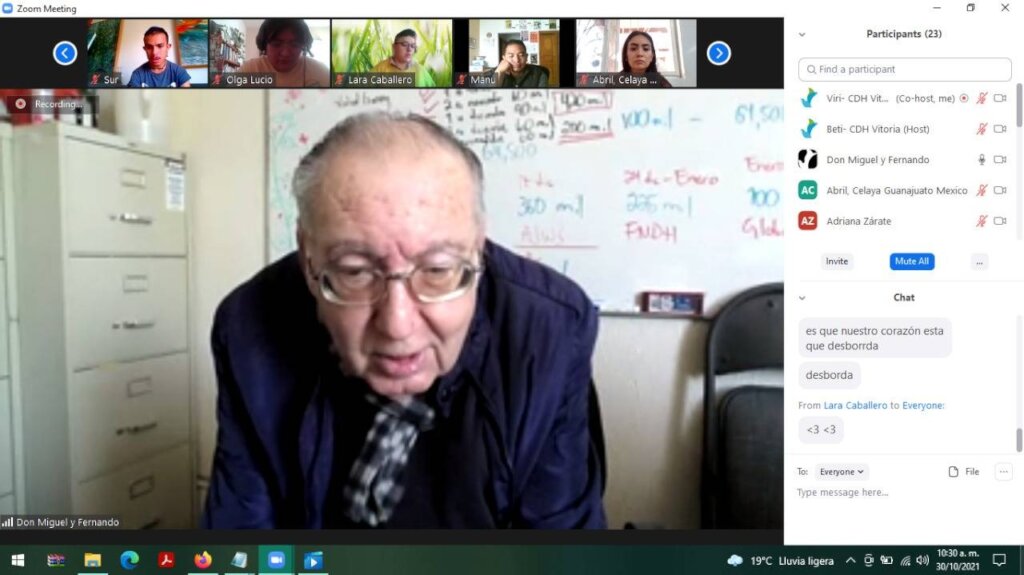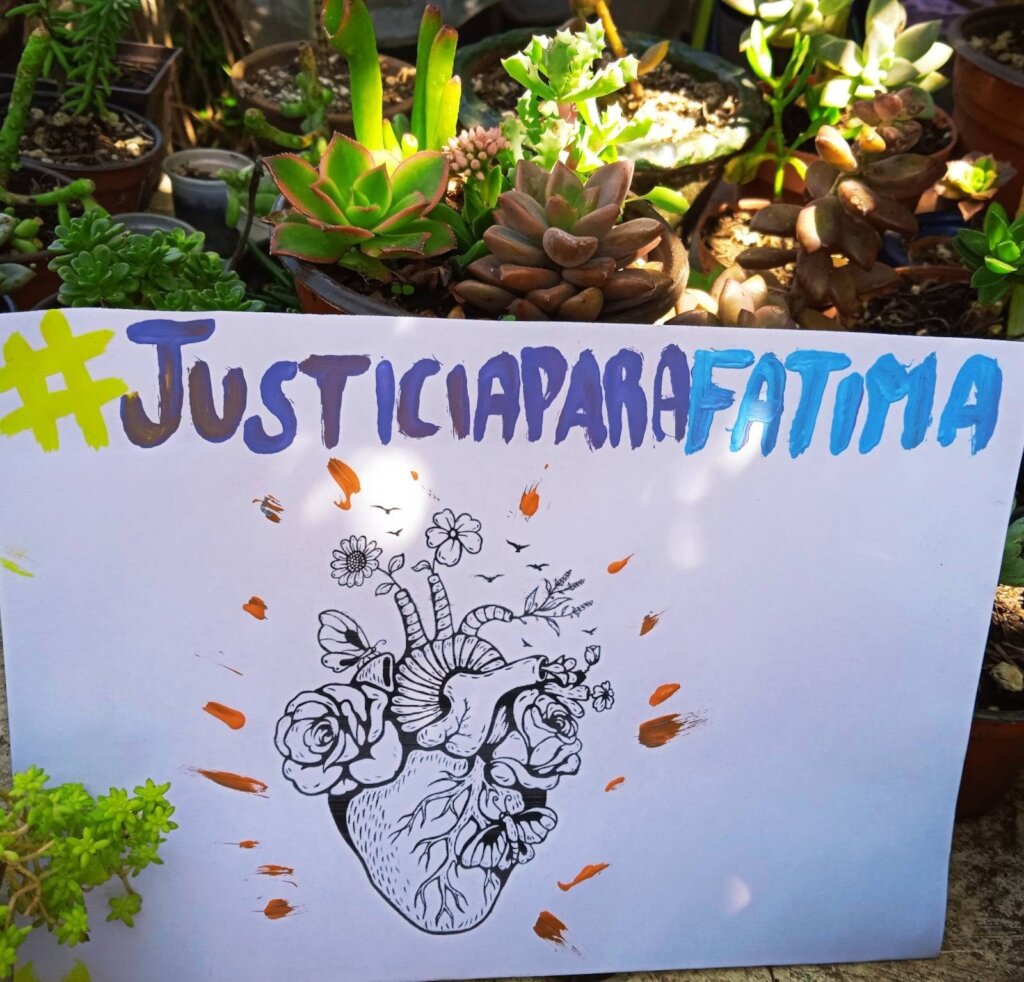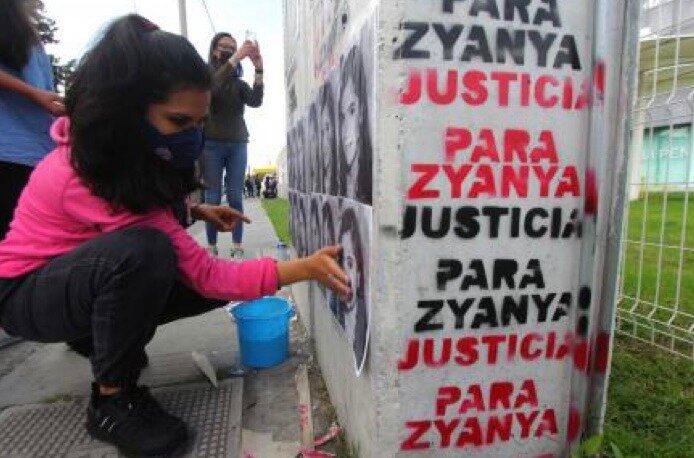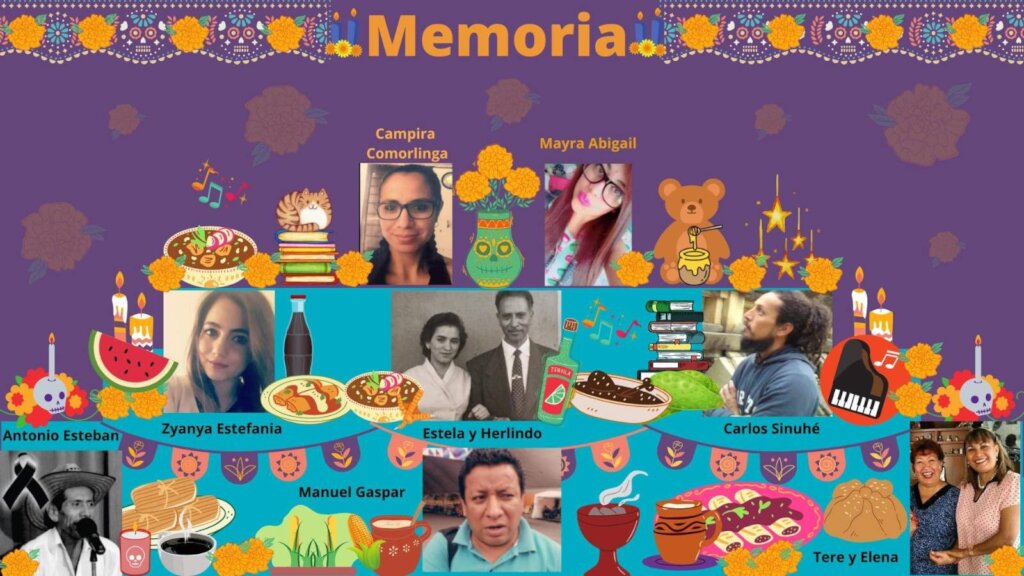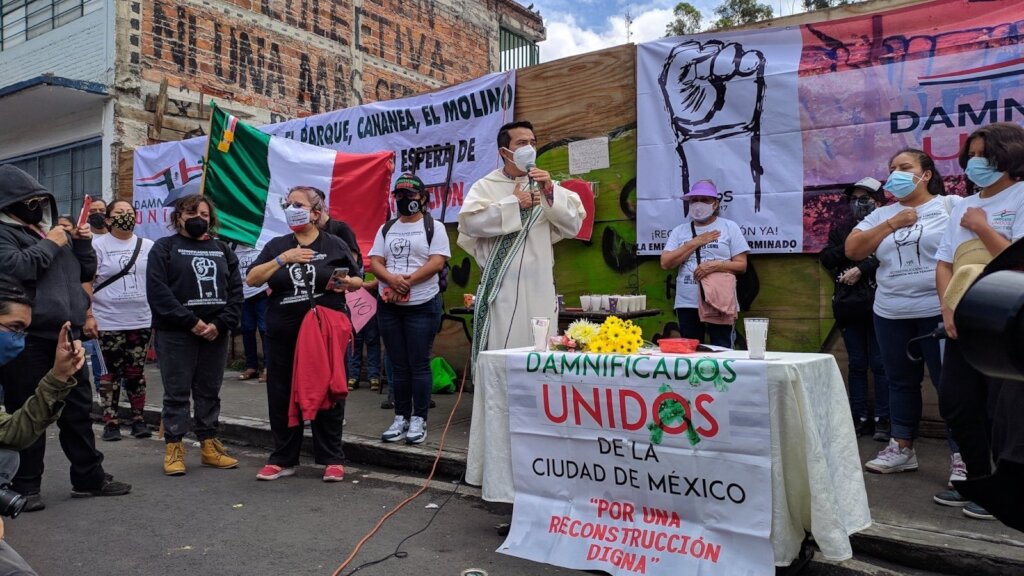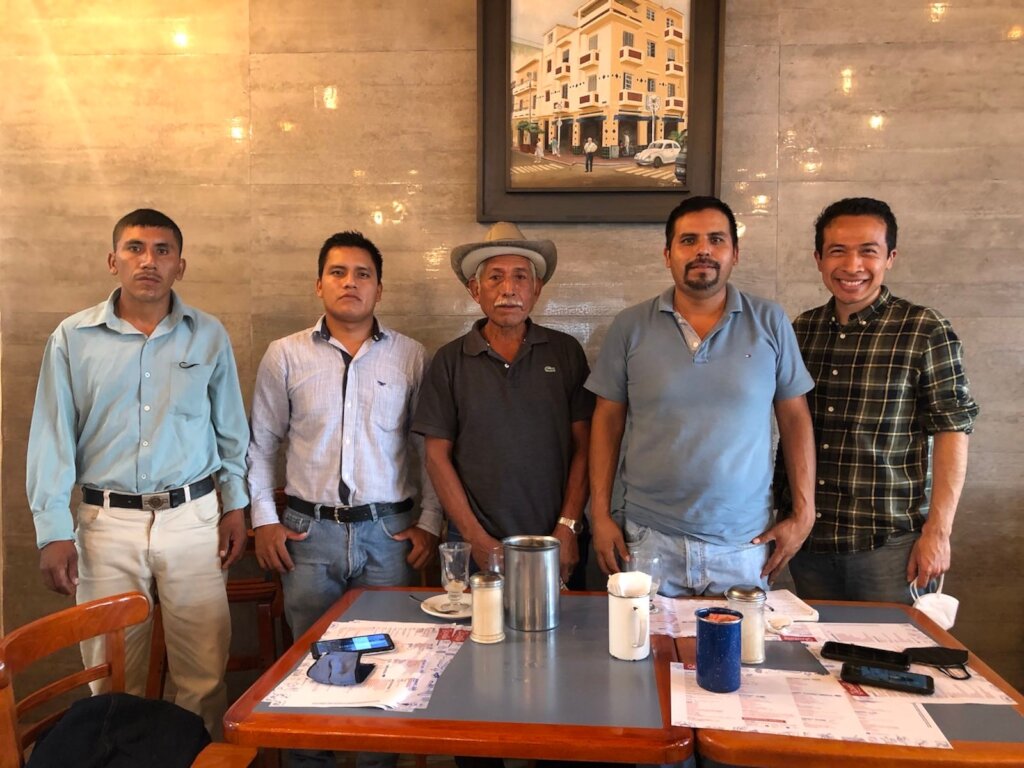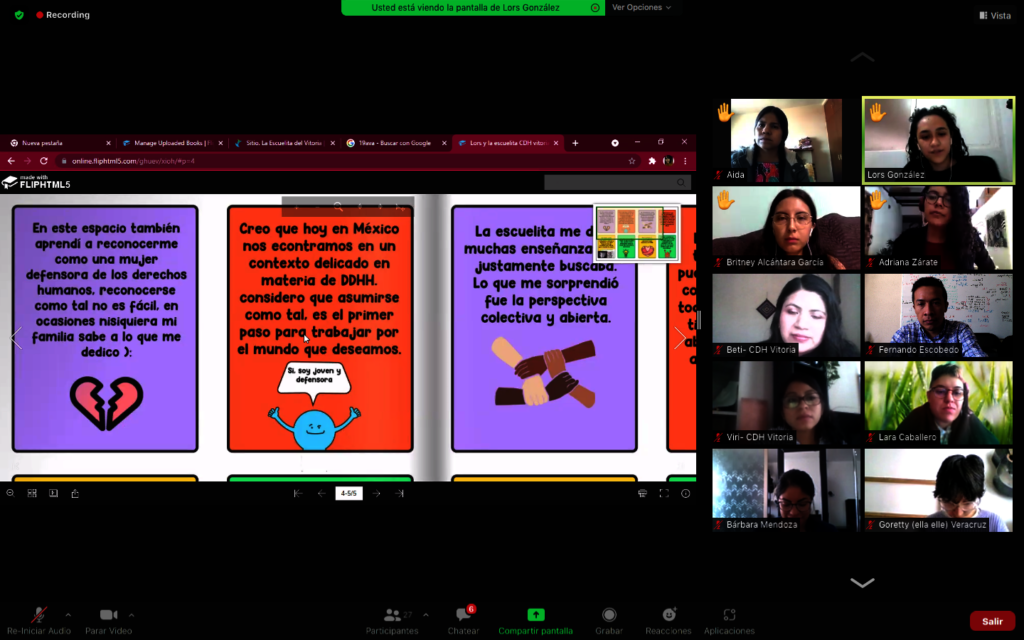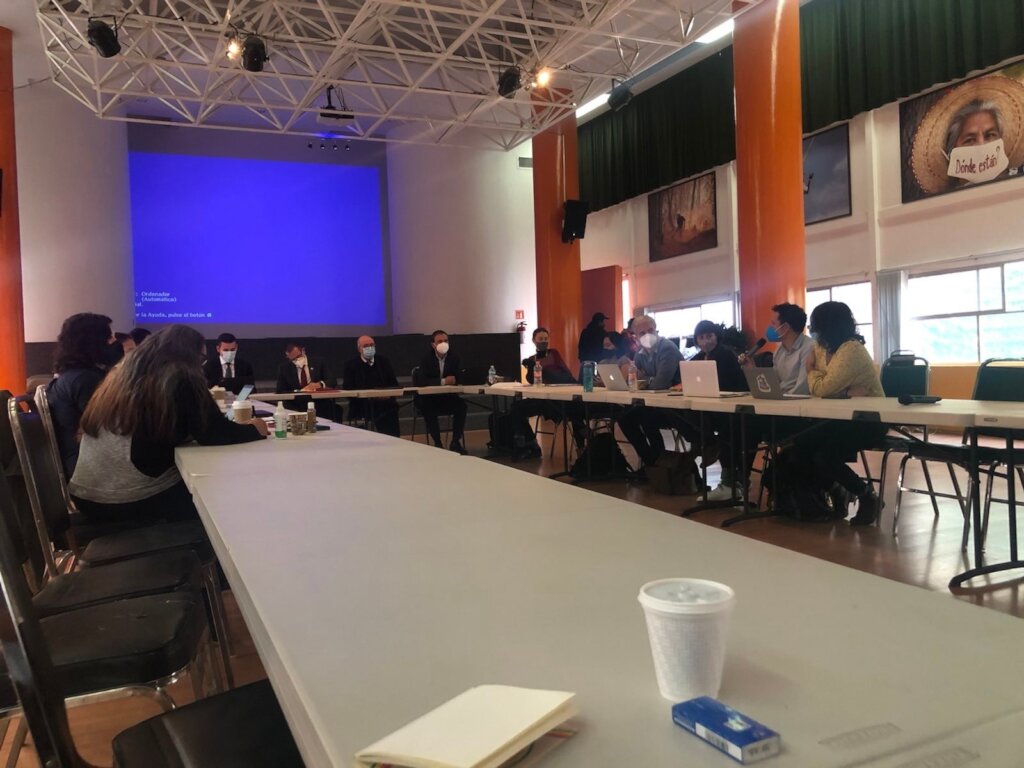 Links: