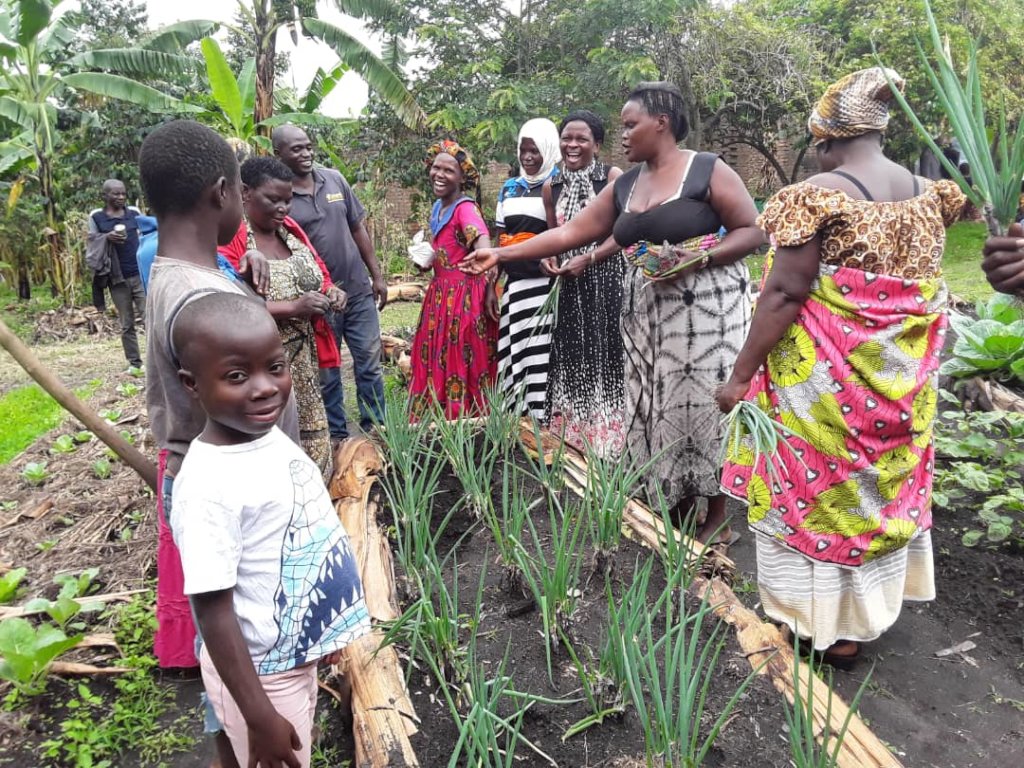 1,000 Women's Gardens for Health and Nutrition – Progress Report, May 2021
As you can see from the table below, the first phase of 1,000 Women's Gardens, is nearly complete, with 100 household vegetable nurseries established, and 90 of these transplanted successfully into 'mother' gardens. The remaining ten will be transplanted in Mubuku, the last community to get started, by the time this report goes out. All eight community gardens have been sown collectively on the land provided by one group member. Community gardens average eight women members. Therefore, adding up, 100 households plus 64 community garden members, the project is already benefitting more than 150 families, and close to 1,000 individuals. The main vegetables sown (by seed availability, marketability, and nutritional value) are: local spinach (dodo), pumpkin, tomatoes, cabbage, onions and eggplant.
All along the way, these women gardeners are supported and trained by the lead project coordinator and agronomist, Doreen Kansiime, with two part-time assistants, and the facilitative support of the RCRA Executive Director and the Senior Technical Advisor. In addition to individual visits to distribute inputs (e.g. seeds, watering cans, liquid neem) and help establish and monitor the vegetable nurseries and gardens, Doreen has conducted several group trainings on key topics: establishing raised beds, composting and mulching, and pest and disease management .
For instance, in the photos below Doreen is teaching women to manage insects and diseases, such as early blight in these tomatoes, by cutting off diseased leaves, picking off visible insects, and, generally keeping the beds clean of weeds that can harbor and transmit pests. Liquid neem can be applied for a variety of diseases if these initial measures fail. She teaches not to fear some incidence of pests, but to keep the populations down to manageable levels.
Women are beginning to harvest their first garden crops for home consumption and sale, such as the cabbages seen in the photo below. In August, we will be conducting surveys to learn changes in family vegetable consumption, especially among children and pregnant and lactating mothers, as well as income generated from garden sales, and uses of the money. We will then have a better handle on the full range of health and welfare gains for gardening families, including improved knowledge, self-confidence, and opportunities for peer socialization. Men are joining women in some of the trainings, which bodes well for sustained participation by women and reduced domestic tensions.
Doreen has also set up a sack/container garden outside of the RCRA Office in Kasese Town, for staff members to enjoy and for visitors to see what gardening can be done even in small spaces (see photo below). Collectively we are generating a lot of enthusiasm and buy-in for this project, which will be necessary as it scales-up to the second and future phases toward our goal of 1,000 household gardens and nearly 100 community gardens. For the next phase, the project will focus on three sub-groups in the same geographic area: 1) grandmothers rearing grandchildren; 2) young single mothers, and 3) people living with HIV-AIDs, and will assist to establish the first primary school garden.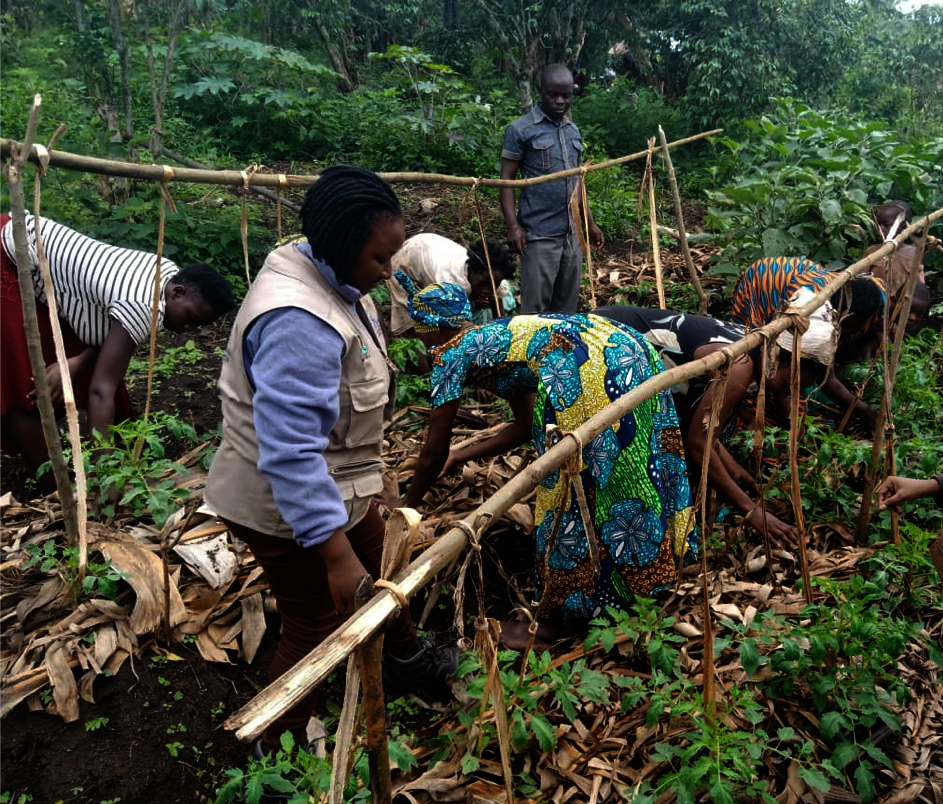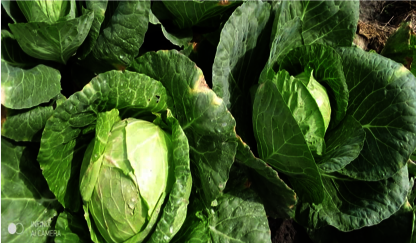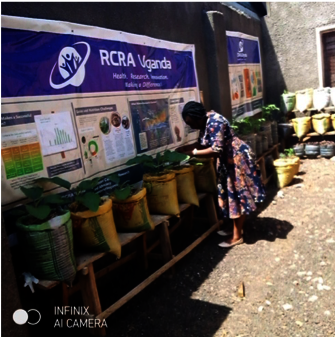 Links:
Attachments: