Project Report

| Nov 24, 2020
Progress report, November 2020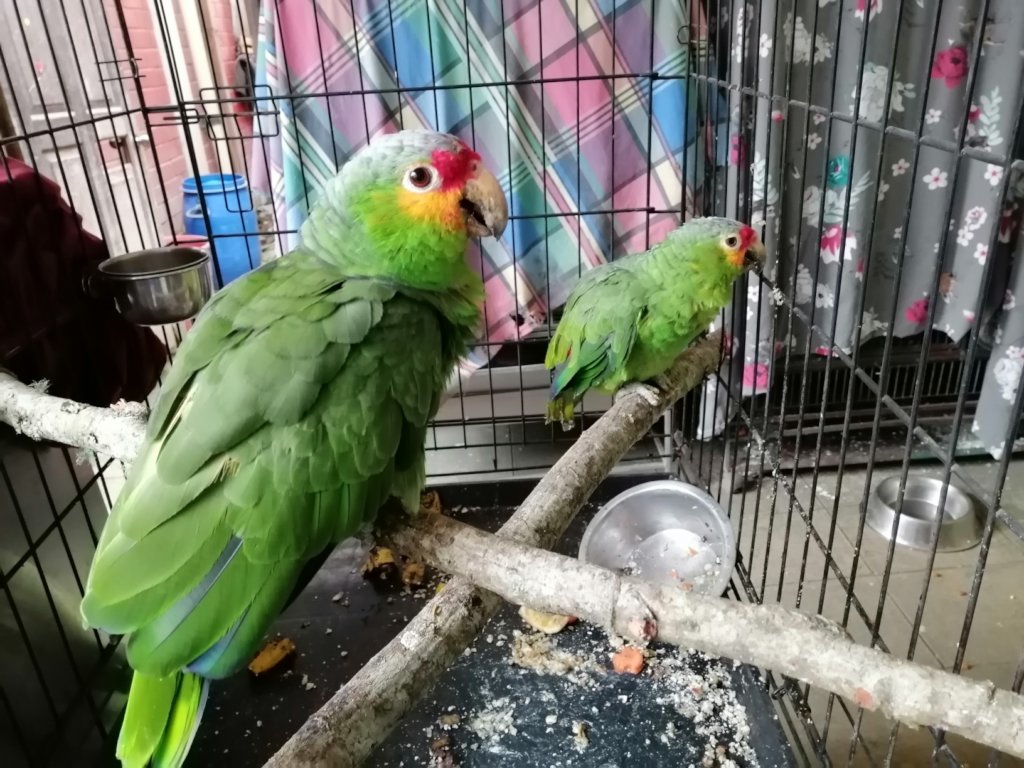 Greetings from Guatemala where we are still recovering from tropical storms Eta and Iota which did a lot of damage to the eastern part of the country. We also continue to deal with the Coronavirus pandemic. The rate of infections has dropped and the government has lifted most of the restrictions on travel, but masks are still mandatory, and we are all nervously waiting for a second wave with the holidays.
We are finishing up the sea turtle nesting season and have over 4000 eggs buried in the Hawaii Hatchery. That is a low number for us, but the beaches were closed for much of July and August, and we have not received any volunteers or interns to help us with egg collection and data gathering.
Despite not having any volunteers, we continue to receive and treat rescued wild animals. The wild animals of Guatemala and the poachers and traffickers that prey on them don't pay attention to pandemics. So far in 2020, we have received over 86 animals at our rescue centers in Peten, Guatemala City and Hawaii.
The 28th of August we carried out an animal release in the Yaxha Nakum Naranjo - National Park in Peten. Among the animals released:
Nine-banded armadillo - Dasypus novemcinctus
Ocelot - Leopardus pardalis
Jaguarundi - Herpailouros yaguarundi
Coatimundi - Nasua narica
18 different turtles of 4 different species
40 parrot - (including: White-fronted - Amazona Albifrons, Red-fronted - Amazona Autumnalis, Mealy - Amazona Farinosa, White-crowned - Pionus Senilis)
Our many thanks to the National Council of Protected Areas (CONAP) and the Humane Society International for their support with this release.
The pandemic has been difficult for all of us, but it has been especially difficult for Fernando, Alejandro, Anna and the rest of the team of the rescue center in Peten who, without the help of volunteers and interns, have been working long hours to keep the 500+ animals at the center healthy and on the road to rehabilitation. Your generous donation have helped us keep the rescue center running by purchasing food and veterinary medicines for the animals. THANKS!
The red-lored amazon (Amazona autumnalis) is one of the most-frequently trafficked animals in Guatemala. They can live up to 80 years, so, in addition to being illegal, keeping them as pets is a life-long commitment.
These two parrots were recently donated to ARCAS by an elderly couple who, after 30 years, found they were no longer able to care for them. In addition to being really loud, they can inflict serious bites.
DON'T BUY WILD ANIMALS AS PETS!!!
We have also recently published several important papers on the sea turtles and parrots of Guatemala which you can find on our publications page: https://arcasguatemala.org/who-we-are/arcas-publications/
THE NEXT SIX MONTHS ARE CRITICAL for the survival of ARCAS and Guatemalan wildlife.
We are happy to hear that a Covid vaccine is on the way, but it will probably not be readily available until next spring. Although we are opening to the public in December, our volunteer and intern programs will probably not begin recuperating until mid-2021, and most of our institutional donors have put their conservation programs on hold due to the economic crisis.
Meanwhile, we continue receiving orphaned animals rescued from the illegal wildlife trade and are finishing up our sea turtle conservation season at the Hawaii Park.
Please help us make it through the next 6 months by making a donation this GivingTuesday (December 1st) to https://www.globalgiving.org/projects/support-wildlife-rescue-in-guatemala/ Donations up to $2500 will be matched by GlobalGiving, though the % match will be determined depending on our ranking at the end of the day.
Help ARCAS and the wildlife it protects make it through the next months!!!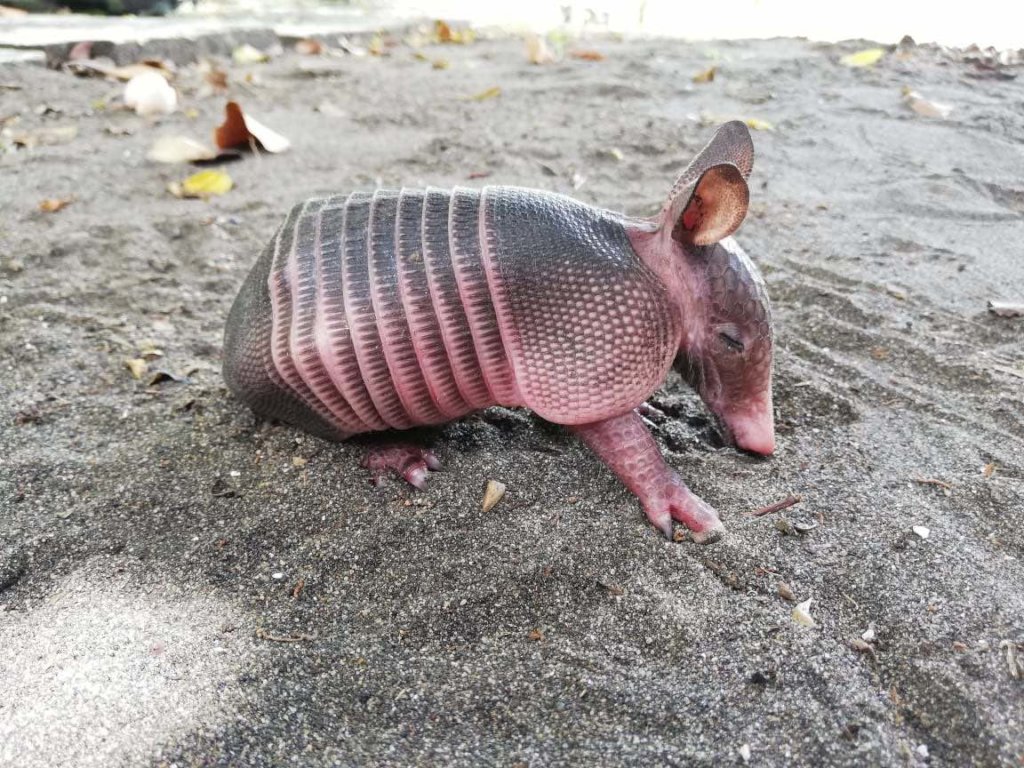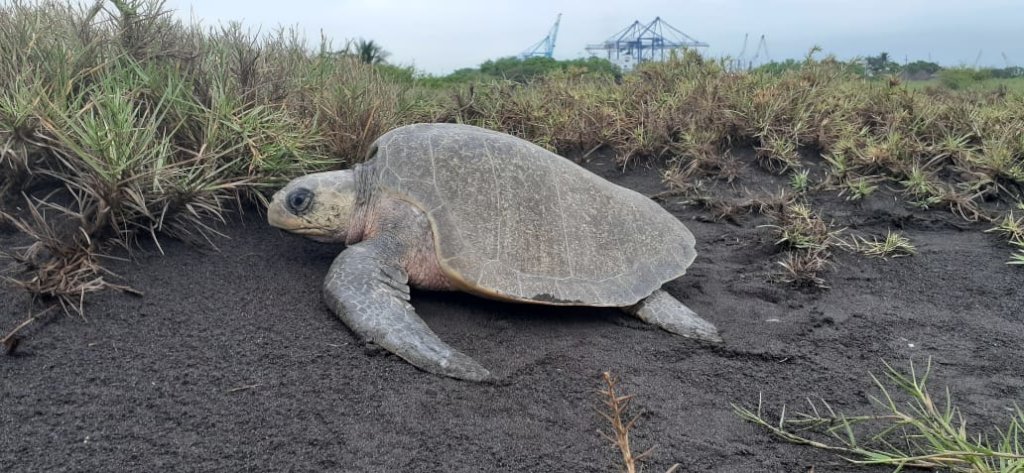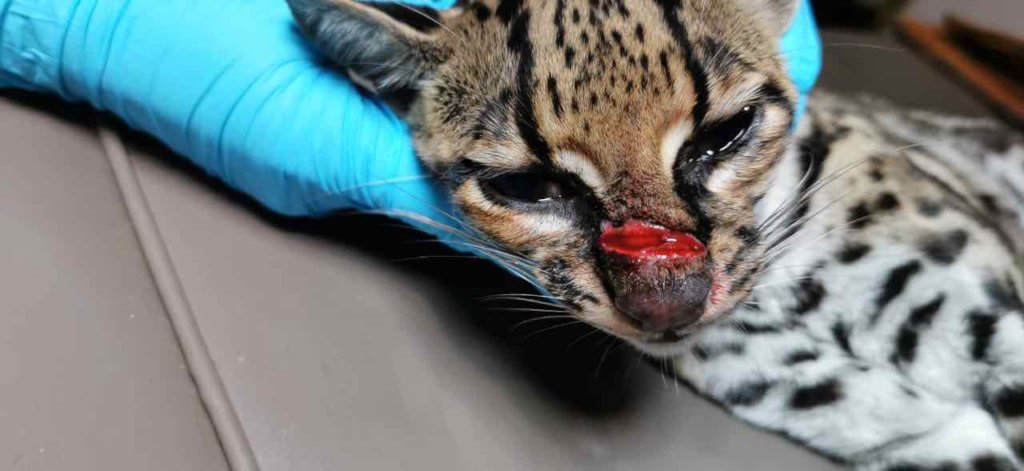 Links: