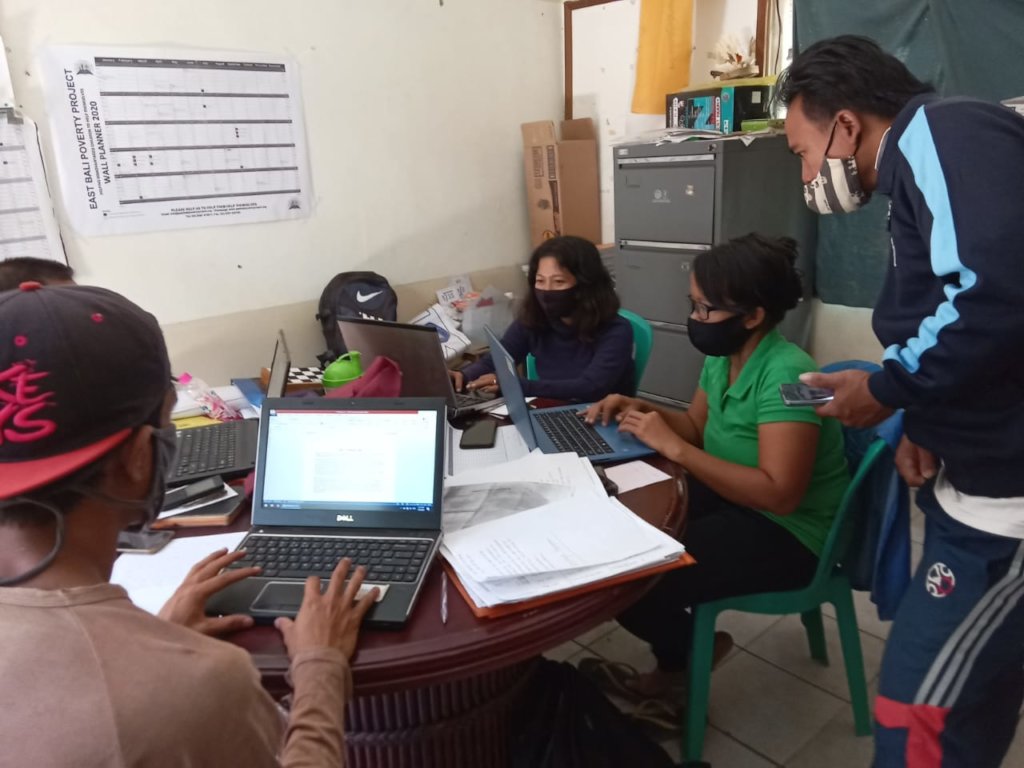 As the Covid-19 pandemic continues, the home learning system for students is still being implemented. All EBPP teachers still have to deliver learning materials for students to their respective homes, especially for students at the elementary level, while for junior and senior high school levels an online learning system is implemented via their WhatsApp group. This of course requires teachers to think more creatively in preparing subject matter; some lessons are currently presented in the form of multimedia as instructional videos, so that lessons are easier for students to understand.
The start of the rainy season, is a new challenge for EBPP teachers, where the steep, sandy sloping paths leading to students' houses is getting damaged by rainwater and is very difficult to pass by motorbikes, with teachers often have to stop by the side of the road, even have to walk, to deliver learning material to the student's house
Now ending the ninth month of students learning from home and the end of the 1st semester of the 2020-2021 school year, students have their final test/learning evaluation. All teachers prepared exams for all subjects and then distributed to each student at their home. The first day of exams was December 7th for one week. This exam took a long time because the road to some of the students' houses was very difficult, especially the road leading to the Jatituhu School, was very difficult for motorbikes to pass.
The students' test results are input to report cards which will later be distributed to students. This pandemic situation makes teachers work extra hard because the learning process is not centred in one place.
Towards the end of this year, EBPP teachers also participated in several workshops organized by the district level Government Education Department that were held specifically about implementing new teaching methods during the Covid-19 pandemic, and discuss new techniques that will be applied in teaching.
To increase motivation and fulfil the nutritional intake of all students and their families, EBPP distributed nutritious staple food aid every month, from May to December, which played a key role in reducing student dropout rate to zero.
EBPP teachers' other activities included making reports on the progress of student activities during 2020 in six EBPP schools, as well as preparing year-end presentation reports for education programs carried out on December 18.
The last activities to be carried out at the end of this year are: compiling a work plan for next year. Hopefully next year the situation will be better and free from the Covid-19 pandemic, so that all teachers will find it easier to deliver all learning materials for students at school. In conclusion, we wish you a Merry Christmas and a New Year, and thank you for all your help, so that we can continue our activities in providing a better education for all students in remote areas for a better future.
We hope you enjoy THANK YOU and Season Greeting video from our Pengalusan children here.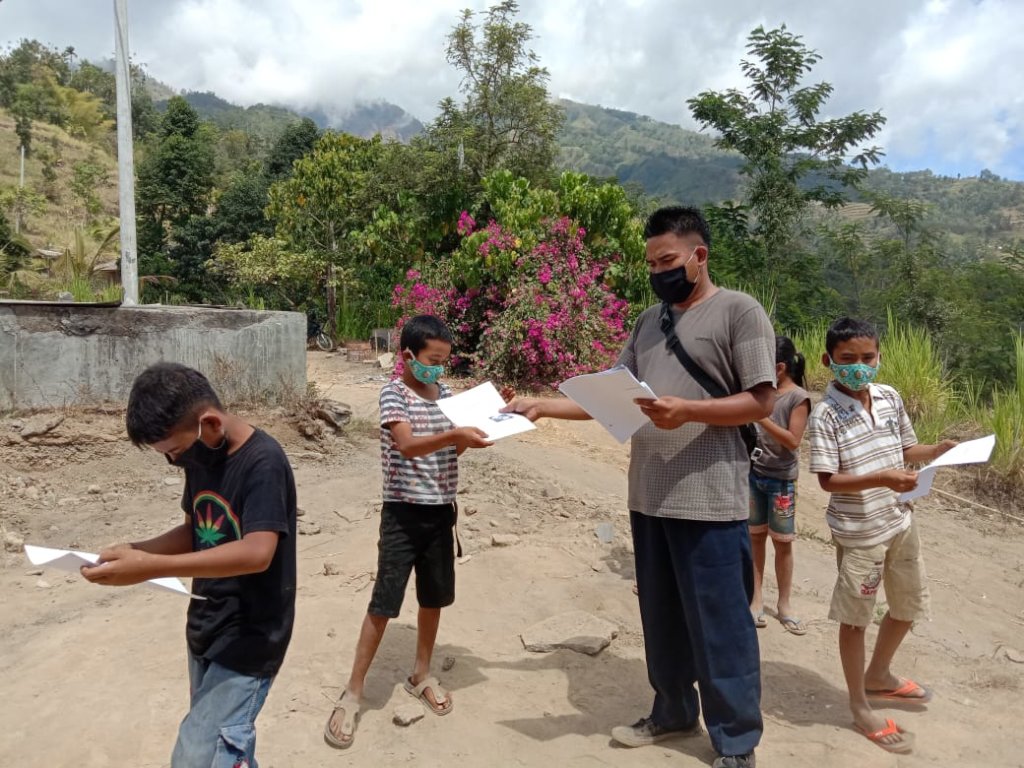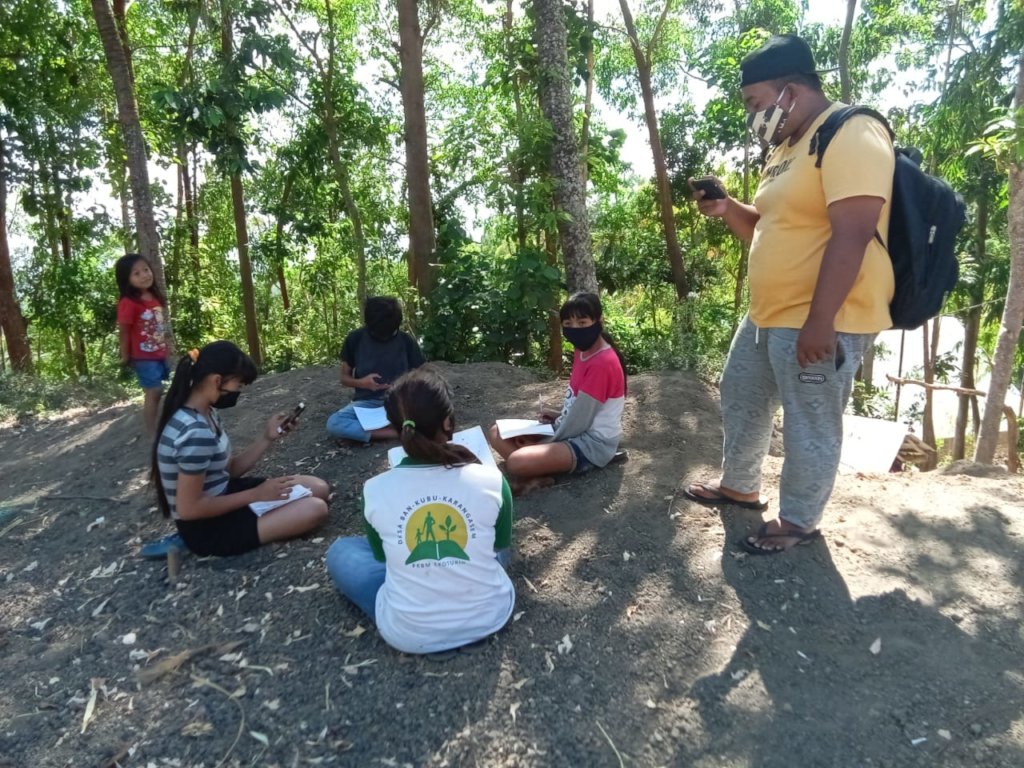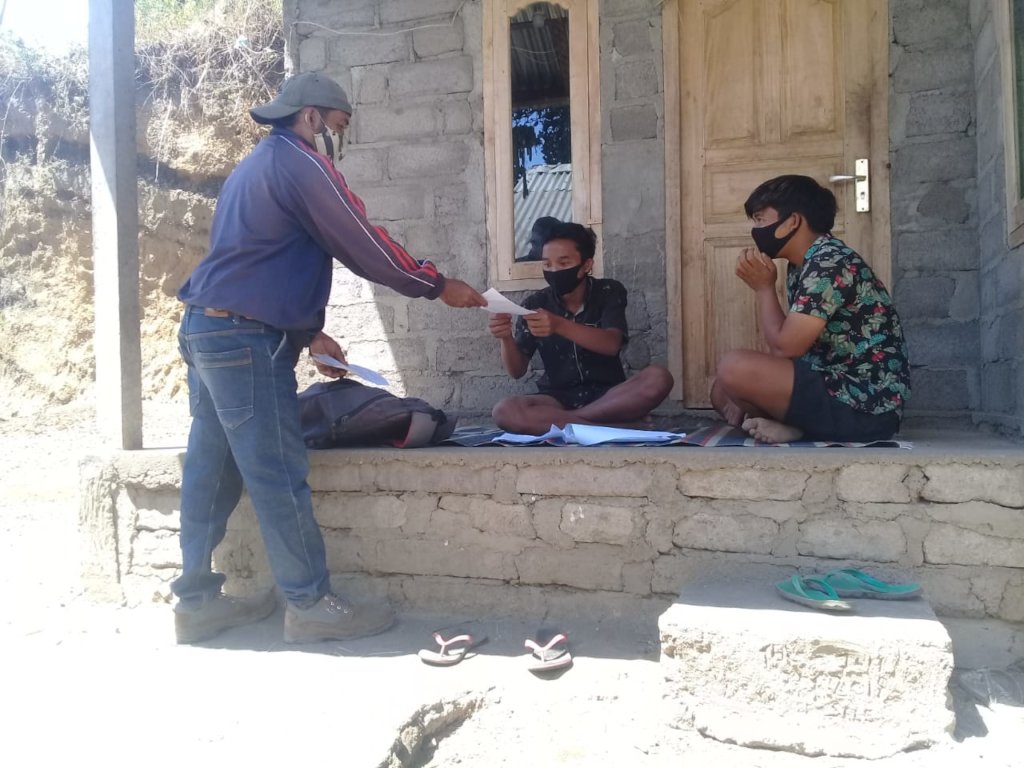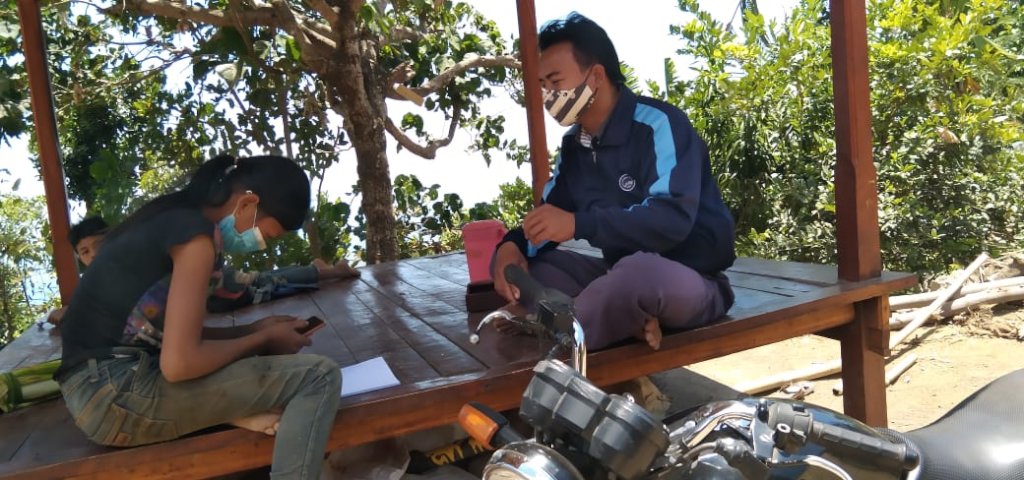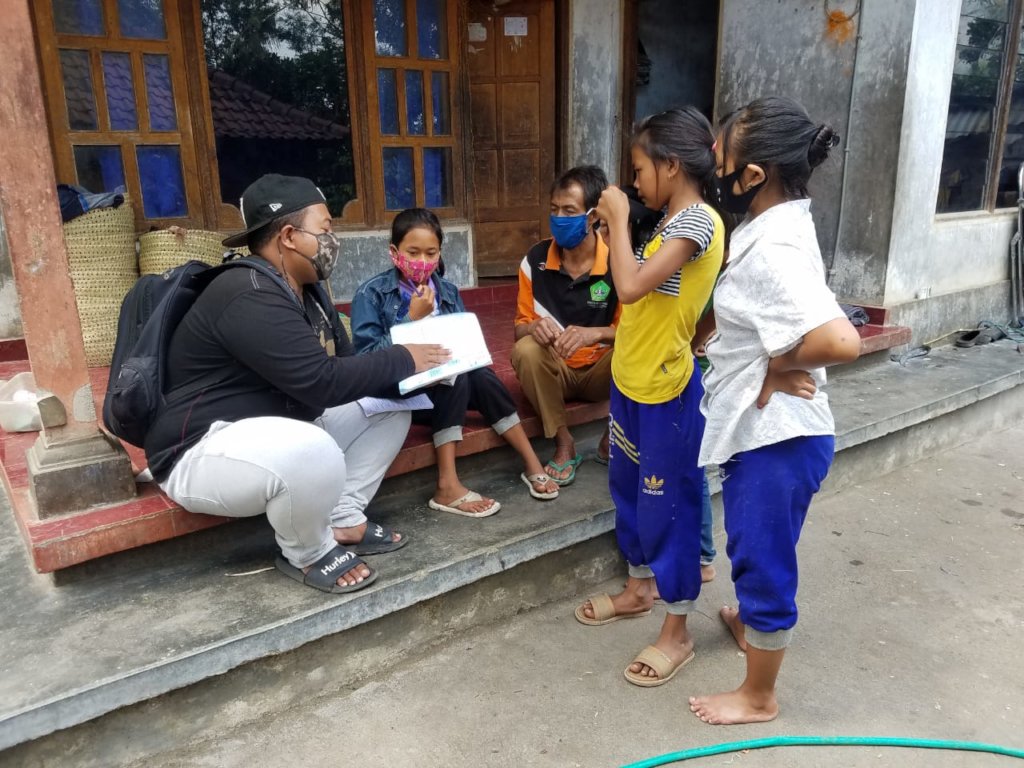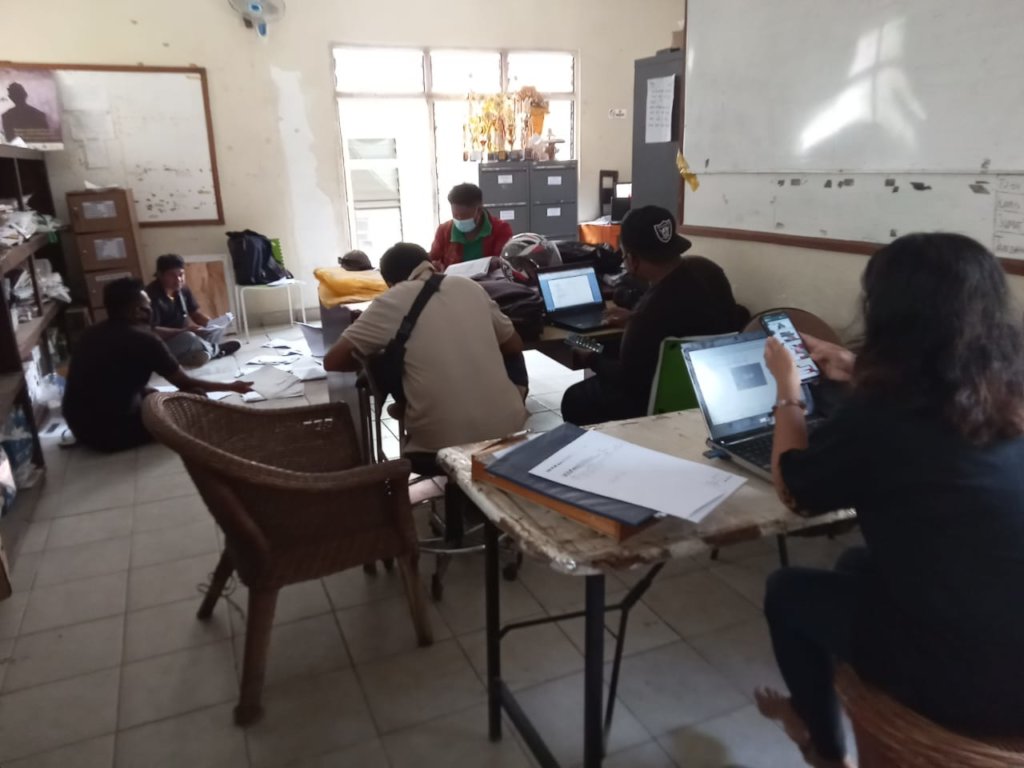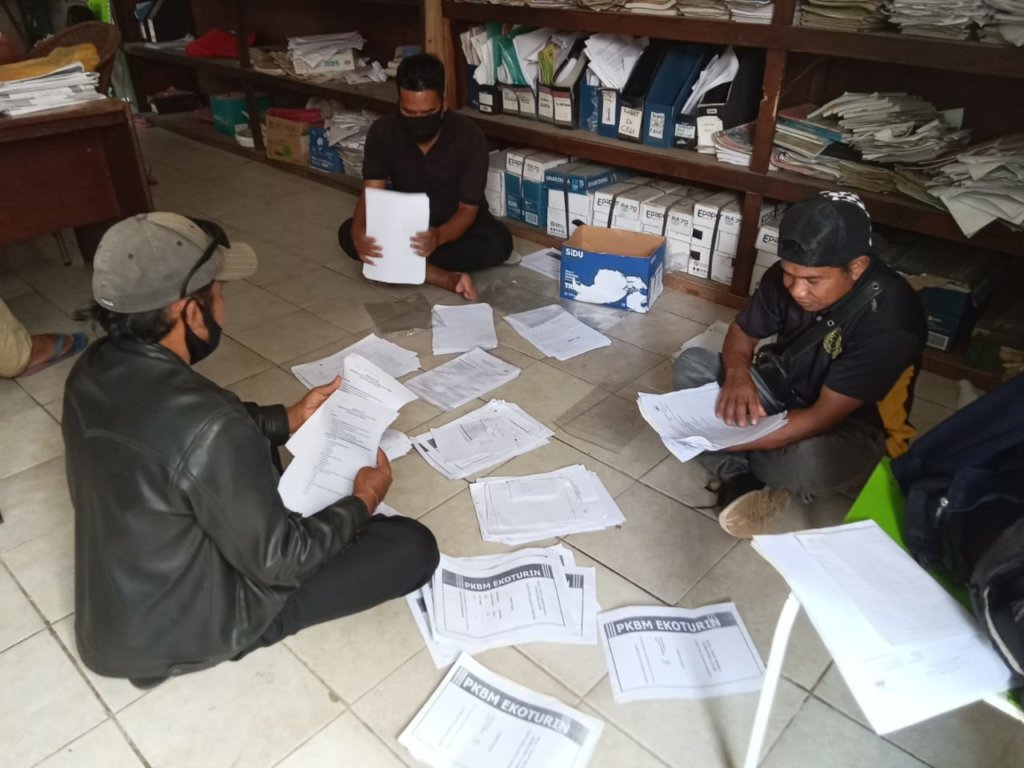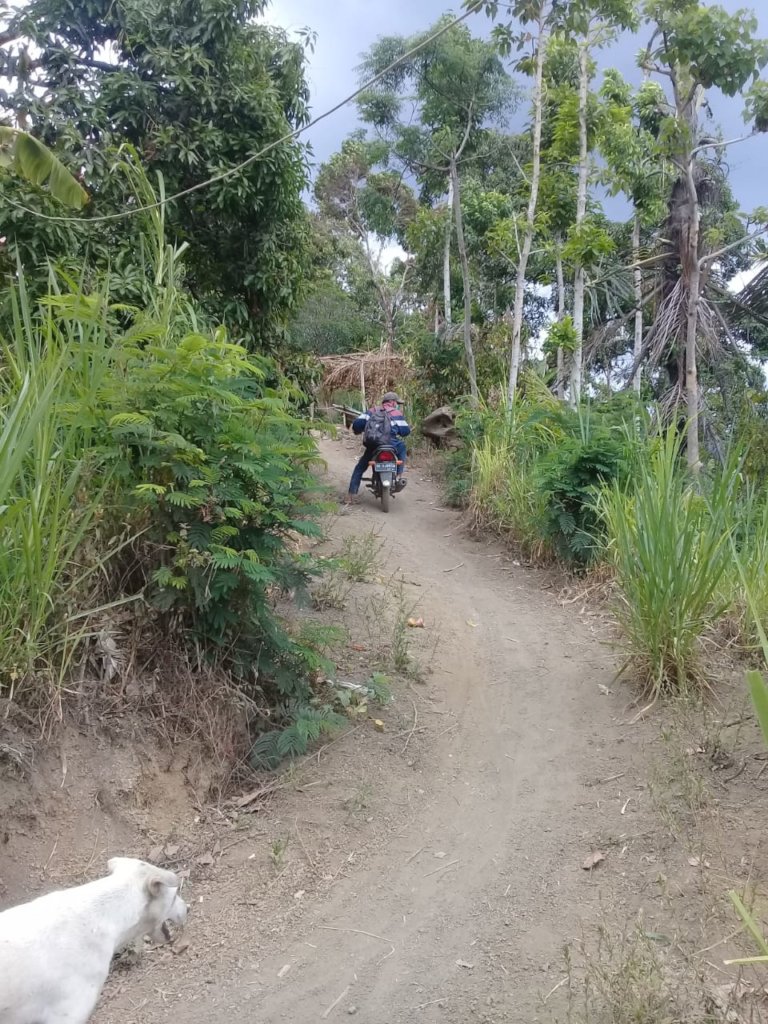 Links: