Project Report

| Aug 18, 2023
EBPP Teachers Continue Improving to give the best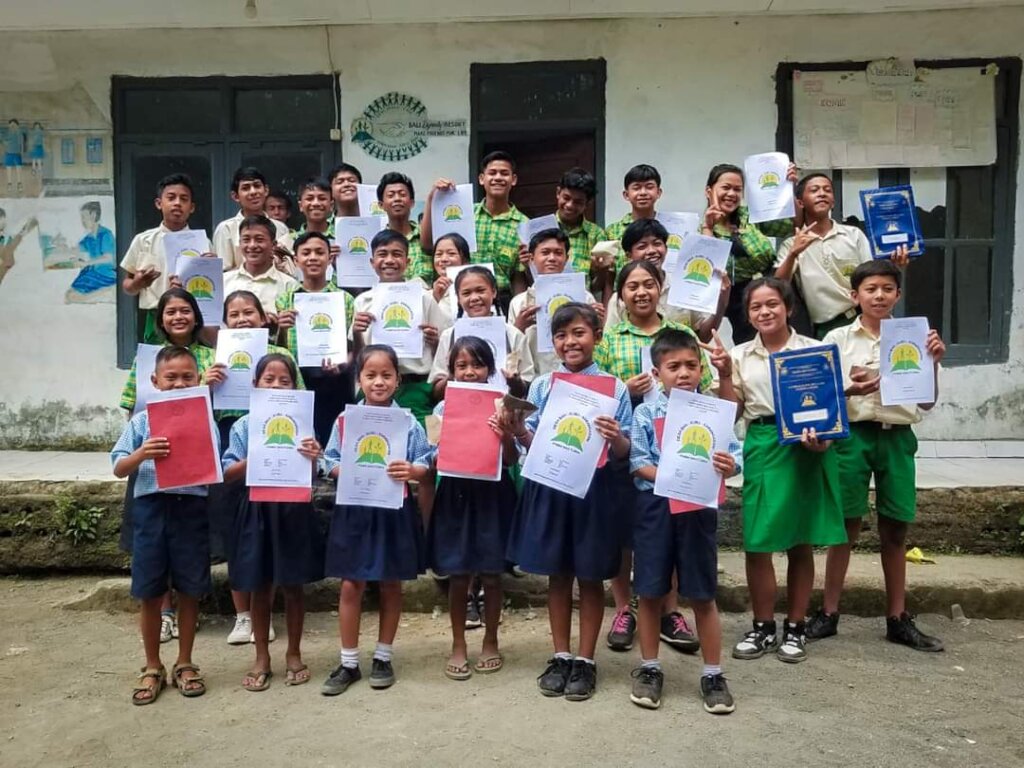 The last few months have been very busy in their dedication to continuously improving themselves and providing the best education for their students by refining their teaching methods to ensure a successful academic year and creating a well thought out lesson plans for more effective teaching.
Nurturing Creative Pursuits through Extracurricular Engagement
In addition to regular academic lessons, our teachers continue supporting students in developing other skills, especially those interested in music and English. Commemorating National Education Day on May 2nd, the students enrolled in the music extracurricular program showcased their talents by performing melodious songs. Likewise, in the English club, students displayed their skills through lovely English songs and captivating poetry recitations.
Participating in a local content curriculum workshop
In June, our senior Balinese language teacher joined an intensive one-week Government Education department workshop on to developing lessons content appropriate to our area, including tests and materials that will help students learn specific things that are useful in their daily lives.
EBPP teachers prepare final tests and book reports
After completing the second semester 2022-2023 academic year classes, it was time for all teachers to evaluate students' knowledge on what they have been taught. Accordingly, teachers in each subjects prepared semester tests which were held in June 2023. After marking the students' test and recording their marks and attendance on the e-report spreadsheet applications, based on students' levels, all the book reports were printed out and ready for handed out to all students. Finally, on June 30th the teachers distributed their book reports with all their parents present, giving the chances for our teacher to explain and discuss in more detail about their children's progress, strengths, and weaknesses.
Thank You, all donors for your continued support for our education programs so that all EBPP teachers can give their best service to EBPP students.