WE WOULD LIKE TO WHISH YOU HAPPY EASTER! ALL GOOD IN PROFESSIONAL AND PERSONAL LIFE! LOTS OF SUN, GOOD PEOPLE AROUND YOU AND UNDYING HOPE!
Dear Friend!
Thanks to people like You, we can organize the next edition of the scholarship project for talented youth form South of Poland! We are currently receiving applications for the program, next the scholarship committee will assess who will get into. We hope that the scholarship recipients will receive their first scholarship in May.
Last year, our scholarship holders shared their passions with others during "Meetings with passion".
They were:
- Drum workshops with Dominik Hulbój,
- Demonstration of the operation of a 3D printer and construction of robots with Grzegorz Swiatkowski,
- Gingerbread workshops with Monika Koodziej,
- Music workshops for children with Wioletta Jakubiec,
- Classical music concert with Iwona Sapeta,
...and many many other events
Thank You for your help!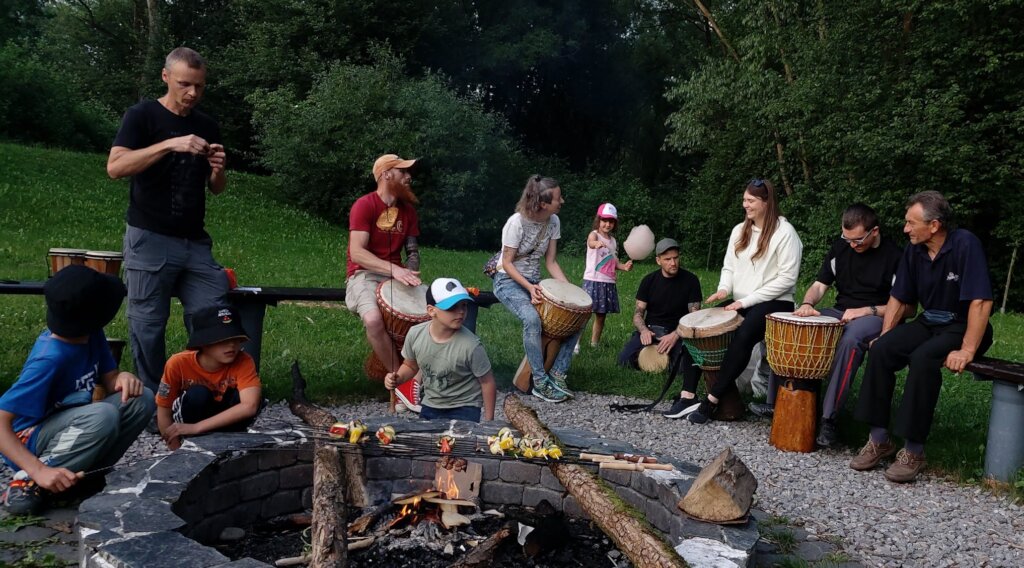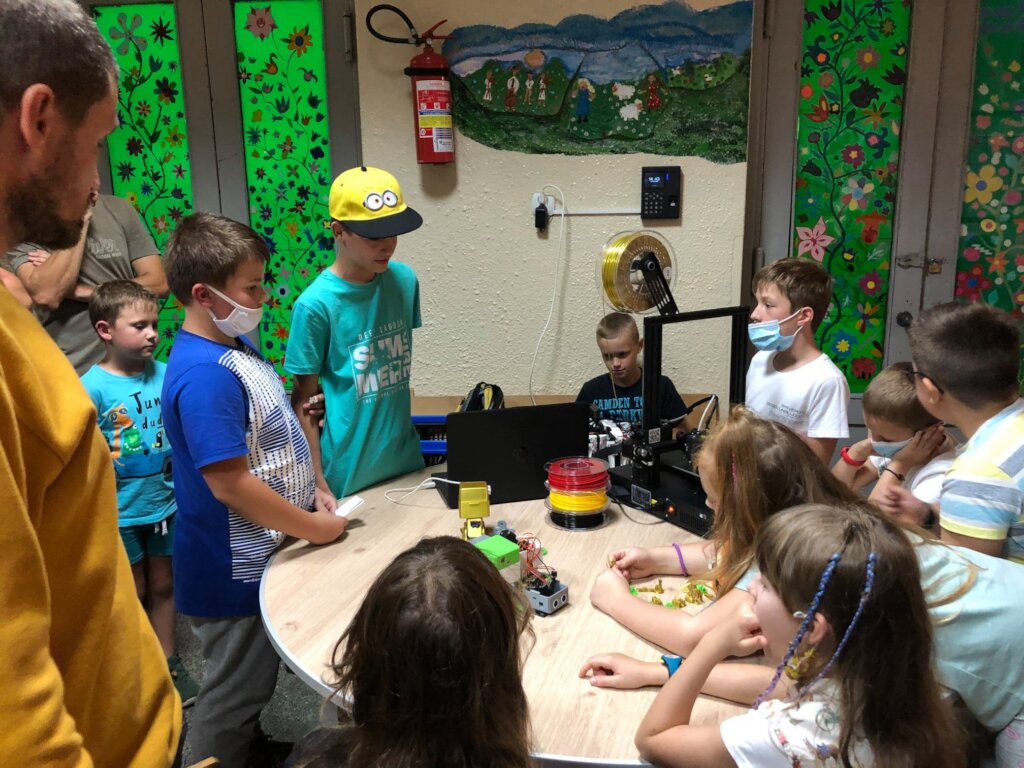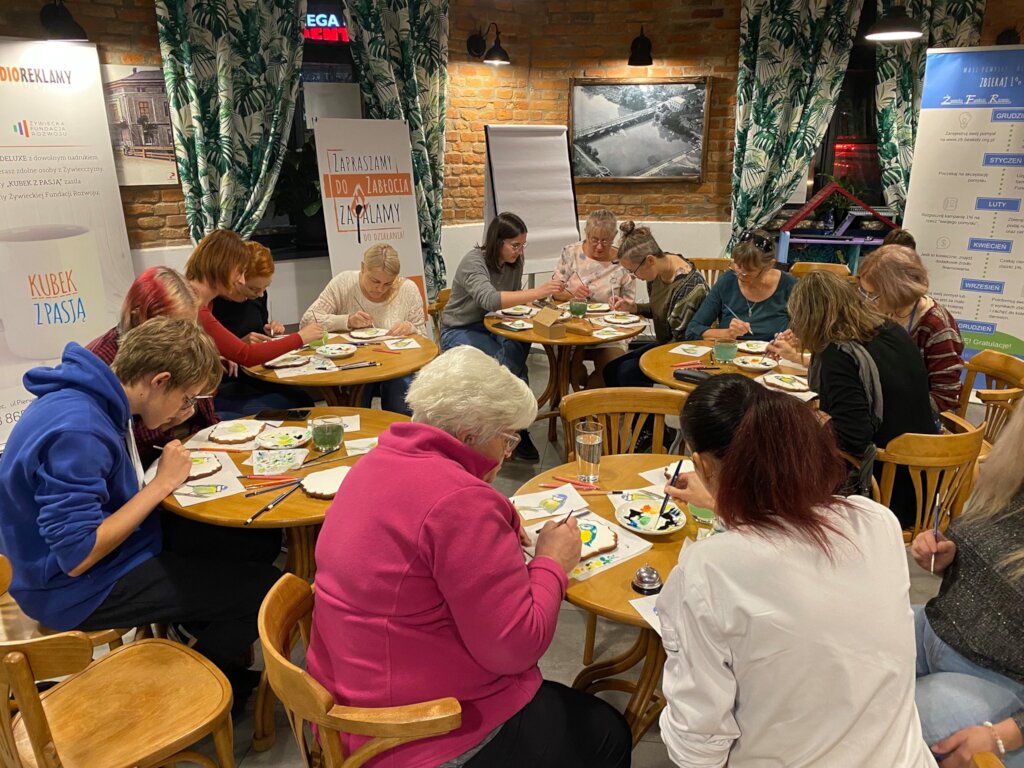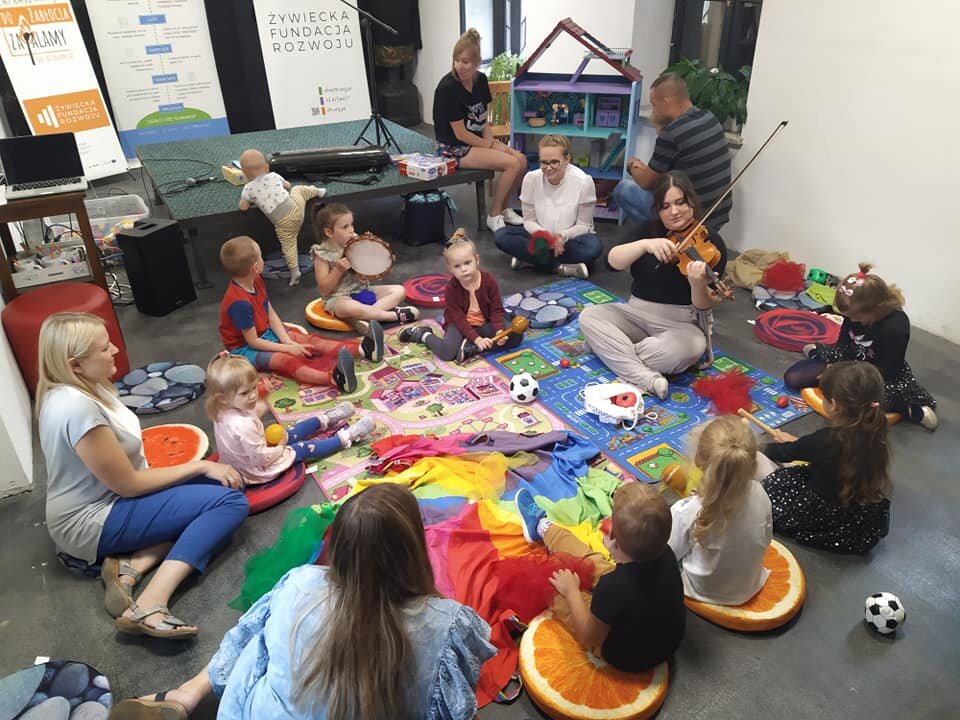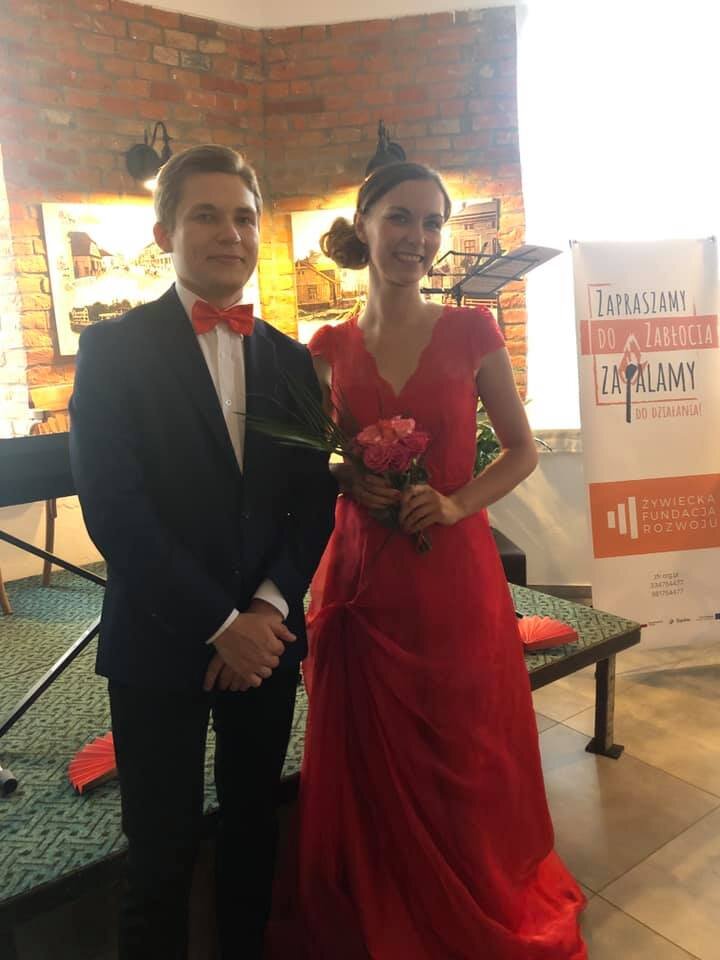 Links: