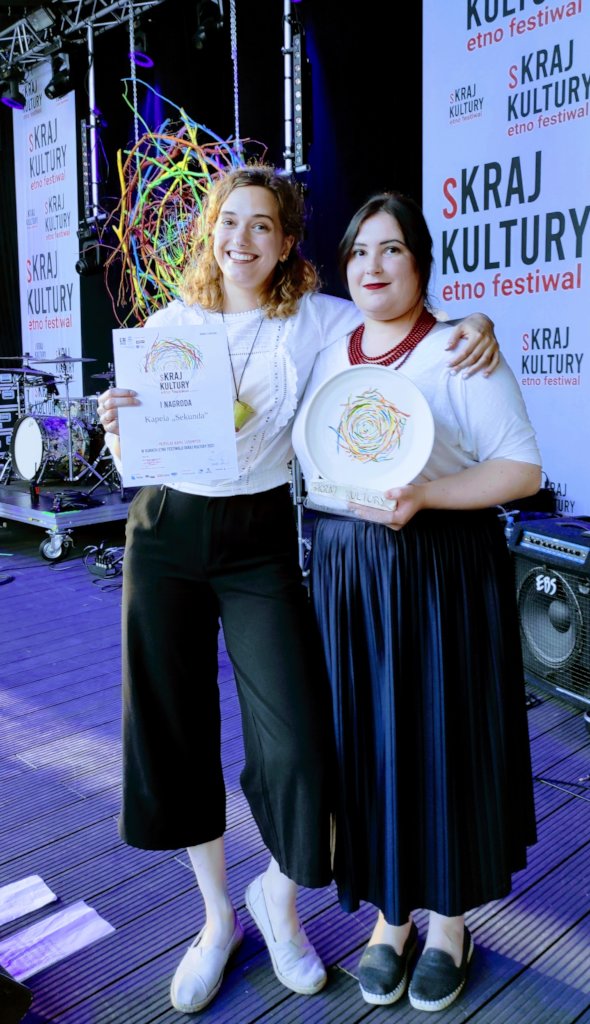 Dear Supporters,
The Scholarship Program "Zywiec with Passion" gives an opportunity to talented individuals in our region and helps them to "spread their wings". The great importance and power of this Program is supporting people from small communities.
Thanks to Your support 14 talented people had a chance to make some of their dreams come true. We wouldn't make without YOUR SUPPORT.
With your donations we were able to invite 14 talented people to development journey during intense 6 moths. All participants of scholarship program started working on workshop for local community presenting and promoting their talents, their region.
We would like to present you some of them, their talents and passions. Among supported scholars there are:
Zaneta, 20 years old, intrested in singig and acting. Thanks to scholarship program she could participate in workshops drama acting workshops and a vocal training. In order to present her talent and passion we organise a special concert for local community. We are really happy because she passed exams to Warsaw Drama Academy.
Wioletta, 26 years old, intrested in music and playing violin, recived two awards for her performences on music festiwals. In the end of summer she contacted music workshops for children in age 0-6.
Aleksandra, 23 years old, graduated from Fitball rehabilitation course and started working as a personal assistant for persons with disabilities.
They all have different talents, passions but all of them are talented, hard working and very determined to devlop thei skills. Their small and big achievements are convincing Fundation to develop Scholarship Program "Zywiec with Passion".
We would like to take this opportunity and to ask you to help us and share this idea and project with other like minded so together we can make believe many young people in themselves. Your donation will help us to continue Scholarship Program and invest in the best capital - talented people from small communities.
Thank you for being part of our Scholarship Program.
Stay Safe:)
With Gratitude & Passion & Love
Zywiec Development Foundation