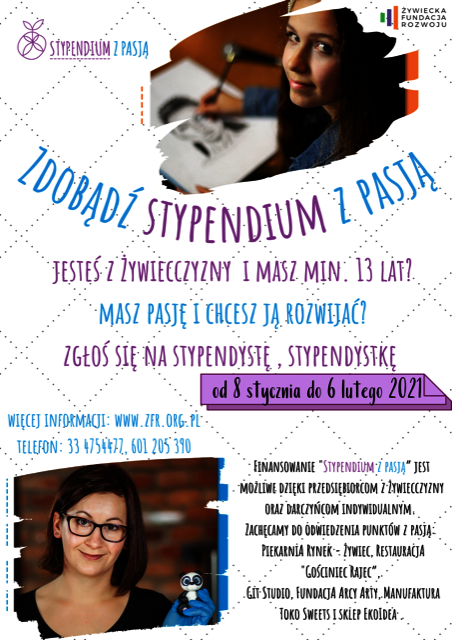 Dear Supporters,
The Scholarship Program "Zywiec with Passion" gives opportunity talented individuals in our region.
Over the past 5 years we have supported 18 talented individuals giving them chance to develop their skills, gain new experiences, become locally recognised . We meet talented, passionate and inspirational individuals on every day of our work in Foundation and we know the importance and power of supporting especially young people from small communities. We have a great satisfaction to observe how they start to believe in themselves, how they change, start planning (not only dream) their job careers based on their talents and share this experience to the other young people from small towns and villages. This is a real change, change that motivates us - Foundation members, volunteers to search people who think alike.
Till 2020 we have co-financed scholarship program cooperating with local business, but it became hard as local business is in difficult financial situation because of pandemia.
Thanks to your donations and support we have been able to announce a new scholarship competition. In February 2021 the Scholarship Commission will choose a number of talented individuals who will receive a financial support, will participate in training programs and meet with their tutors. With your support we will be able to make all this possible. We want to share with you marvellous feeling of giving someone "wings", when she/he accesses an area she/he is talented and passionate about.
With your donations we are able to invite 10 talented people to development journey for intense 6 moths. All participants of scholarship program get a tutor and work on workshop for local community presenting and promoting their talents, their region.
We would like to inform you about their talents, their progress and their cooperation with local communities. Show every step of this process.
We live in times where many small and big communities, projects are in critical situation but we believe that only change in people might make a difference.
We would like to take this opportunity and to ask you to help us and share this idea and project with other like minded so together we can make believe many young people in themselves. Big or small donation will help us invest in the best capital - young people from small communities.
Thank you for being part of our Scholarship Program.
Stay Safe:)
With Gratitude & Passion & Love
Zywiec Development Foundation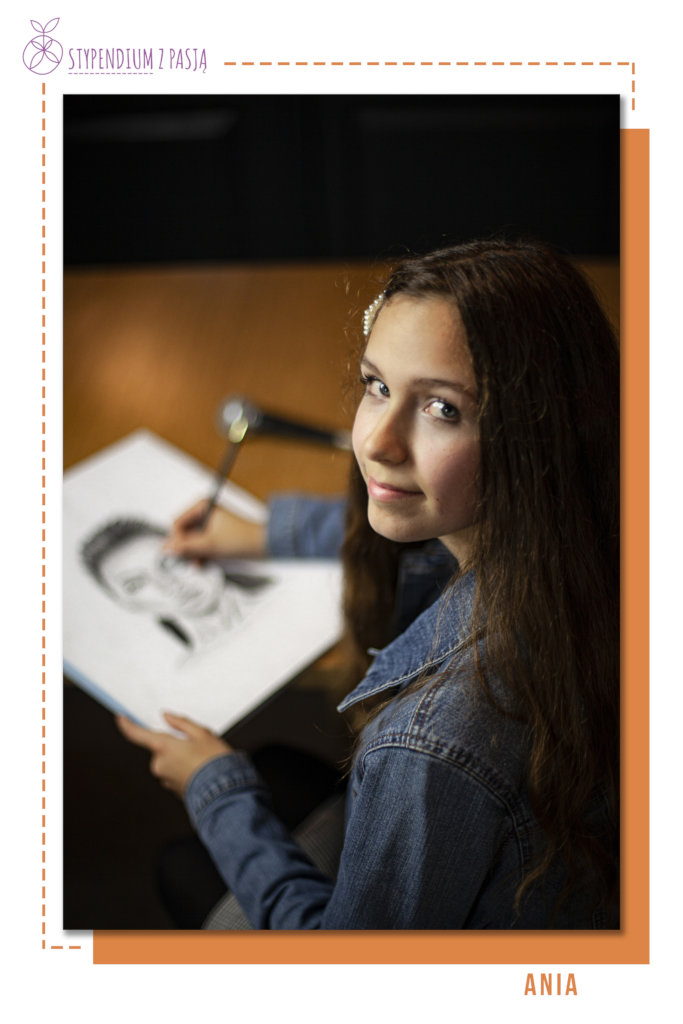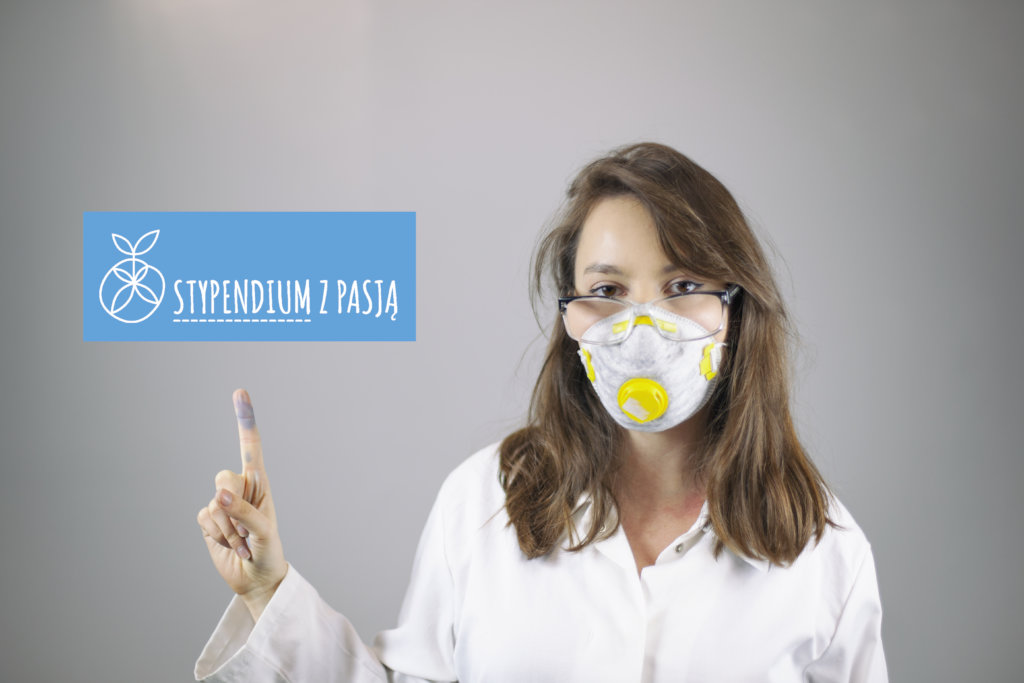 Links: