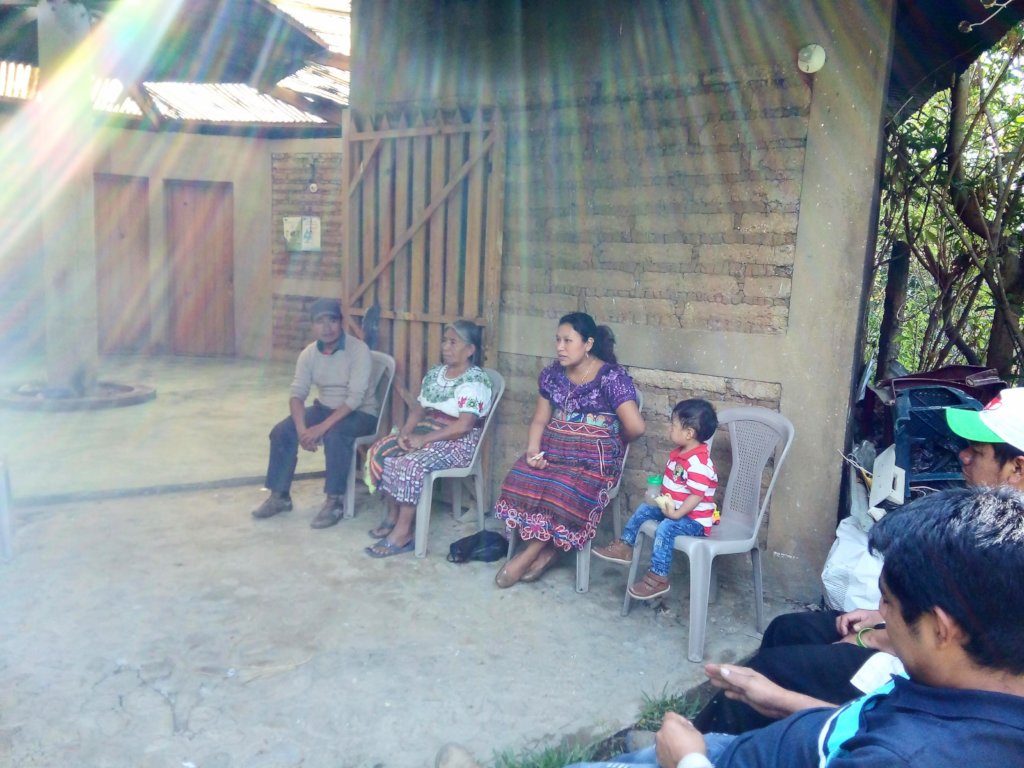 In September, our Beekeeping partner group in San Pablo La Laguna will turn one year old. The group spent their first few months together learning basic beekeeping skills and putting their new knowledge to the test in their apiary. Since their impressive first harvest in January, the beekeepers-in-training have settled into a rhythm and will soon take on the challenges of entrepreneurship with the help of Beekeeping project technician Genaro Simalaj.
The San Pablo beekeepers have accomplished much during their first year as a collective. Because of their attentive work, the number of hives in their apiary has almost tripled since Pueblo a Pueblo made its initial donation of 10 hives last September. The group is also well-organized; its members share beekeeping responsibilities and show up consistently when it's time to coordinate next steps.
Genaro will lead the group's last technical training next month. In September, at the start of the project cycle's second year, he will shift the focus of subsequent trainings to entrepreneurship. This change is coming just in time for the San Pablo beekeepers.
The collective has their product ready—the honey from their first harvest is already bottled, sealed, and labeled with their logo. They have also started building valuable relationships with a variety of potential distributors in the Lake Atitlán region and throughout Guatemala. The beekeepers have both of these key elements—now they need help linking the two.
While the group has gracefully handled beekeeping crises big and small, they are more unsure of their upcoming venture into the world of sales. Fortunately, Genaro is here to help. The most important lesson he plans to impart during his upcoming trainings in San Pablo? "The group must continue to manage its resources in a unified way," says Genaro. "They will earn a greater profit from their product if they sell it together than if they divide up each harvest for each of the ten members to sell separately."
Genaro hopes that the San Pablo beekeepers will soon see their product sold far and wide. He knows that it will take time, but he believes in this group. "And if things keep going well, they'll be harvesting again in August," he notes, "which means even more product to distribute!" Thank you for believing in the power of beekeeping to transform lives. Your support will fuel our San Pablo partners' successful steps into the next phase of the project!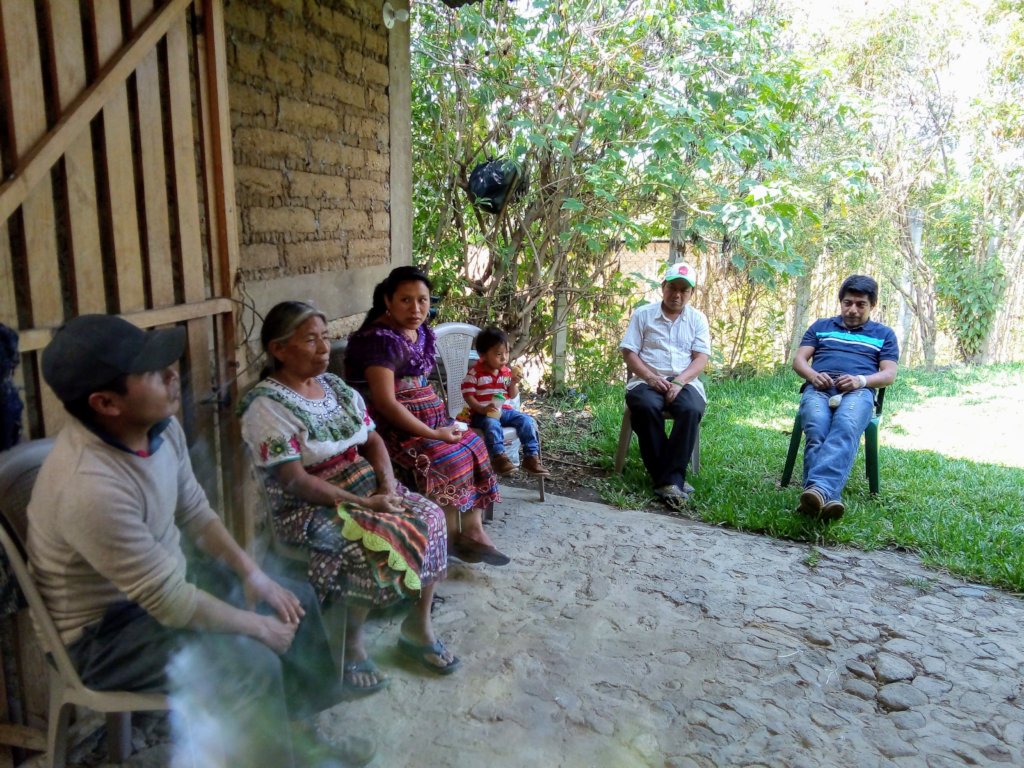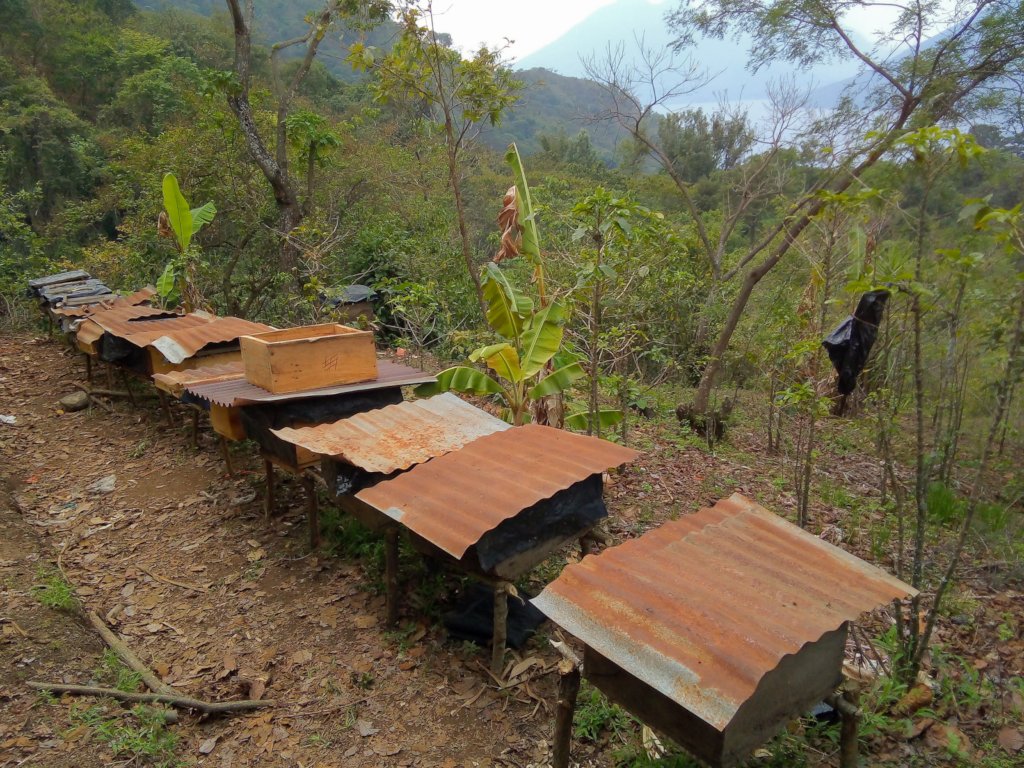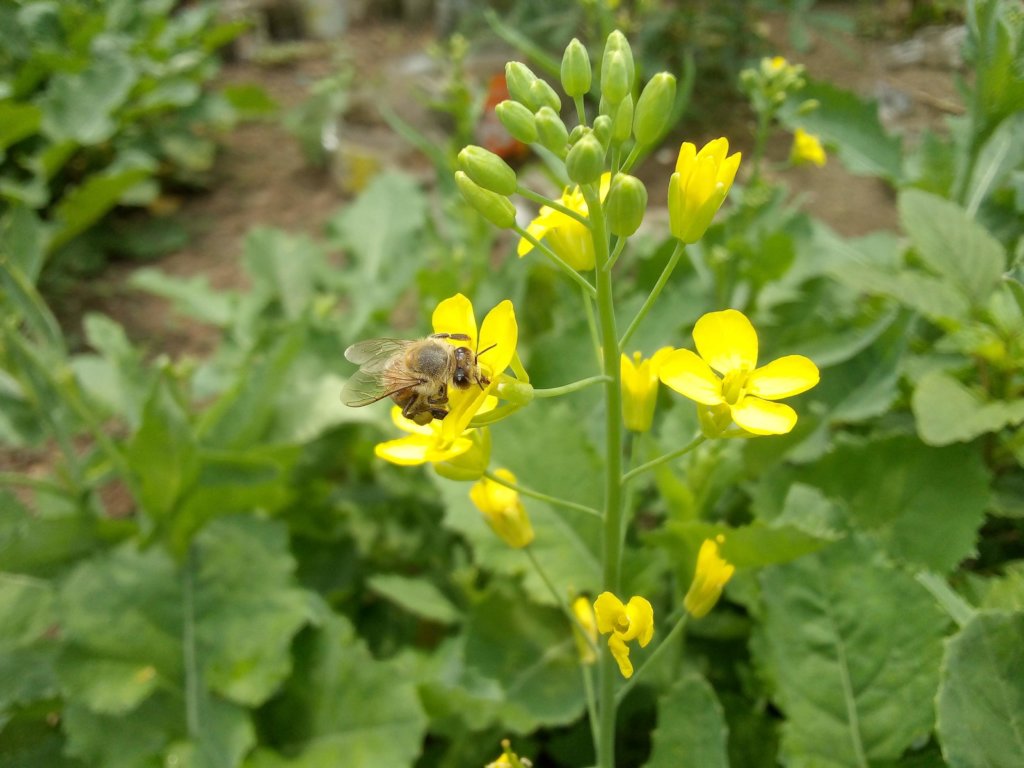 Links: