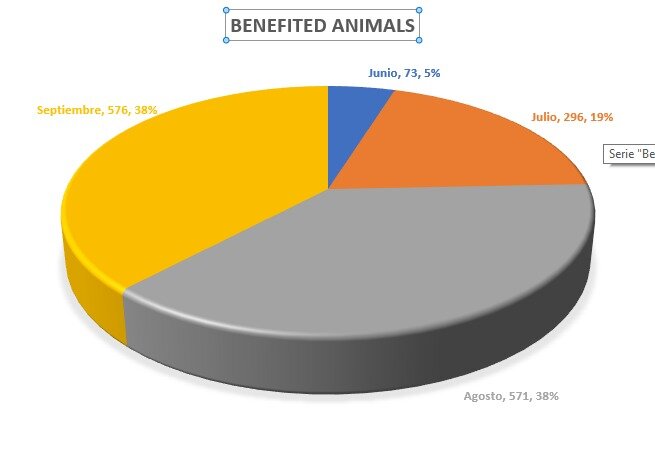 Dear Supporter
Venezuela is experiencing one of the longest economic crises that contemporary history has known. More than half of the population (54%) have no food security.
Every day more pets are vulnerable to being abandoned due to the difficulty their families have to feed them. It is estimated that there are about 3,000,000 dogs on the streets (Although there are no official figures).
There are many community furry friends, like these who live along the streets of Venezuela, and who today depend on our #FoodBank
When we started this new program we had great fears because we knew that this new challenge implies that many animals depend on Us to eat every day.
We do not like this reality and we decided to CHANGE IT
We were a few and day by day we were finding others like us, we found YOU ...
Together we have been able to build a more dignified and happier life for thousands of animals, together we have been changing the dream for a reality that we do want to see.
We do not want to stop, but the resources for this program are almost exhausted
THANK YOU for being part of this wonderful miracle.
Carolina De Marchena
On behalf of our Team and all animals you have helped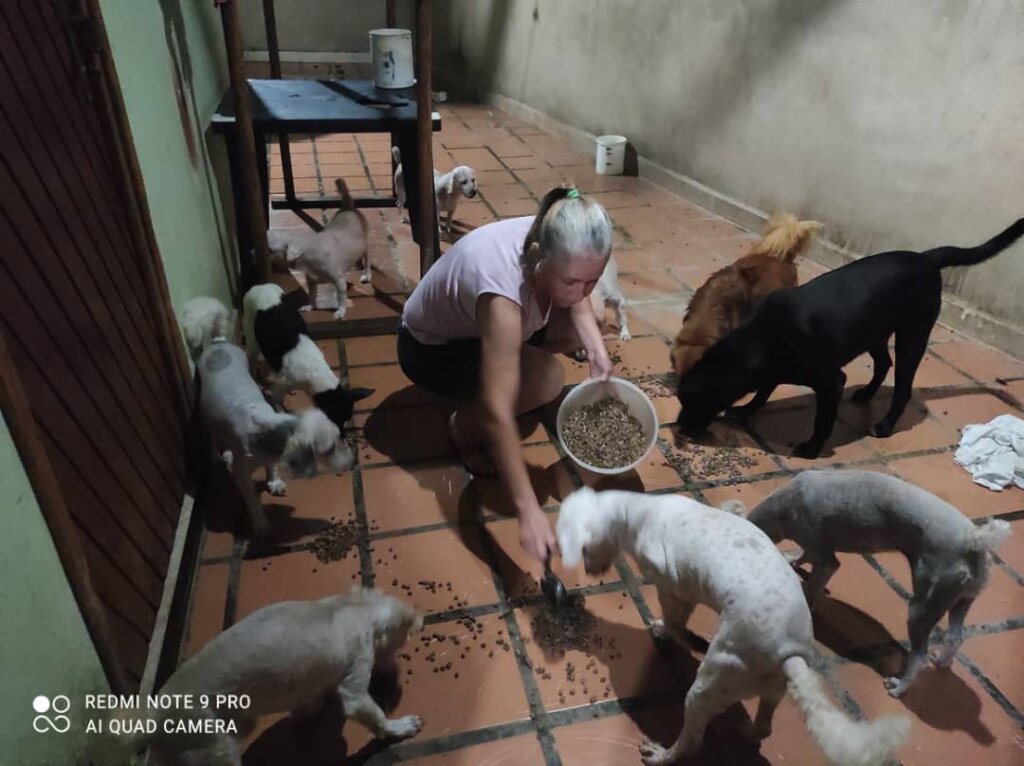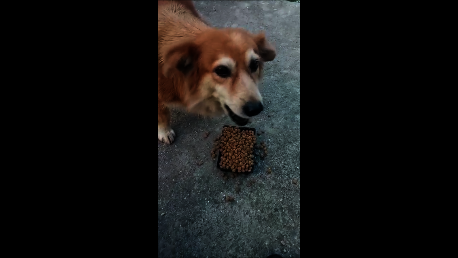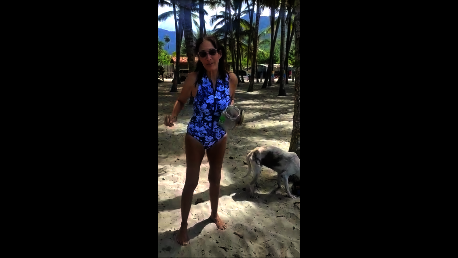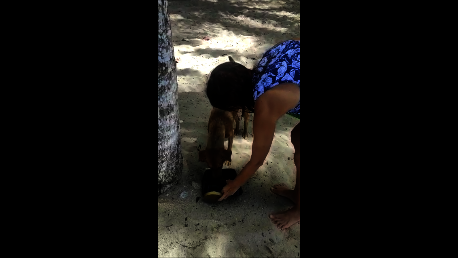 Links: