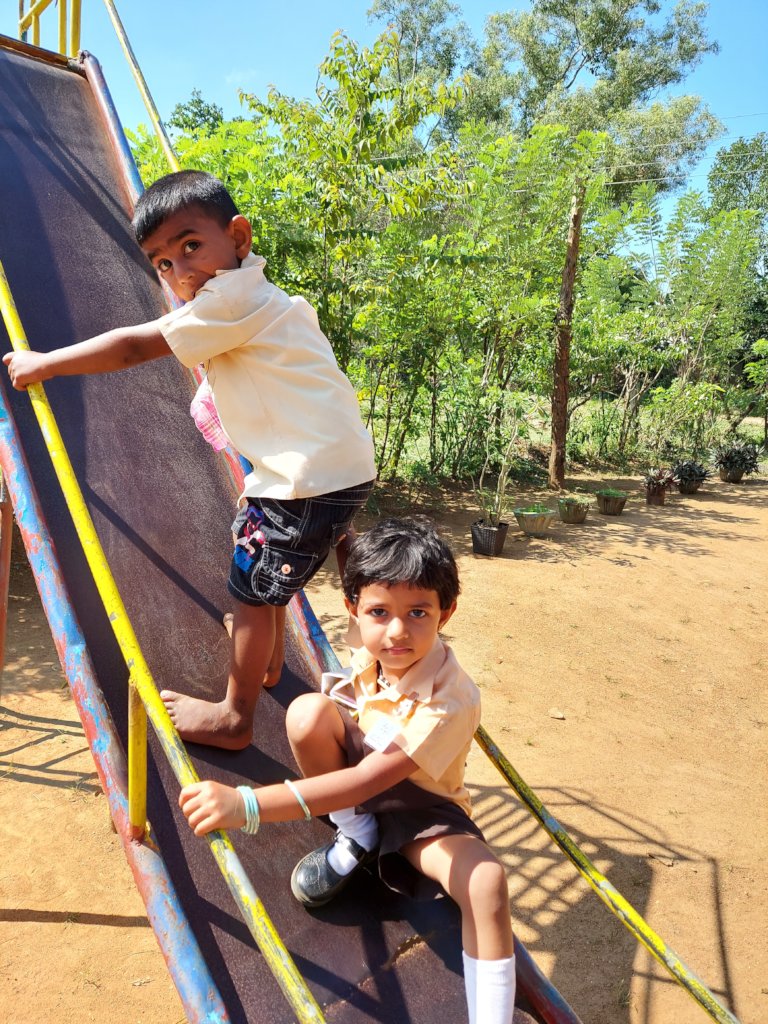 Dear Donors,
We hope that you and your family members are safe and well.
The pandemic has hit Sri Lanka very badly these days, and the whole country has travel restrictions and only essential services are functioning.
Our schools including pre-schools were closed in April 2021 due to the situation, and yet to commence afterwards.
With regard to the rural pre-schools, we were able to donate a pack of required pre-school items such as puzzles, play items, building blocks, colouring pencils, coloured sand, pastels, boards, charts on words / letters / colours / vehicles / fruits / vegetables, musical instruments, etc., (worth Rs. 25,000/- each) to 10 rural Pre-Schools in Dehiattakandiya, an area in the Eastern Province in Sri Lanka, in February 2021. With this donation we have covered 35 rural pre-schools out of a total of 65 pre-schools in Dehiattakandiya. We commenced it as a pilot project in January 2020.
We hope to complete donating pre-school packs to the balance pre-schools in Dehiattakandiya in 2022, as the feedback from the pre-school teachers and parents of those pre-schools which received our donation, have been very encouraging. We have recognised the deficiencies that these pre-schools have been facing for such a long period of time, to help develop communications skills and simulate motor & language skills and also cognitive competencies of the pre-school children, due to the inability to obtain the material required to develop such skills.
Please find sent herewith the photographs of a pre-school to which we made the donation, taken when we visited Dehiattakandiya in February 2021.
We thank you profusely for your generosity and helping us to support these rural pre-schools which have been in dire need of these material to help develop their children. As mentioned before, these pre-schools are not supported by the Government, to the extent the Primary and Collegiate Schools are supported in our country, and need to find funding on their own, to meet their basic requirement.
We firmly believe and work with the ethos, that effective early child education for economically disadvantaged children can compensate for the deficiencies they face in their home environment and ultimately help reach better educational standards. By reaching the required educational standards, will eventually help them break the inter-generational cycle of poverty, in the long run. Your support will help reach this objective.
Thank you and much merit to you again. May you and your family be blessed abundantly, and may all your noble aspirations be fulfilled.
Take care and stay safe !
Best regards
Suranjani Wickremeratne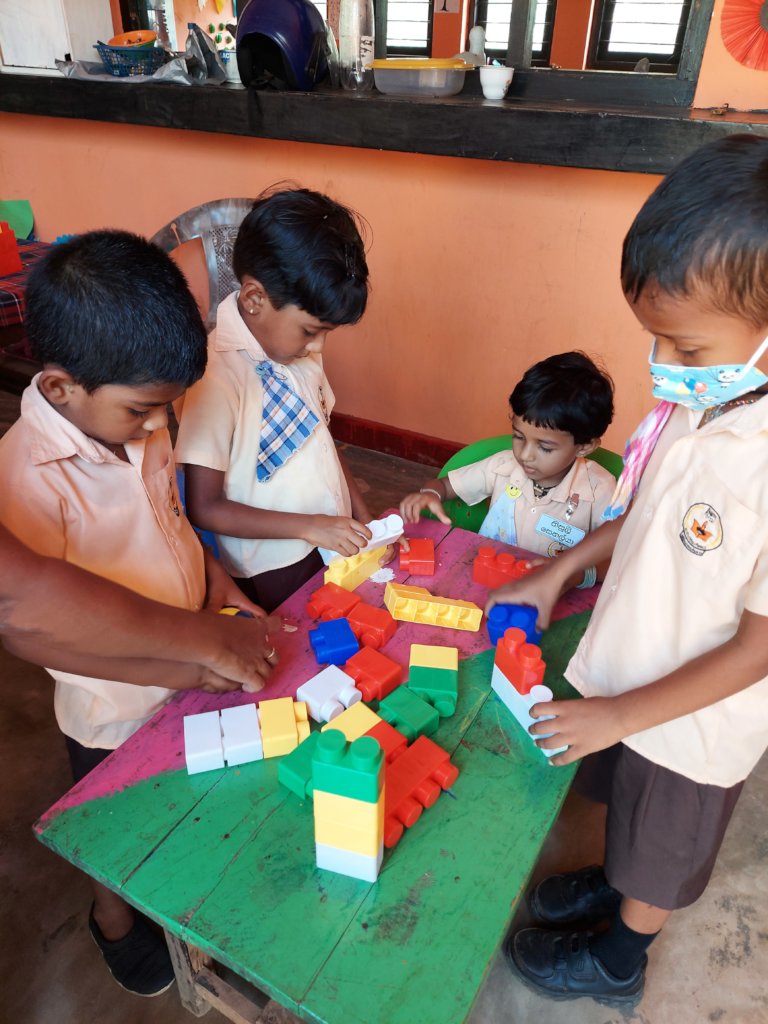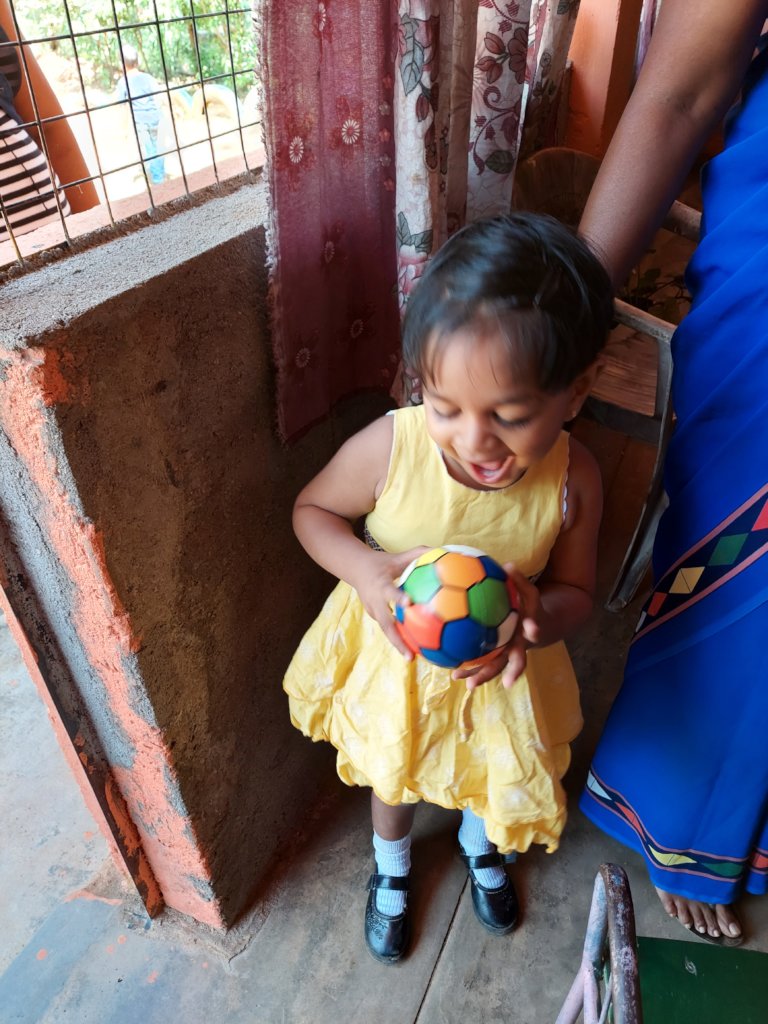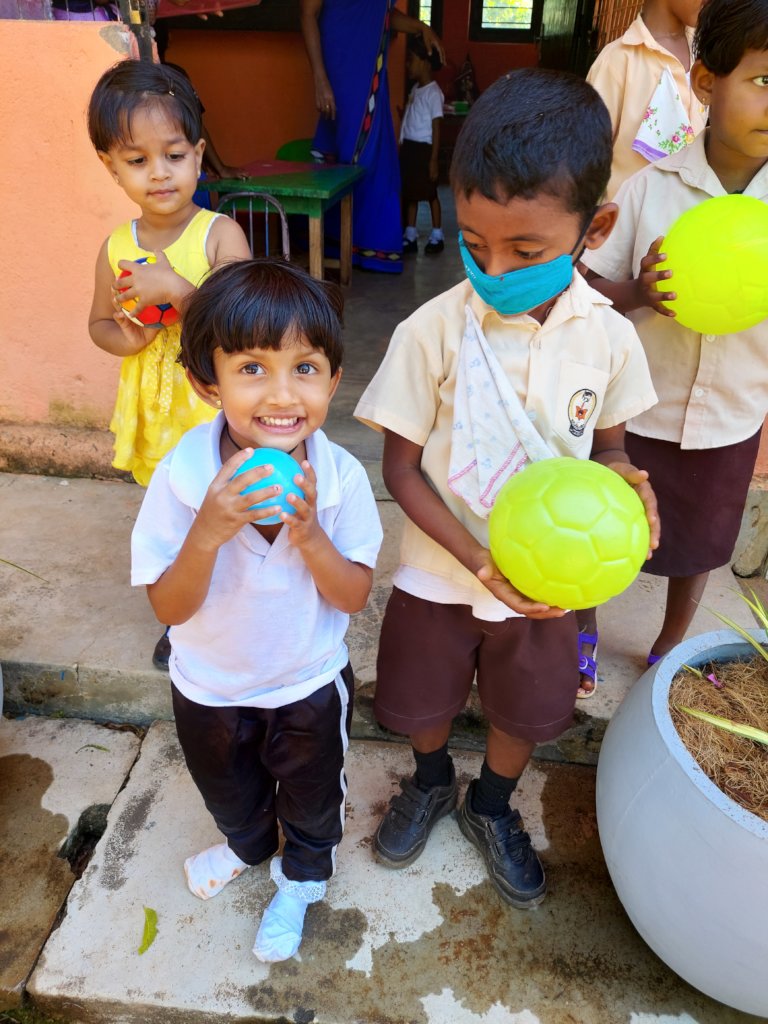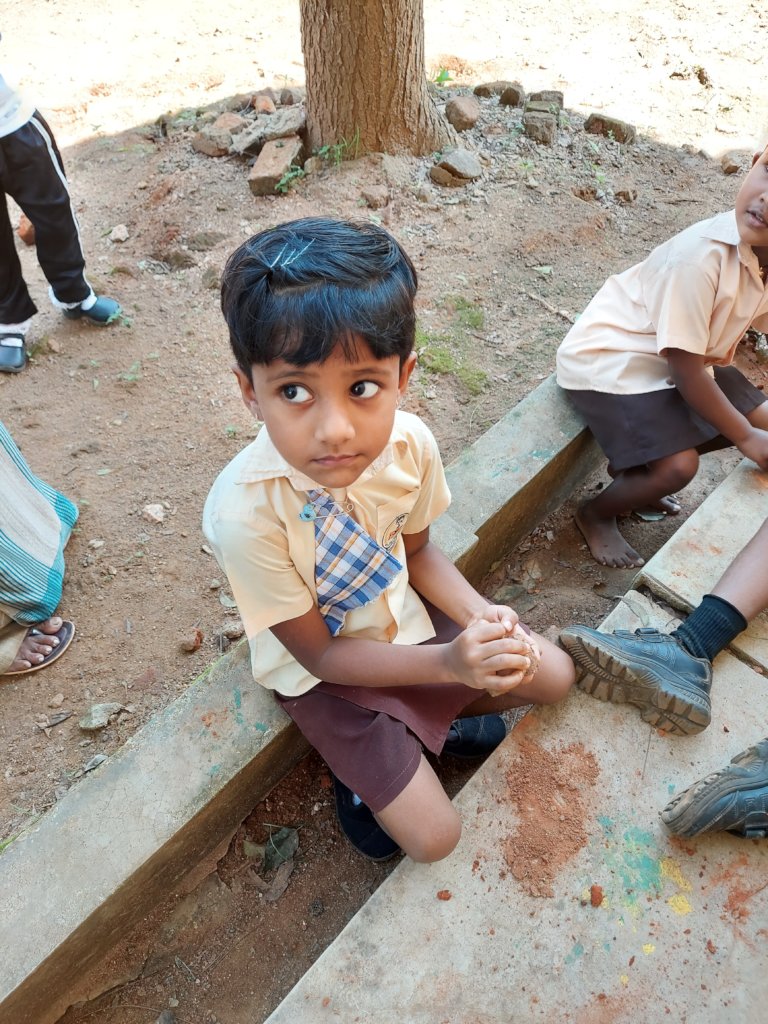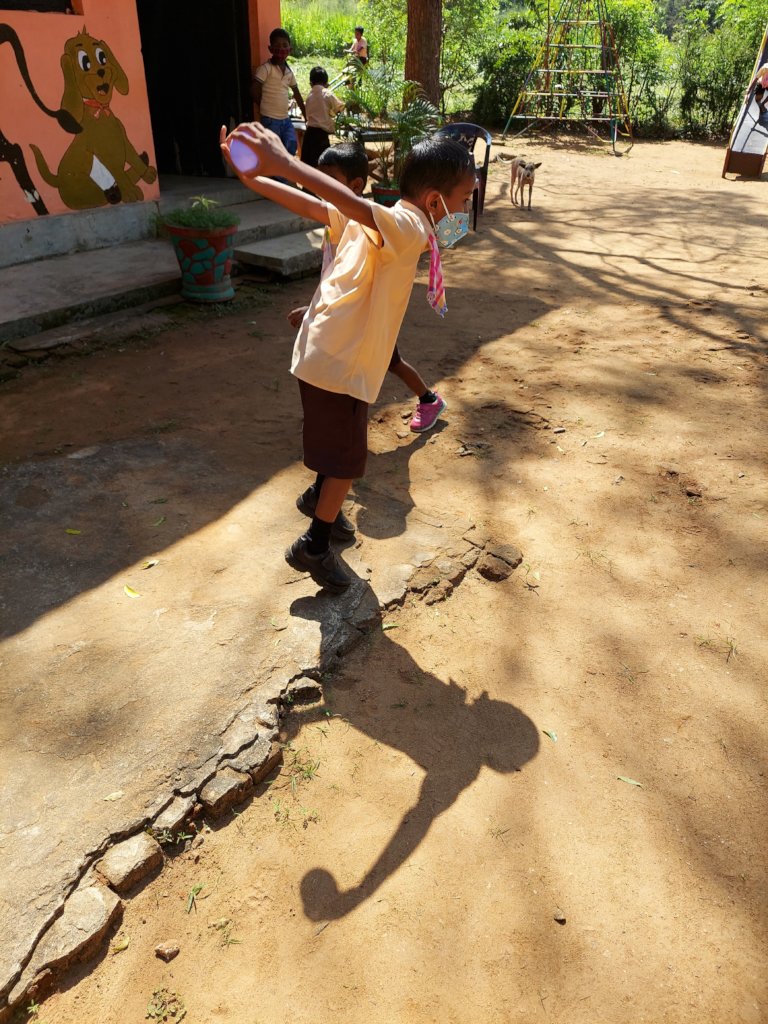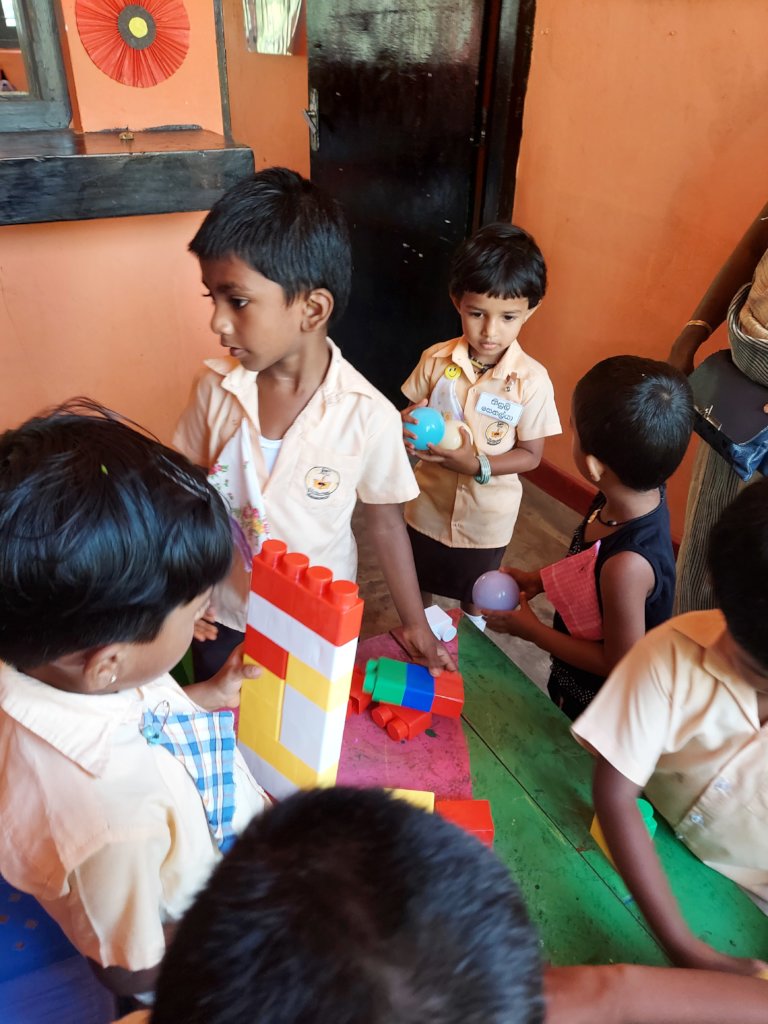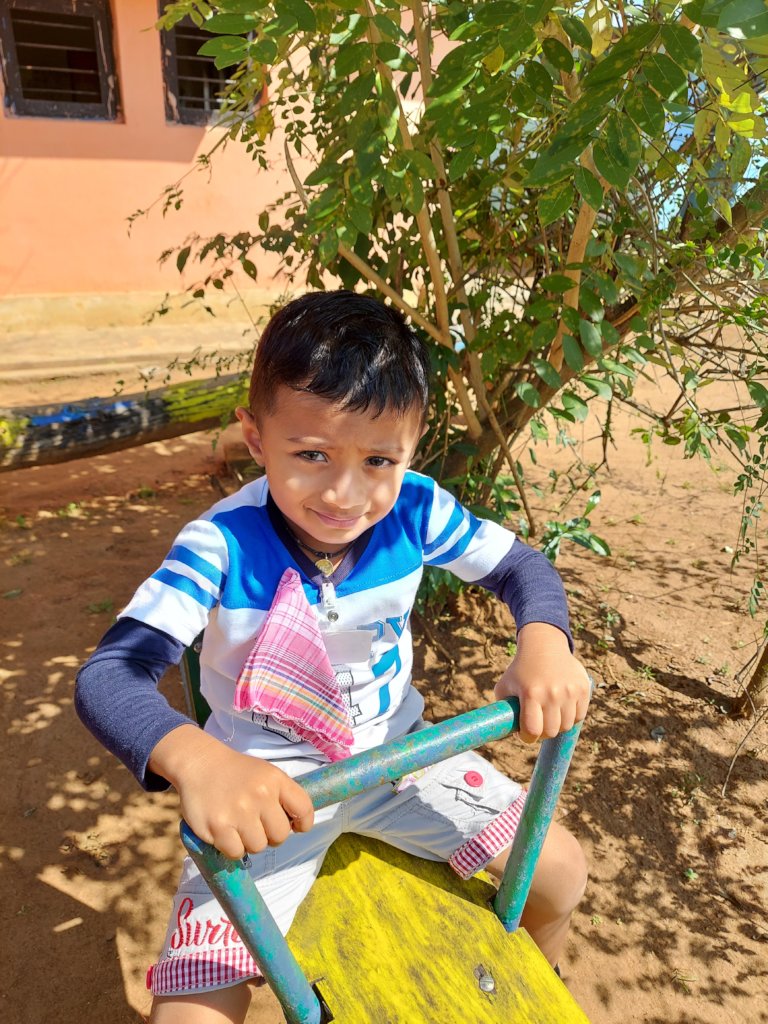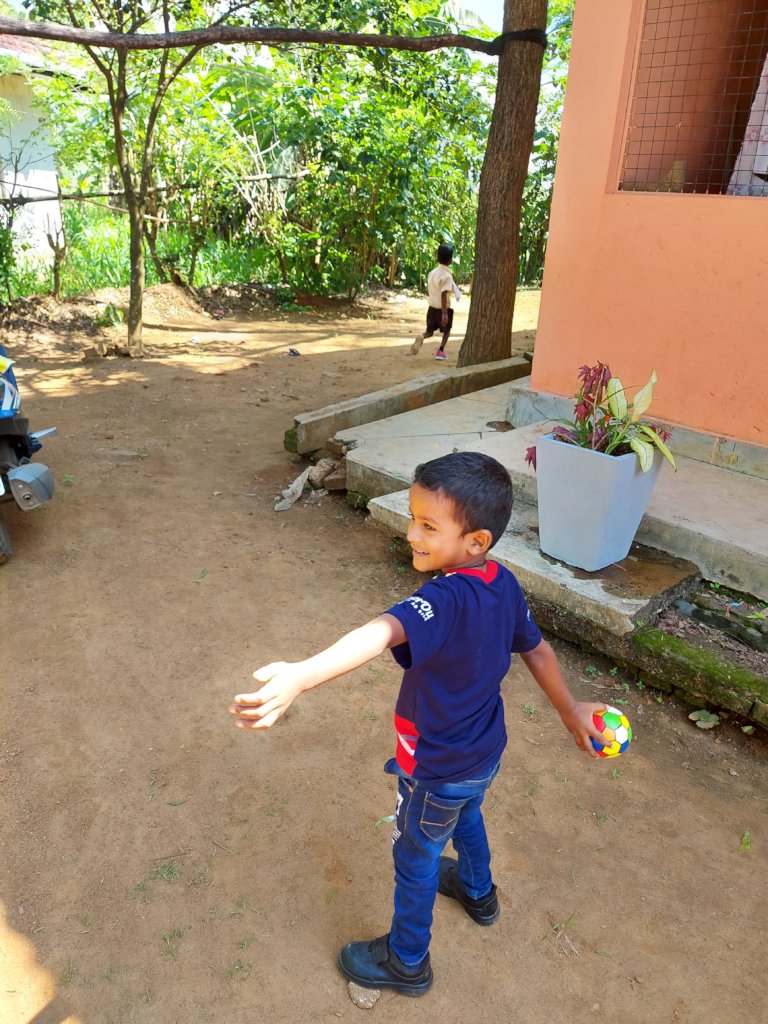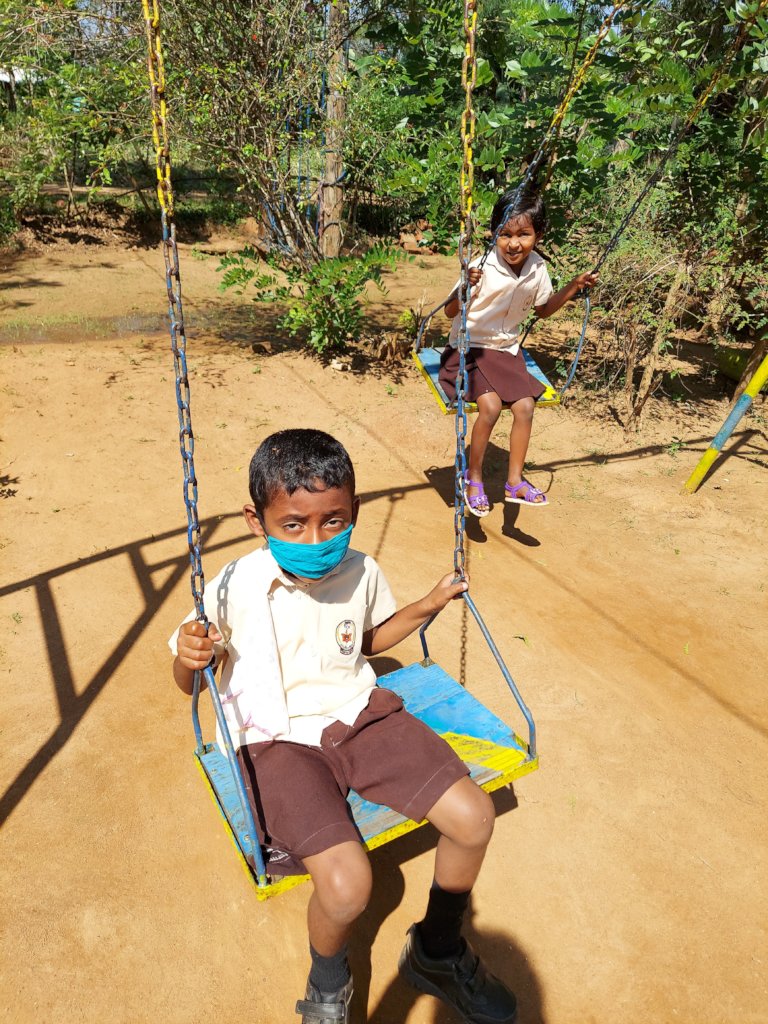 Links: