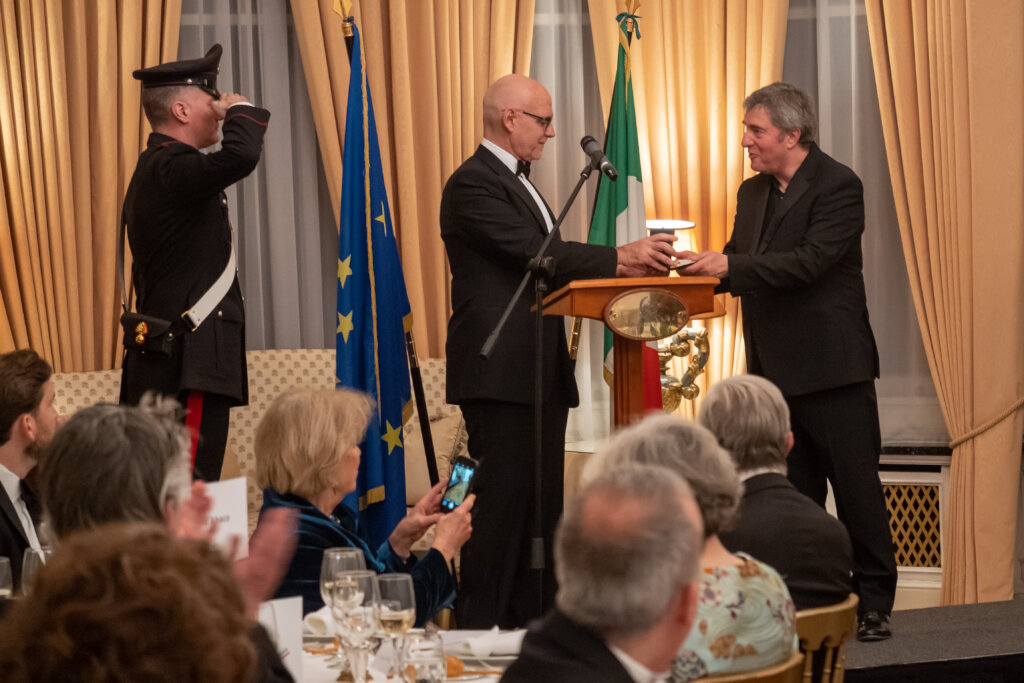 Dear Artist Relief Funder,
We are writing to you to thank you for your continued support to La Serenissima and its artists.
The year has got off to a positive start. We launched a new series of concerts in partnership with St Martin-in-the-Fields in February with style: the band played music by Brescianello and a string of Vivaldi double concertos with great gusto to a highly receptive audience. The group's founder, director and violinist Adrian Chandler was awarded the honour of 'Cavaliere' of the Star of Italy for services to the promotion of Italian culture by the Italian Ambassador in London; this is a fantastic achievement which has helped to highlight the value of the group's work on the international stage. We also created a set of recording sessions in Cedars Hall, Wells which gave employment to 16 artists and several freelance technicians and will form the basis of the final volume of Brescianello's Opus 1 for release on Signum next year.
Looking ahead, we continue to strive to keep the group going against a backdrop of promoter uncertainty. Concert bookings are far harder to come by now than ever before and we are having to find new ways to make performances possible and bridge funding gaps. It's worth saying at this point that if you would like to see the group play in your local venue, then please make some noise about it! Promoters are far more attuned to audience desires than artist approaches for future engagements.
The Artist Relief Fund remains ringfenced for those artists who need support and we predict this need will continue for some time. Alongside this appeal, we have created the Serene Recovery Fund which aims to raise the £100,000 needed to run a number of projects (creating work for our team and getting our music out there) and keep the organisation running. This is the second year that such a fund has been necessary and we are hugely grateful to everyone who has given to this. Please contact camilla@laserenissima.co.uk if you would like to know more.
If you haven't already done so, please visit our website and ensure you are signed up to receive newsletters from us - we do love to keep in touch. We are throwing new energy into our digital marketing too, so do find us on Facebook, Twitter or Instagram to join the conversation. Look out for our first podcast which is nearing completion - created with support from Arts Council England and Continuo Foundation. Finally, catch up on recent music-making via YouTube - there are many clips from the latest recording sessions created by keyboard player Robin Bigwood to come.
As ever, we are hugely grateful to all our supporters.
With our thanks and best wishes
Camilla & Adrian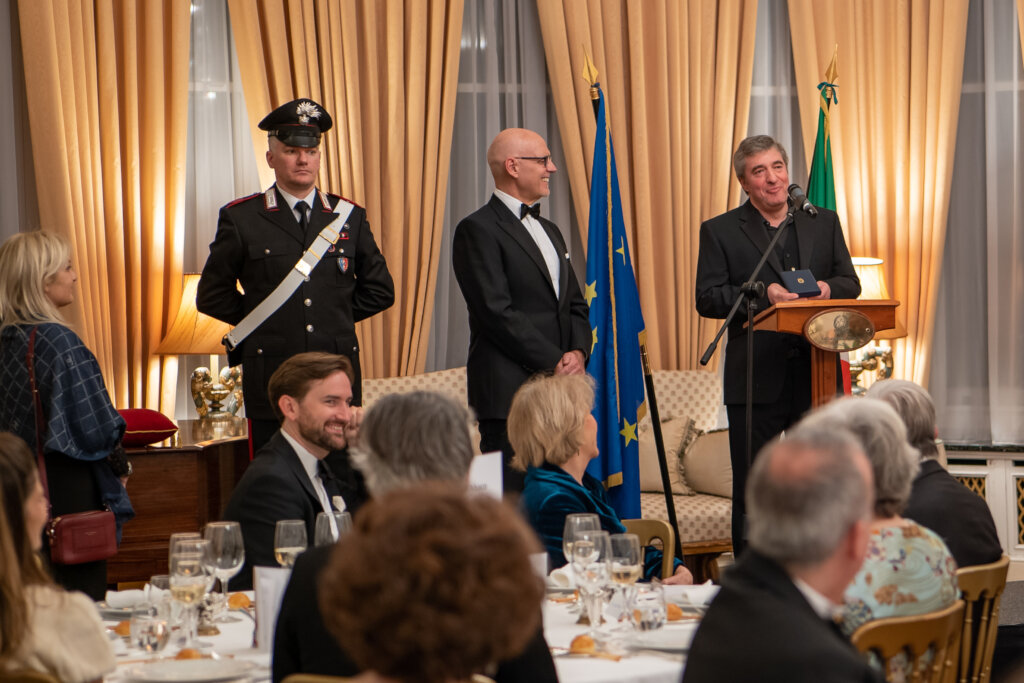 Links: